March 28, 2019 4.00 pm
This story is over 56 months old
Motorists fight after A17 roundabout crash
Two crashes happened in the space of an hour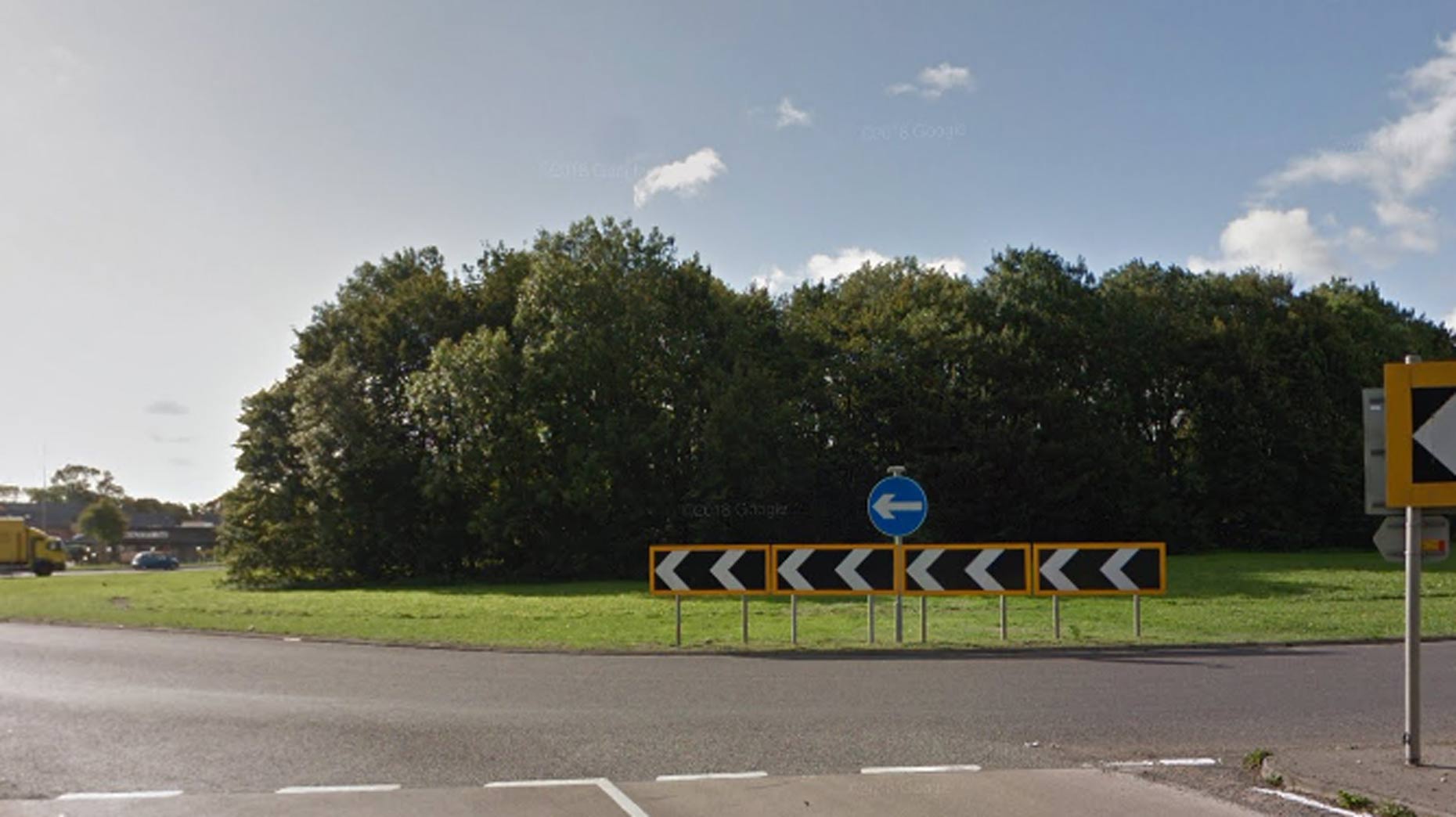 A fight broke out after one of two crashes on the A17 Holdingham Roundabout in the space of an hour.
Police were called to a collision between a car and a motorbike at 1.11pm on Wednesday, March 27.
Lincolnshire Police said: "A collision occurred at Holdingham Roundabout followed by a physical altercation between the driver and the motorcyclist. There are no serious injuries."
Just over an hour later an air ambulance rushed to a crash between a lorry and a truck at the same location.
Police were called to the collision in Sleaford at 2.12pm. Officers then waited for recovery of a white Scania lorry and a Green Toyota Hilux truck.
One man was taken to Lincoln County Hospital, but the extent of his injuries remain unknown.
The central reservation was damaged and vehicle fluid spilled across the road.