March 13, 2019 5.29 pm
This story is over 33 months old
Next stage of Grantham southern bypass can now go ahead
A contractor now needs to be appointed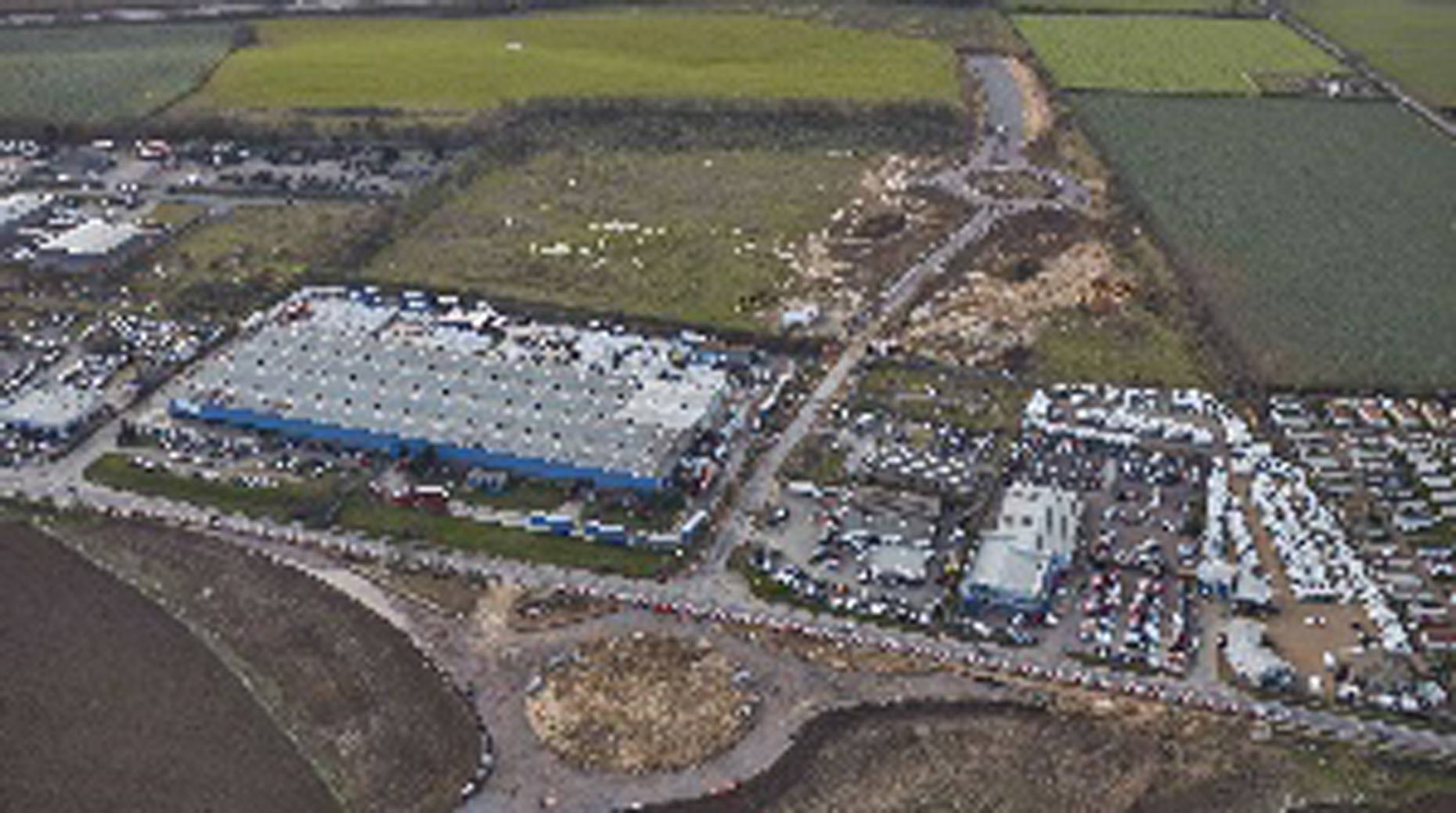 Construction will continue on the Grantham Southern Relief Road this summer after the Secretary of State approved legal orders.
The 3.5km road will eventually link to the A52 at Somerby Hill to the A1 when complete. After getting the latest green light, the county council now needs to appoint a contractor ahead of continuing construction this summer.
After objections from four public bodies an inquiry into the £81 million Lincolnshire County Council project was announced by the Department for Transport, although this was delayed by an "administrative error".
Three phase project
Phase one of the relief road was completed in August 2016. This saw the creation of a roundabout off the B1174 and a road along Tollmache Road that leads to a second new roundabout.
Preparatory works for phase two are already underway. Phase two will join the B1174 to the A1 trunk road via a grade-separated junction.
Phase two is expected to take 18 months once construction work officially begins. Archaeological investigations for phases two and three are now complete.
Construction for the third and final phase will link the A52 at Somerby Hill to the new roundabout off the B1174. This will begin shortly after the start of phase two and is expected to take around three years to build.
Executive member for highways Councillor Richard Davies said: "This is fantastic news for the project and the people of Grantham, since it means we can now crack on with building the rest of the relief road.
"Now that we've been given the all clear to move the scheme forward, the next step is to officially appoint a contractor ahead of continuing construction this summer.
"The turn-around time for DfT and the Secretary of State approving legal orders like these can sometimes take up to six months, but, in this instance a decision was made in just over two month.
"I want thank everyone involved for moving things along so swiftly, especially Nick Boles MP for his constant support throughout the entire process."