Not the burgers! Residents oppose Cornhill kiosk demolition
The council approved plans to demolish the kiosk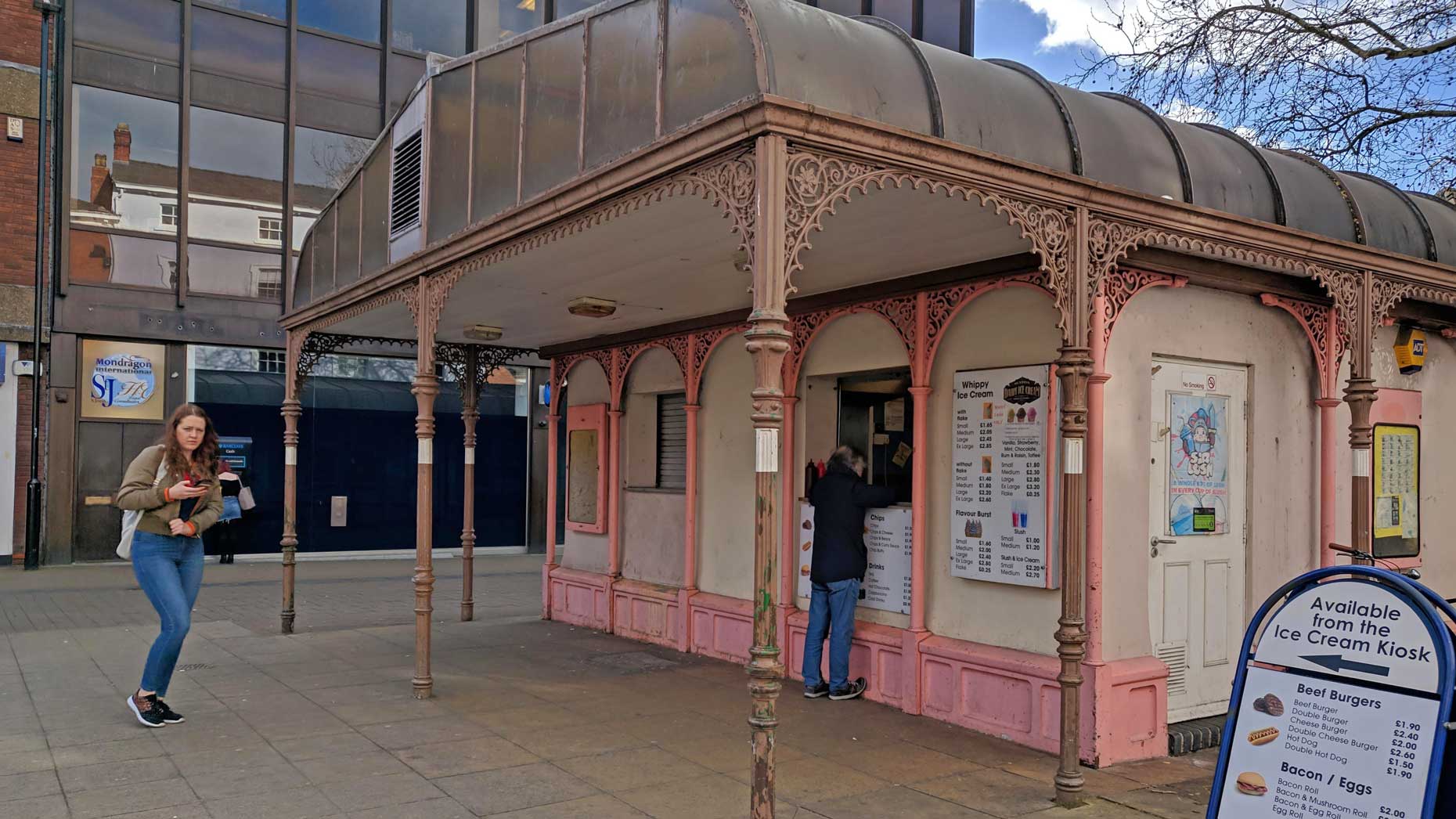 Lincoln residents have come out in force against approved plans to demolish the Cornhill Quarter Kiosk and home of a long-standing burger bar.
As previously reported, the City of Lincoln Council gave the redevelopment of the area a green light.
The move will see the kiosk and a "very, very poorly" tree removed, making the Cornhill a "more appropriate space for events."
But residents have come out against the plans, with some claiming that the council is "eradicating the city's history."
Toni Hunter wrote to The Lincolnite: "I hope the burger kiosk gets to continue business elsewhere. Her burgers are the best in Lincoln.
"I tried one recently and they taste exactly as they did over 20 years ago. Brought back childhood memories of getting a burger with my mum when we went into town."
Judith Gower said: "The council should keep the burger stall, it's one of the best take away places in town.
"I've known the lady about 30 years, so why get rid of her just because of the Co-op and student accommodation taking over the city centre."
Linda Dobson said the woman who runs the burger kiosk is loved and "so upset" about losing her business.
While Hayley Taylor wrote: "It would be nice to have a permanent fixture for the children to play on in the town centre.
"They love it when the ride is there or sandpit. I'm not saying either of those things, but something to entertain them or to play on would be good."
The kiosk has previously been used as a visitor information centre, stop smoking centre and events booth, as well as housing fast food independents.
Jane Hewitt, who runs the burger kiosk, previously told The Lincolnite that she was upset by the plans.
"I haven't been offered anything suitable by the council. They've suggested two places but one doesn't have hot water and the other place is too expensive.
"We should be here for another six months, which is when our lease comes to an end. But that will be the end.
"We have been selling food in one form or another here for 60 years, but the council aren't bothered."