'Please check gardens and fields': Police concerned for missing elderly woman
Police appeal for help with the search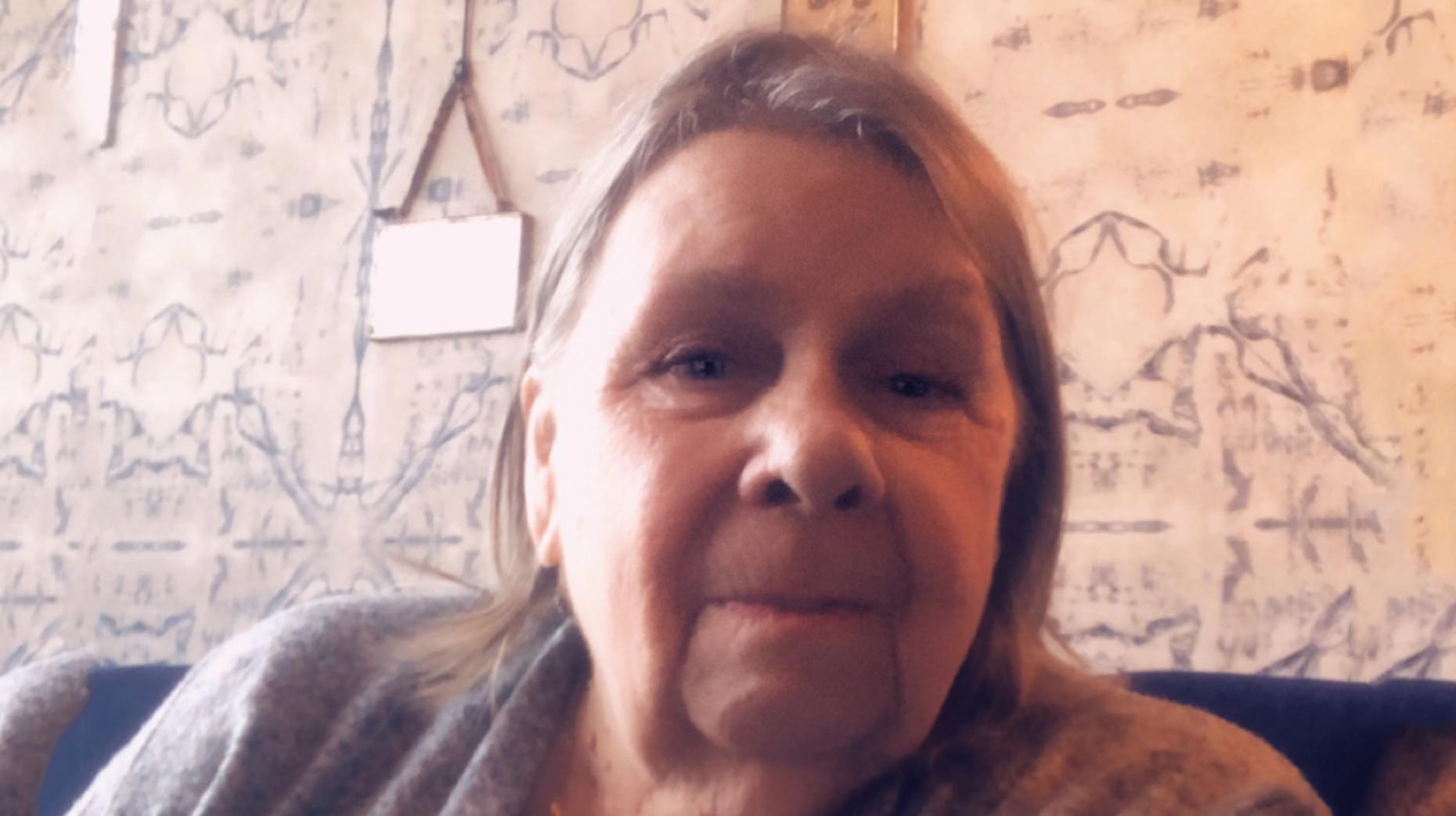 Police in Spalding say they are "extremely concerned" for the wellbeing of a missing woman with dementia.
Valerie Bycraft, 77, went missing from her home in Spalding on Sunday evening.
In the second day of their search, Lincolnshire Police have issued a plea to local people to check their gardens, outhouses and fields.
Spalding Inspector Dave Penney said: "We believe Valerie is in the Spalding area. We are asking residents in Spalding to please check their gardens and outbuildings, any fields that surround their properties, alleyways and any open spaces.
"We have had many offers of help to search for Valerie and we are very thankful for these offers. If people do want to assist us in locating Valerie, please check the outside of your homes."