Thieves swipe £3,000 of booze from Tesco
Huge alcohol haul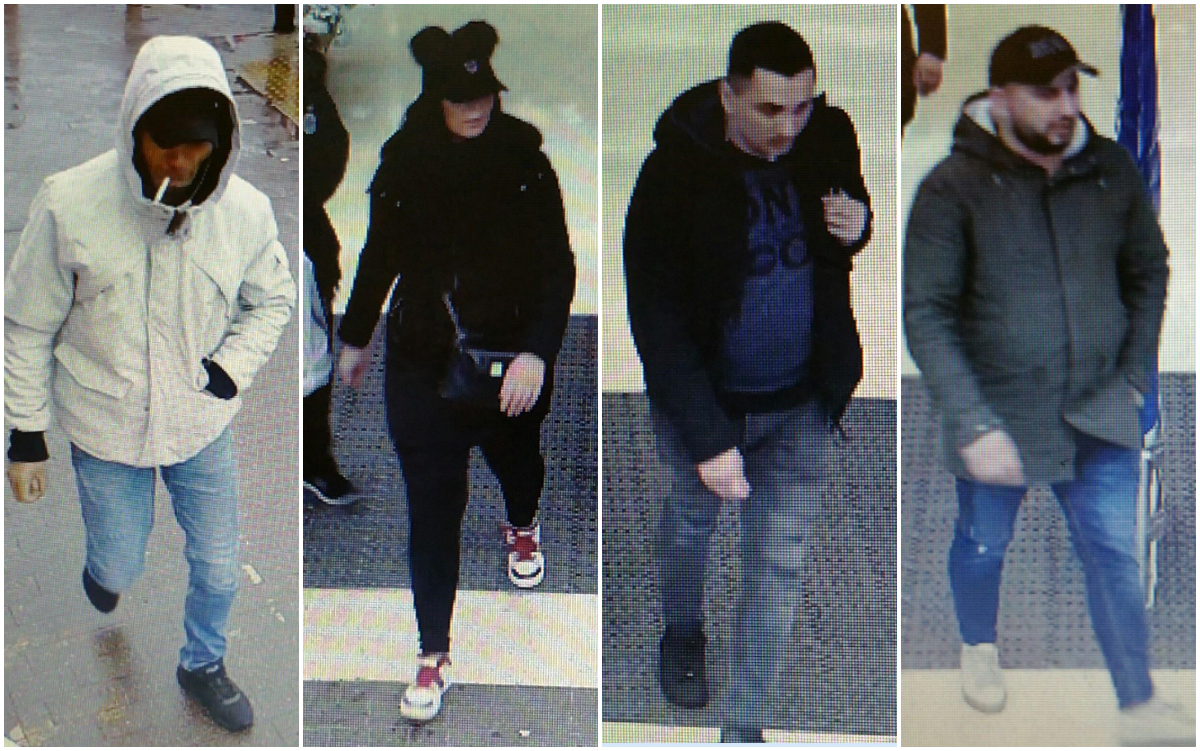 Lincolnshire Police released CCTV images of four people their looking for in connection with £3,000 worth of alcohol from a Lincolnshire Tesco store.
The incident happened on January 16 just past 3pm.
Three men and one woman entered the Tesco store on Boston Road South, Holbeach, before taking the alcohol without paying.
The descriptions of the group were as follows:
A white male, aged 30-40, with a beard, wearing a black baseball cap, green Parka coat, blue jeans and white trainers
A white male, aged 25-35, wearing a black hooded coat, blue top, grey jeans, black trainers and black rucksack
A white male, aged 40-50, wearing a black baseball cap, cream hooded jacket, light blue jeans and black trainers
A white female, aged 25-35, with long black hair, wearing a "Mickey Mouse-style" hat, black coat, black leggings, and white trainers with red and black trim
The alcohol was placed in a rucksack and trolley before being removed from the store.
Anyone who recognises the people pictured or believes they have information should call Lincolnshire Police on 101.