560 cats abandoned in Lincolnshire last year alone
Over 100 more cats were dumped in the county compared to 2017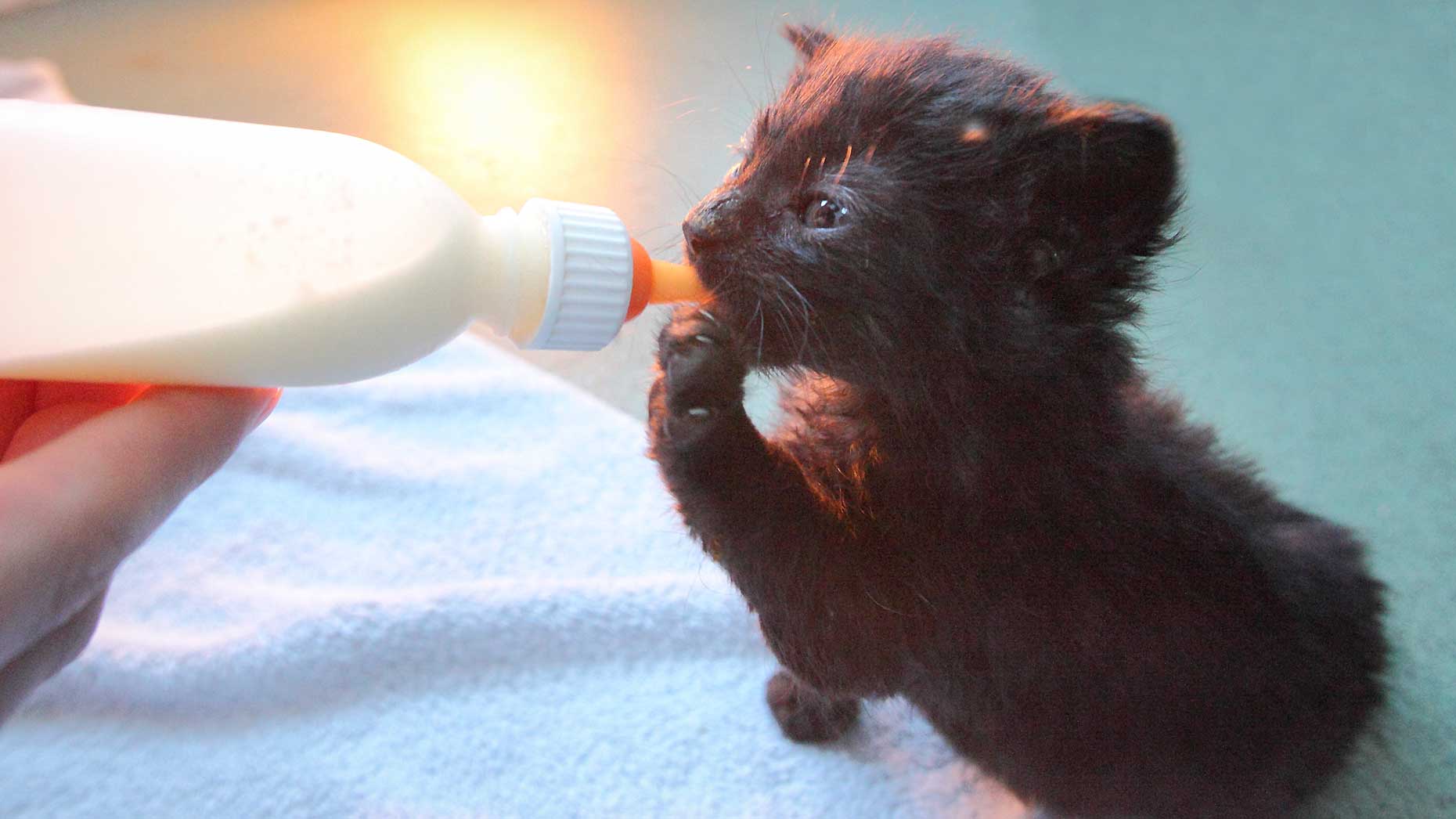 Lincolnshire people are abandoning kittens and cats in record numbers according to new statistics released by an animal welfare charity.
In 2018 alone the RSPCA took in 560 of the county's cats, which is a rise of over 100 when compared to the year before.
The shocking numbers were released as the charity braces itself for an influx of cats during the new kitten season.
As previously reported, a pair of six-week-old kittens were found by bins near to a Lincoln school and taken to the Lincoln Cat Care Charity.
They were not alone in their experience as another pair of 12-week-old were found in a forest near Grimsby.
Across the country the RSPCA expects to take in three cats every hour. The numbers peak in the summer months, with 58% more cats being dumped in July last year compared to January.
Those statistics could be even higher in reality when other charities take in dumped kittens and cats from Lincolnshire.
Number of Lincolnshire cats abandoned:
2016 – 598
2017 – 443
2018 – 560
Lincolnshire came tenth in a list of abandoned cats for 2018, falling just behind Merseyside, Kent and Essex areas.
Topping the list was the Greater London area, with the charity taking in 2,222 cats in just one year.
Carrie Stones, RSPCA cat population manager, said: "The UK is facing a cat overpopulation crisis with so many cats ending up in rescue centres.
"We would always urge people to think about the long-term commitment that caring for a cat entails.
"Sadly, we see so many litters of kittens dumped like rubbish in the summer months because owners can no longer cope.
"There is no denying that kittens look cute but the reality of caring for them can be hard work, time consuming and costly.
"We believe the solution to this crisis is to neuter cats from four months old before they can become pregnant and therefore avoiding these unwanted litters."