Game of Thrones S8E2: Review (spoiler-free) and episode recap (with spoilers)
A Knight of the Seven Kingdoms encapsulates the restlessness of war.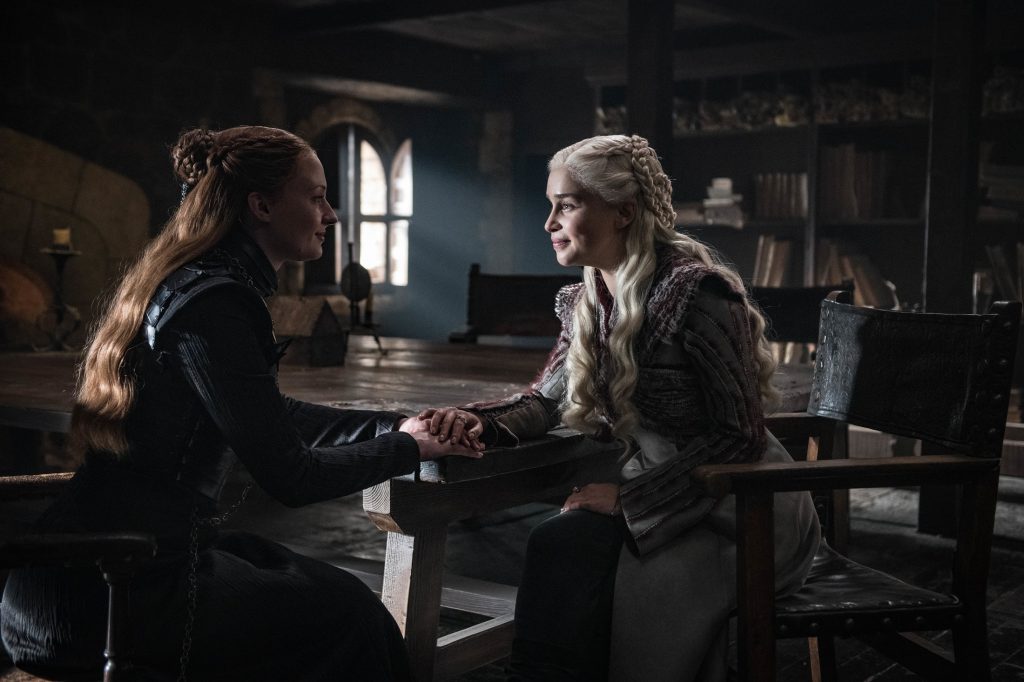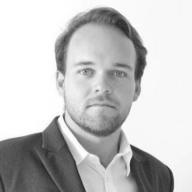 A Knight of the Seven Kingdoms encapsulates the restlessness of war. Well, the bits that come before it at least. Moments of pain and sorrow, of love and passion, of fear and (liquid) courage. Winterfell is fervently preparing for battle, but we open with a tense scene featuring Jaime being confronted about his past, and the lack of a Lannister army accompanying him. Loyalties old and new are being tested, even with the army of the dead bearing down.
There are reckonings to be had. If there is a theme to the episode, it is that the past has consequences. The Lannister men certainly have mistakes for which to atone. If the premiere was about reuniting with people from the past, this episode is about confronting it.
The suspense is building for a major battle and that tension permeates through the entire episode, especially when the news of the Umbers' fate arrives at Winterfell. Secrets are still being held close to the chest, trust is not necessarily forthcoming even on the eve of battle.
Men and women alike are trying to figure out what to do with the last moments of their lives. Despite the impending doom, there are some lovely scenes with old friends sharing their final hours together. It seems the writers are giving us some final, desperate moments with our beloved characters before they die.
It's hard to see why the first two episodes couldn't have been combined, especially as we only have 4 episodes left to wrap up two different wars, but this was a well-executed episode nonetheless. Given the enemy approaching is an army of the undead, its nice to see the humanity of those about to fight them. Despite the touching moments, the tension builds steadily throughout and everything is finely poised for the battles to come. And boy are they coming. 
A Knight of the Seven Kingdoms
: 

Episode Recap & Discussion
Warning — SPOILERS BELOW
Jaime is on trial. And it is tense. Daenerys reminisces about a childhood spent wanting to kill him. Sansa, not to be upstaged, joins in. And Tyrion looks very guilty about Cersei's betrayal. How many more mulligans does he have left before Daenerys feeds him to her dragons as an appetiser? Brianne is as honourable as ever, saving Jaime from certain death, but not before Bran lets Jaime know that he's got him by the short and curlies.
Jaime and Bran have a long overdue conversation. Luckily for Jaime, Bran isn't too bitter about being thrown out a window and never being able to walk again. Jaime's late arrival in the last episode means more reunions that we missed last week. Jaime's relationships with Tyrion and Brienne are at the forefront of this episode and provide the most touching moments.
Ser Friendzone Jorah is playing peacekeeper, counselling Daenerys to forgive Tyrion for his mishaps, and also seeking to bridge the divide between her and Sansa. It will be interesting to see what role he plays in the future with Jon and Dany, assuming he survives this battle.
Sansa and Dany hash out some of their differences and reckon with their own histories. It looks like there is a potential for them to become friends and allies. The thawing of the icy relationship might be on hold though. Sansa may bend the knee, but she wants Daenerys to know it isn't her choice, nor the North's. Luckily, a blow-up is avoided with Theon's arrival. His reunion with Sansa is surprisingly touching. Sansa has clearly forgiven his behaviour as Reek, remembering only his heroism to help save her.
The unhappy band of brothers has made it to Winterfell, just in the nick of time. The army is less than a day away (or one week in our case). It's time to plan for battle. Jon is inspirational about their prospects for the battle ahead. Sam tries to be philosophical but just sounds like a bit of a twat. Tormund tries to put a nice spin on death: We'll all go together when we go! Bran reveals the Night King is after him, and because of his mark, The Night King always knows where Bran is. Honestly, can't he cut off his arm to get rid of the mark? Am I being too literal about this mark? Either way, Bran is going to be the bait. A cripple in an exposed Godswood with Theon to protect him. I can't see anything going wrong with this plan.
Ghost is back! Albeit very briefly and not doing much. But its nice to see the last of the Night's Watch boys back together. If anyone survives the battle, you know it will be poor old Dolorous Edd who is typically upbeat about everything to come.
Tormund has gone full freak for Brienne, revealing his very peculiar Oedipal complex regarding giant women and breastmilk. Davos needing a drink is the only acceptable response. The less said, the better.
Arya is definitely a woman now. And apparently, the Baratheon name still has some pulling power. It's peculiar seeing Arya exhibit human emotions, but it is the end of the world, stranger things have happened. Plus she now has her weapon, a double-bladed dragonglass staff. Her training with the Waif will certainly be put to the test. 
Game of Thrones showed its heart in a beautiful scene with Jaime knighting Brienne, although it does beg the question, if he could do it all along, why didn't he do it before now? Regardless, this is a truly touching scene, proving that there is still a way to find meaning in your final moments. A bit later, Pod sings a beautiful rendition of Jenny of Oldstones, a song which features in the books but makes its screen debut here, while various people say their final goodbyes.
And finally, the big moment, cruelly interrupted by the army of the dead's arrival. Jon reveals his parentage to Daenerys, who is sceptical to say the least. Her claim is threatened. We're left wondering how she will react to this news once the dust settles. She may love Jon, but whether she knows him is another matter. He has never wanted to be king, but she may not know or believe that. It may all be moot if one or both of them dies in battle, but the stakes are high if they survive.
The army of the dead is at Winterfell. The final scene pans out on a legion of little Sam's half brothers riding their dead steeds, although there is no Night King or undead Viserion. Is he pulling a Robb Stark and attacking somewhere else, or am I just overthinking all this? Probably the latter. 
We're at boiling point now. The writers have teased another episode out before the inevitable war to end all wars. This episode was better executed than the premiere, although it's hard not to feel a bit cheated about having another set-up episode given the shorter length season and amount of work left to do to tie everything together. But maybe after next week we'll all be so shell-shocked that we'll look upon this with fond memories of a time when most of the people we loved were still alive. Either way, time's up. The Night King's army is at the gate.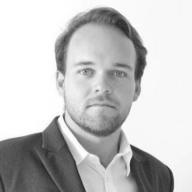 Joe is the film and TV critic for The Lincolnite. He is a Master's student at the University of Lincoln, having abandoned the sunny beaches of the Cayman Islands for the slightly colder climes of Lincolnshire to see whether he could make it as a writer. Joe graduated from St. John's College in Annapolis, Maryland in 2016, where he studied the Liberal Arts and drank far too much bad American beer.