April 10, 2019 10.24 am
This story is over 32 months old
Lincoln to become technology teaching hub
It is designed to bridge the gap between A-Levels and university degrees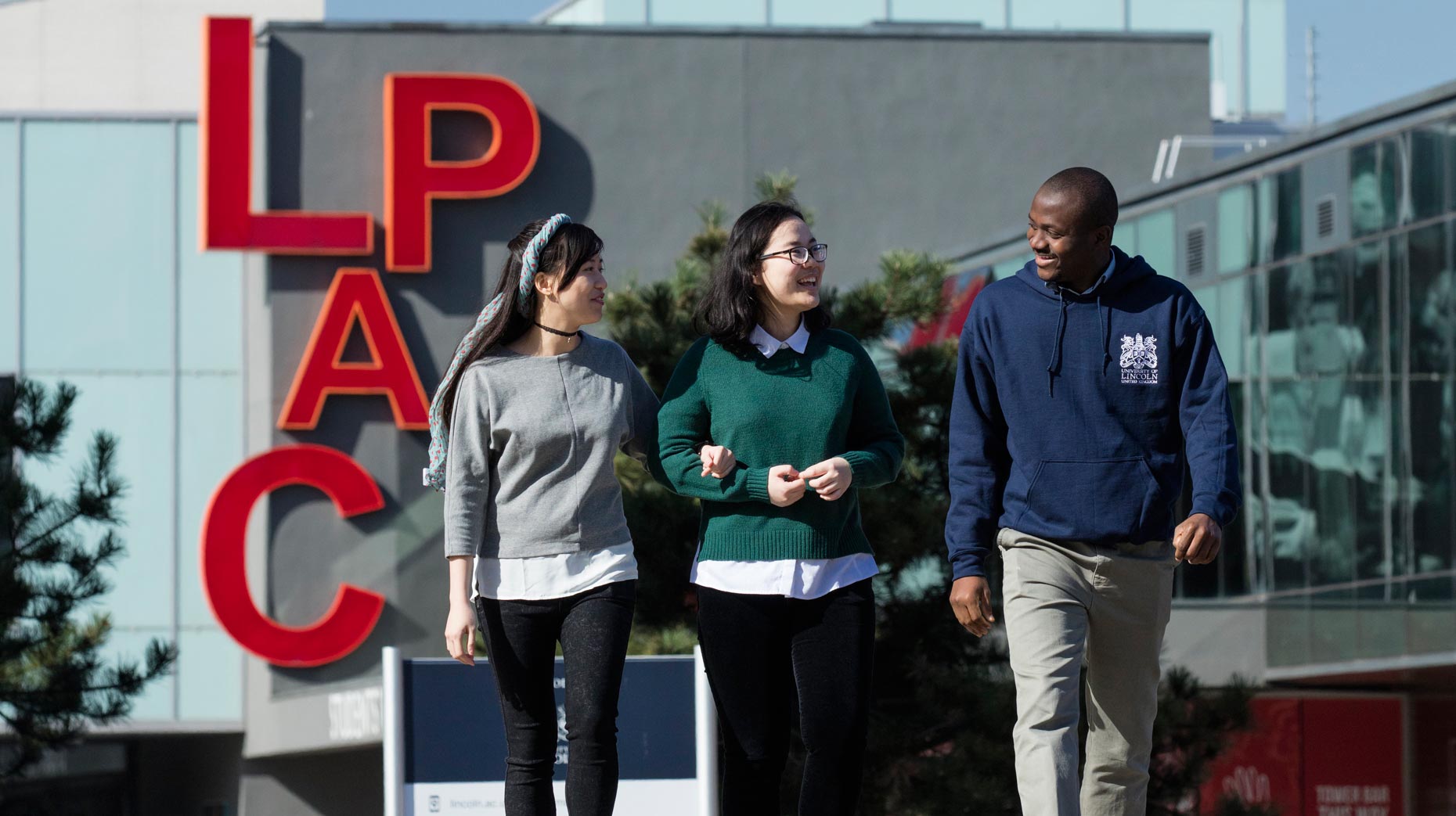 The University of Lincoln will become one of just 12 higher level technology training hubs to bridge the gap between A-Levels and bachelors degrees.
It is a new scheme announced by the government today to provide students with advanced manufacturing and engineering training.
As part of the scheme, students will get high quality apprenticeship opportunities and new T Levels – the equivalent to A Levels.
Leading employers and top firms Nissan, Siemens and Microsoft are all backing the Institutes of Technology scheme.
Riseholme College will also become new centre of excellence for high level agricultural skills training in Lincolnshire. 
The college will work with the University of Lincoln and seven other further education colleges to develop the Lincoln Institute of Technology.
Riseholme will benefit from a capital investment of circa £1m, which will be spent on a new training facility at its Showground Campus, on Lincolnshire Showground, as well as related technology to help train the county's current and future agricultural workforce.
It will deliver new courses in precision agriculture to ensure students learn the skills needed for successful careers in modern farming. 
Bill Meredith, Chief Executive and Principal of Riseholme College, said: "This is wonderful news for Lincolnshire. Riseholme has a long and proud history of training Lincolnshire farmers and this will ensure that continues with future generations."
The dozen institutes include four in London, two in the East Midlands and the others in Durham, Exeter, Milton Keynes, Somerset, Swindon and York.
Each will be backed by £170 million of state funding to access what the government calls state-of-the-art equipment.
Education Secretary Damian Hinds said: "These new Institutes of Technology will be the pinnacle of technical training.
"New collaborations will make sure young people have the skills they need to build a well-paid and rewarding career.
"We want more young people to progress and get the higher level qualifications that lead to high skilled, more rewarding jobs."