April 26, 2019 11.31 am
This story is over 55 months old
North Lincolnshire local elections: Pedestrian safety and potholes top issues list
Locals have their say on the issues in the region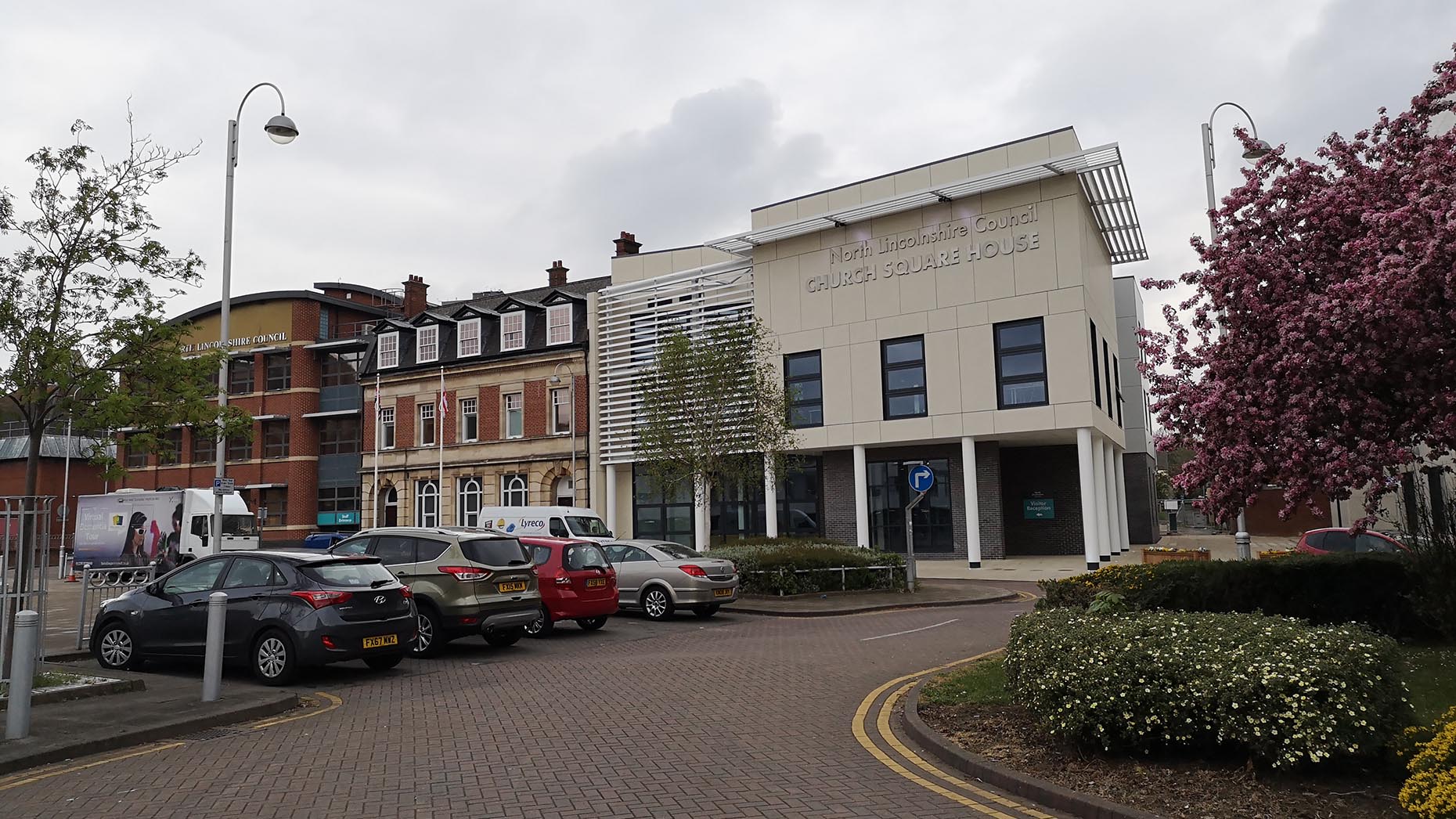 Improving safety for pedestrians and fixing potholes top the list of issues for voters in North Lincolnshire ahead of the local elections.
A total of 43 seats are up for grabs on North Lincolnshire Council with the Conservative group currently holding the most seats.
People in the region will go to the polls on May 2 in a vote which could swing the balance of power.
You can find all the candidates at the local elections in North Lincolnshire here.
Valerie Glenn, a pensioner from Winterton, said some areas needed to be improved so children can walk around safely.
"People riding their bikes in pedestrian areas is an issue," she said.
"Many roads have been pedestrianised places so children can walk about, but you can't because you always get bikes weaving in and out.
"Otherwise I'm quite happy with things to be honest.
"I always vote because in the past to get women the vote people really put their life on the line. Why should we then say we're not going to do it?"
Meanwhile, others said that potholes in the region needed to be tackled.
Derek Waugh, a motorcyclist from Scotter, said potholes have caused issues for him riding through the village.
"The road surfacing needs tackling especially for motorcycles," he said.
"The pot holes and cracks in the road at the moment are awful. Especially going through Scotter. I have got to be pretty much in the middle of the road to get about in Scotter village.
"They keep filling them and they keep lifting out. Sometimes you have to cross to the opposite side of the road or if you have to go through a pothole it really breaks your back.
"Some of them are like a speed bump."
Every seat on North Lincolnshire Council will be up for election as voters go to the polls.
The Conservatives will look to consolidate their control of the authority, while Labour will be hoping to increase their seats and taking power from the ruling group.
---
SUBSCRIBE TO LOCAL DEMOCRACY WEEKLY, our exclusive email newsletter with highlights from our coverage every week and insights and analysis from our local democracy reporters.