April 17, 2019 2.39 pm
This story is over 55 months old
West Lindsey local elections: Vibrant town centres, crime and roads need tackling
Local people have been having their say on the local elections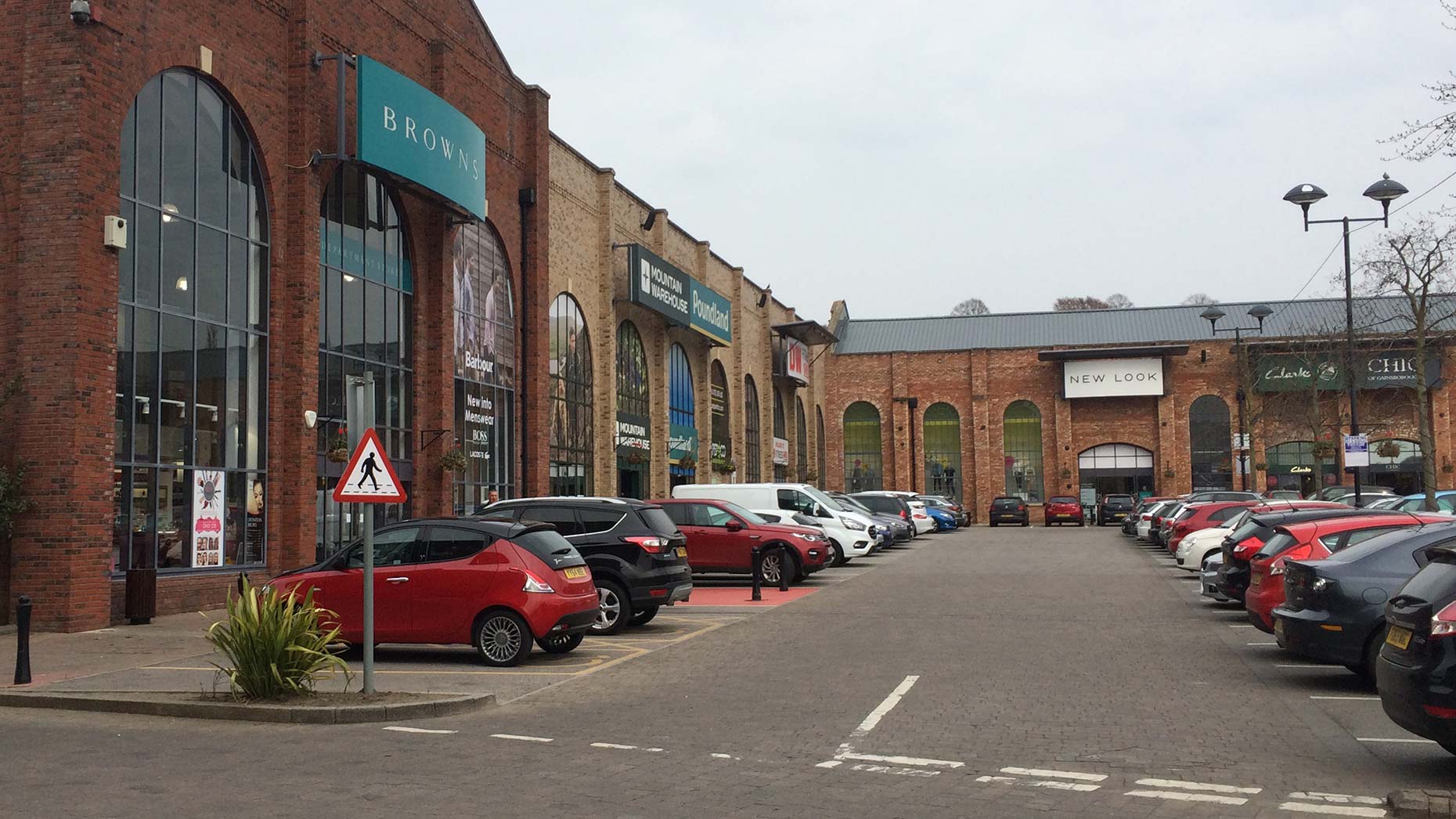 Building a vibrant town centre, improving roads, and tackling crime and antisocial behaviour are on the list of challenges Gainsborough people want to see dealt with ahead of the local elections.
All of West Lindsey District Council's 36 seats are up for election next month, however, the Conservatives are already four uncontested seats ahead of the game with a dramatic loss of at least 12 seats needed to swing the ward.
You can find all the election candidates for West Lindsey District Council here.
Ahead of the big day, locals have been expressing their views on what needs to be the focus of campaigns, ranging from parking to entertaining young people.
People said the council should be taking the lead from places like Marshall's Yard.
Paul Rowse, 61, from Kexby, said the town centre needed to be more attractive and regenerated.
"We're here in this area [Marshall's Yard] and it's quite nice, but onwards, towards the town centre, its run down and derelict.
"They need to start looking at ways of using the town centre. In many buildings the upstairs is empty, they could be converted into residential properties."
He  also called for free parking to be increased from 30 minutes free to at least an hour, saying the current limit "doesn't give you time to do anything".
Gainsborough mum Ruth Smith, 36, said she felt concerned about an increase in crime and anti-social behaviour being reported around the town.
She called for more for young people to do: "If you look at it, really, here [Marshall's Yard] is really lovely, but anywhere else in Gainsborough there's nothing really for children to do. It's just hanging around for them."
She also wanted councils to help tackle employment levels adding: "My partner took three months non stop hunting to find a job, sending out so many applications."
Lynn Gaffney, also from Gainsborough, uses a mobility scooter and called for more to be done to repair the paths.
"Some you go over and it's a bone shaker," she said.
"We also need far more drop curbs. Sometimes I have to go to the top of the street, turn around and then come back down just to cross a road."
She hoped councils would also reverse a decision to switch off street-lights at midnight, adding that her area was in "pitch black".
"Since the lights went out it feels like there's been a lot more crime around here," she added.
Others raised concerns over the number of potholes and public transport.
A number of people who spoke to Local Democracy Reporter Daniel Jaines were angered by the national debate surrounding Brexit and said they had been put off voting for any party in May.
Ms Smith said the issue was distracting governments and councils from dealing with other important issues.
"There are so many underprivileged people at the moment and everybody's getting thrown into a benefits system that's not fit for purpose," she said.
"With Brexit I don't think there's enough money in the country. They're not looking at the local priorities and issues.
"When I look at my little boy growing up that's something that terrifies me."
The authority is currently Tory led, with the party holding 24 seats, the Liberal Democrats seven, Labour three and Independents two.
Four of the leading party, Bruce Allison and Pat Mewis (both Scotter and Blyton), Gillian Bardsley (Gainsborough North), and Hugo Marfleet (Market Rasen), are not competing for seats this time round.
Two of the three Labour candidates – Mick Devine and Richard Oaks (both of Gainsborough East) – have also gone independent in their fights.
Liberal Democrat Reg Shore will also leave his seat in Stow – though it has been picked up uncontested seats by Conservative Tracey Coulson.
The other three uncontested seats are Scampton (Roger Patterson – Conservative), Sudbrooke (Bob Waller – Conservative) and Wold View (Tom Regis – Conservative).
---
SUBSCRIBE TO LOCAL DEMOCRACY WEEKLY, our exclusive email newsletter with highlights from coverage every week, as well as insights and analysis from our local democracy reporters.