Woman suffers serious sexual assault in Grimsby
Police increased patrols in the area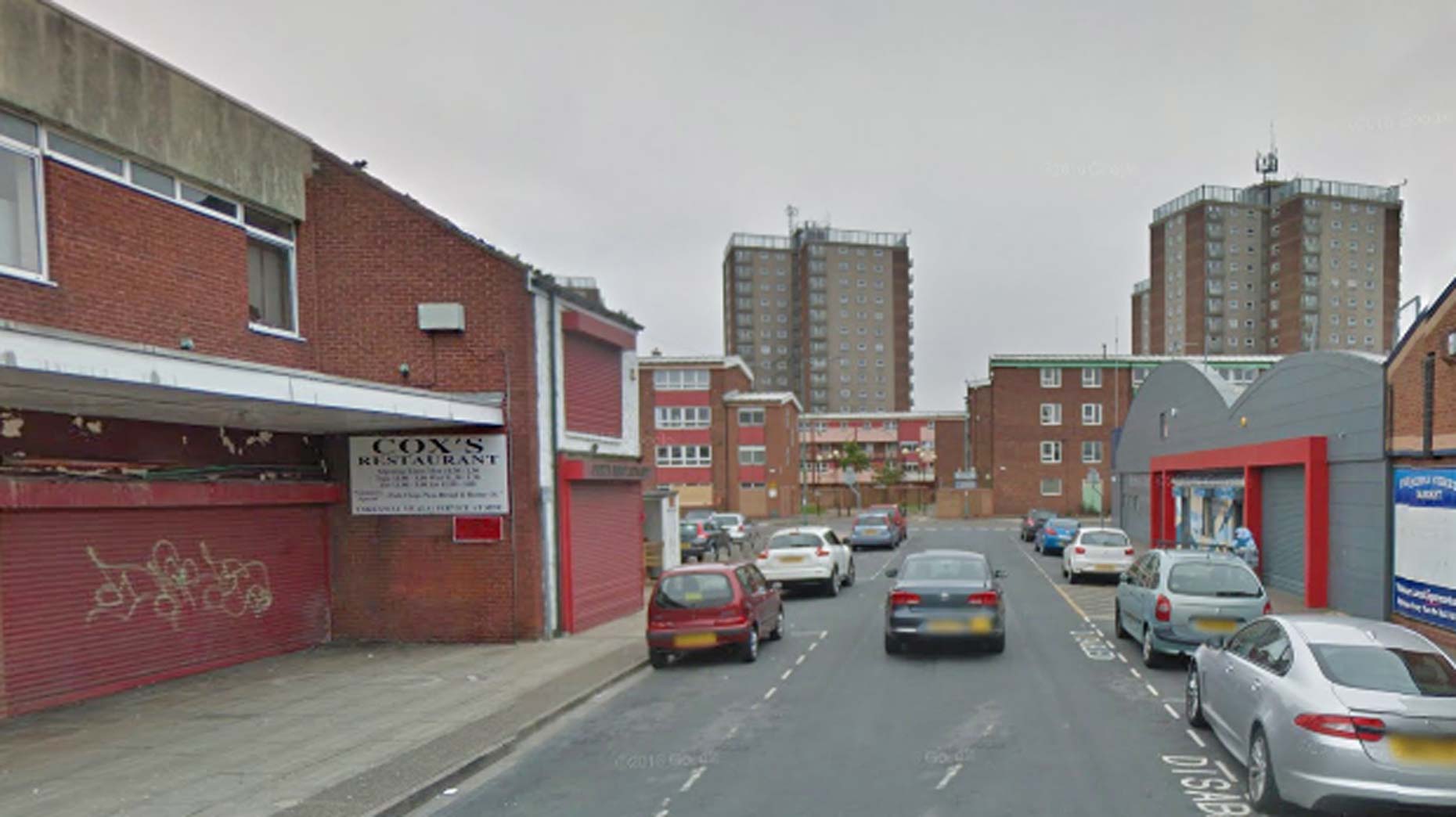 A woman was allegedly sexually assaulted in Grimsby on Sunday.
Humberside Police received a call at around 3.35am on Sunday, April 14 that a woman was on Freeman Street in Grimsby in a distressed state.
Officers attended the scene and the woman disclosed she had been seriously sexually assaulted nearby.
Humberside Police put a cordon in place to the rear of a building on Nelson Street in Grimsby.
The force will also be increasing patrols in the local area.
Detective Chief Inspector Chris Calvert said: "We are in the very early stages of the investigation and the woman is receiving support from specially trained officers and assisting us with enquiries.
"I understand how concerning this will be to the local community, and I want to offer my assurance we are treating this report as an immediate priority and conducting numerous lines of enquiry including house to house and CCTV to be able to ascertain the exact circumstance.
"As we are still in the early stages from when the report was received, we're keeping an open mind as to whether the incident is linked or connected to any others, however we will be promptly progressing to establish all the facts and evidence.
"Anyone who may have been driving in and around the Freeman Street area, between 3am and 3.30am, and who may have seen a woman in a distressed state, I would urge you to please come forward to assist with the investigation.
"I would ask people to please be vigilant and aware of your surroundings. We will be increasing patrols in the local area to provide a high visibility policing presence.
"We have to ensure the victim receives the support she needs and when we are able to further details will be released. "
Anyone with information or who has concerns should contact Humberside Police on 101 quoting incident 107 of April 14.