May 24, 2019 4.39 pm
This story is over 54 months old
Lincoln MP calls for general election after PM resigns
She said the PM was right to resign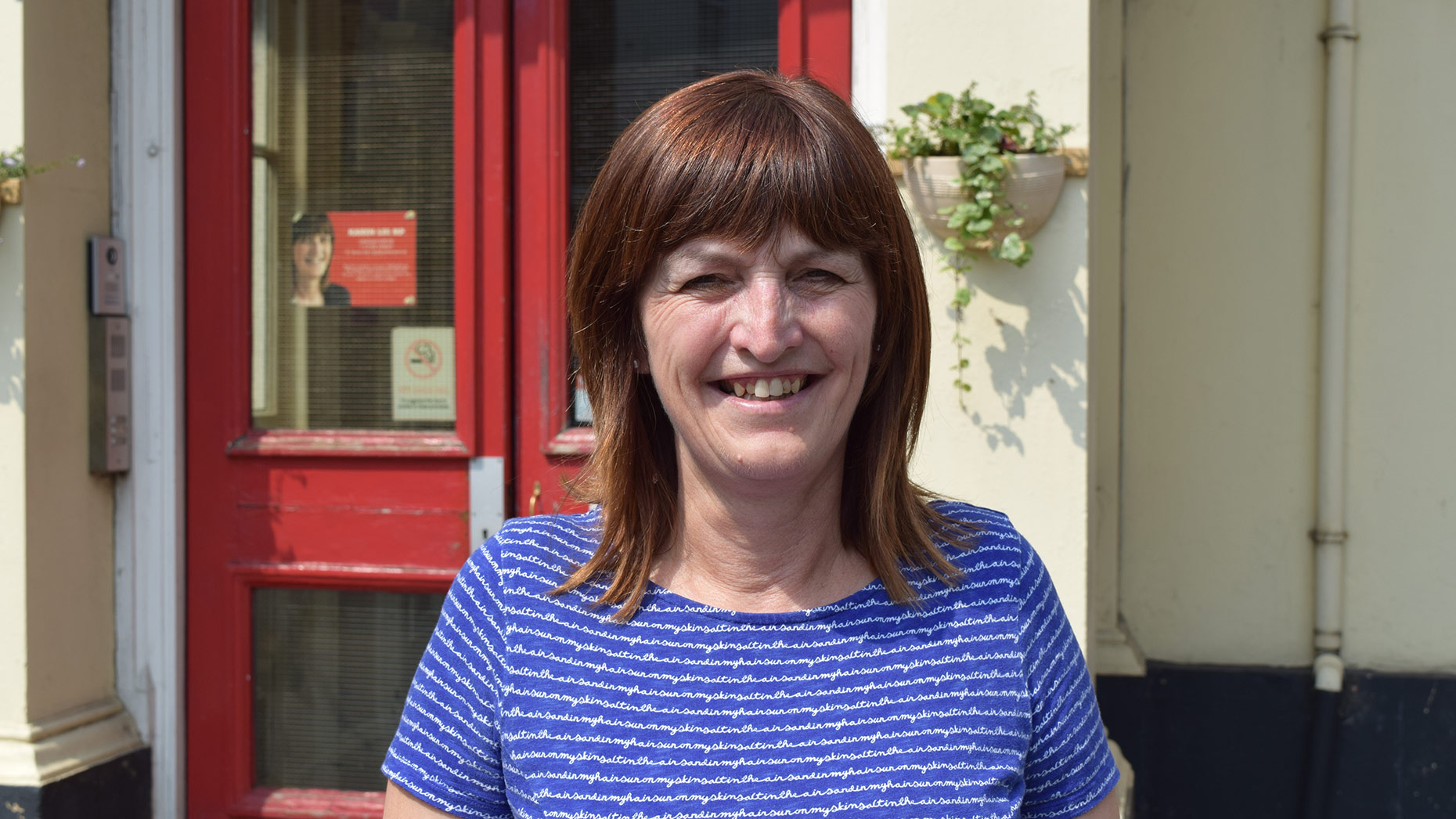 Lincoln Labour MP Karen Lee has called for a General Election in the wake of Theresa May's resignation.
Theresa May announced her resignation as Prime Minister on Friday, May 24 after months of Brexit delays, saying she had done her "best" and it was a "matter of deep regret" that she didn't deliver Brexit.
She will resign as leader of the Conservative party in two weeks on Friday, June 7 before the internal election process begins. Michael Gove, Boris Johnson, Andrea Leadsom and many others are tipped for the top job by experts.
Karen Lee believes May was right to step down, saying: "The PM took the right decision to resign. The 'burning injustices' have not gone away.
"Poverty and homelessness are huge issues in Lincoln & UC (Universal Credit) is creating hardship.
"We need a General Election now to put our local communities before the privileged few."
Independent (Conservative) Grantham MP Nick Boles believes the Conservative party has "nothing to offer the country now".
He added: "I have many friends in the Tory Party but I'm afraid the party has nothing to offer the country now. A new leader will not end the division, break the grip of ideology or be more in touch with people's everyday concerns. The country needs something new."
The Lincolnite asked people on the High Street of the city on Friday who could step up and become the next Prime Minister: