May 8, 2019 4.48 pm
This story is over 54 months old
Lincolnshire lips lock for Big Kiss Snogathon
A world record attempt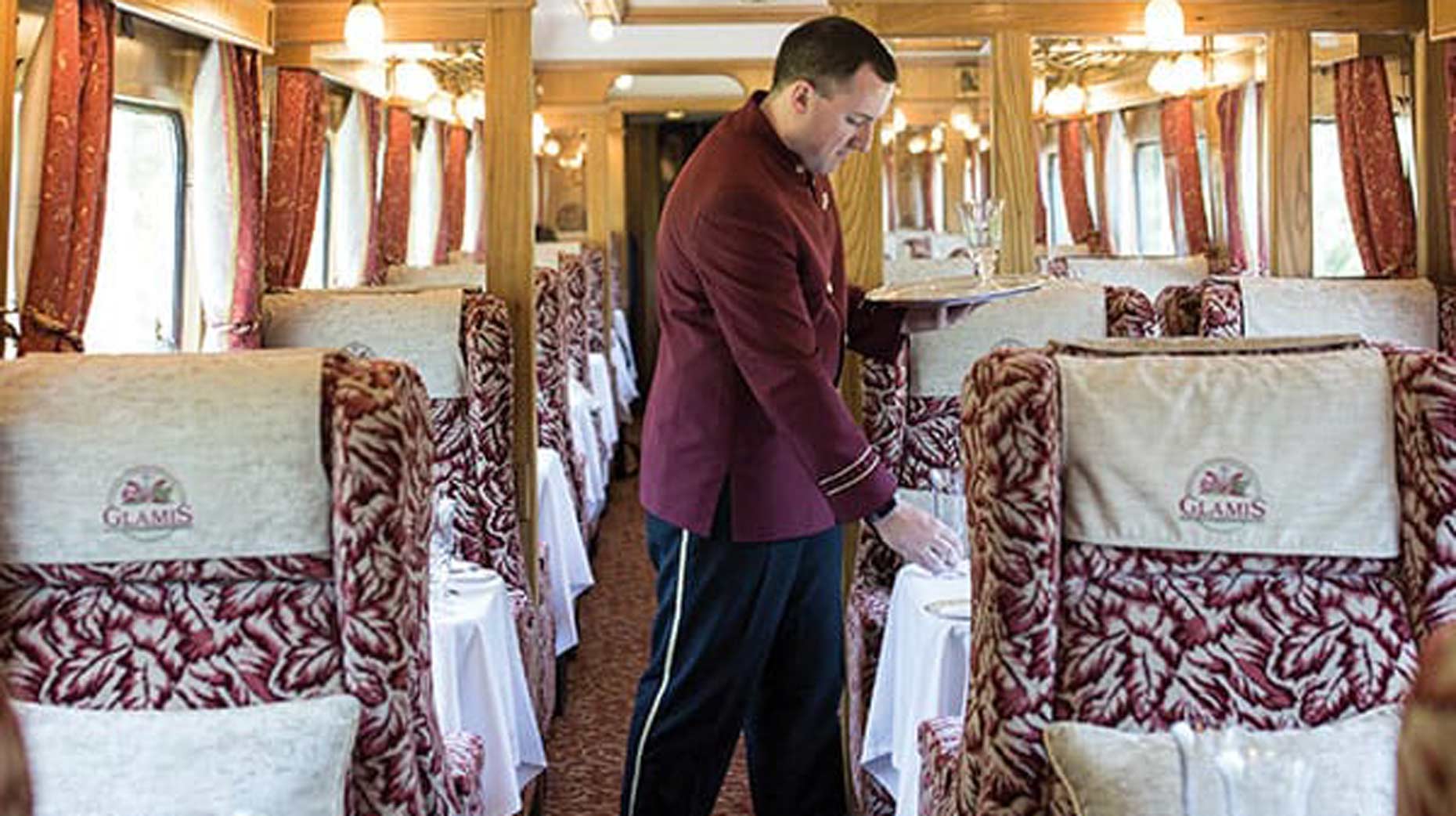 Adding a bit of magic to a train journey whilst breaking a world record — three hundred passengers will lock lips when they aim to do just that this summer by attempting the world's biggest Snogathon.
They will set off on a special "Brief Encounter" train from Scunthorpe on Sunday, June 9 to try and win a place in the Guinness World Records book.
People will pucker up under the iconic station clock at Carnforth in Lancashire where the 1945 film Brief Encounter, starring Trevor Howard and Celia Johnson, was filmed.
There will be dancing on the platform at Carnforth to the train's resident band before The Big Kiss takes place.
The Northern Belle train will depart Scunthorpe at 11.30am and will pick up passengers from Leeds at 12.30pm. It is due to arrive back at 7.30pm. The fare is £205 per passenger – for further details and to book call 01270 899681 or click here.
This includes round-trip travel on the train, welcome sparkling wine reception, classic afternoon tea, short stop at Carnforth, a strolling musician and table magician, coffee, tea and petits fours.
For anyone wishing to Choo choose to do so a ticket priced at £250 per passenger also includes fine dining, a seven-course lunch and a bottle of wine per couple.
The Northern Belle, seven 1930s-style Pullman carriages hauled by a vintage locomotive, is the British equivalent of the iconic Orient Express.
Managing director of the luxury Northern Belle train Jeanette Snape said: "What better place than at Britain's most romantic station? It should bring a tear to the eye – just like Celia Johnson's character Laura in the film when she got a piece of grit in hers and Howard's Dr Harvey went to her aid!"