May 21, 2019 10.26 am
This story is over 54 months old
More than 2,000 crashes involved bikes in five years
Seventy five people lost their lives on a motorbike or a bicycle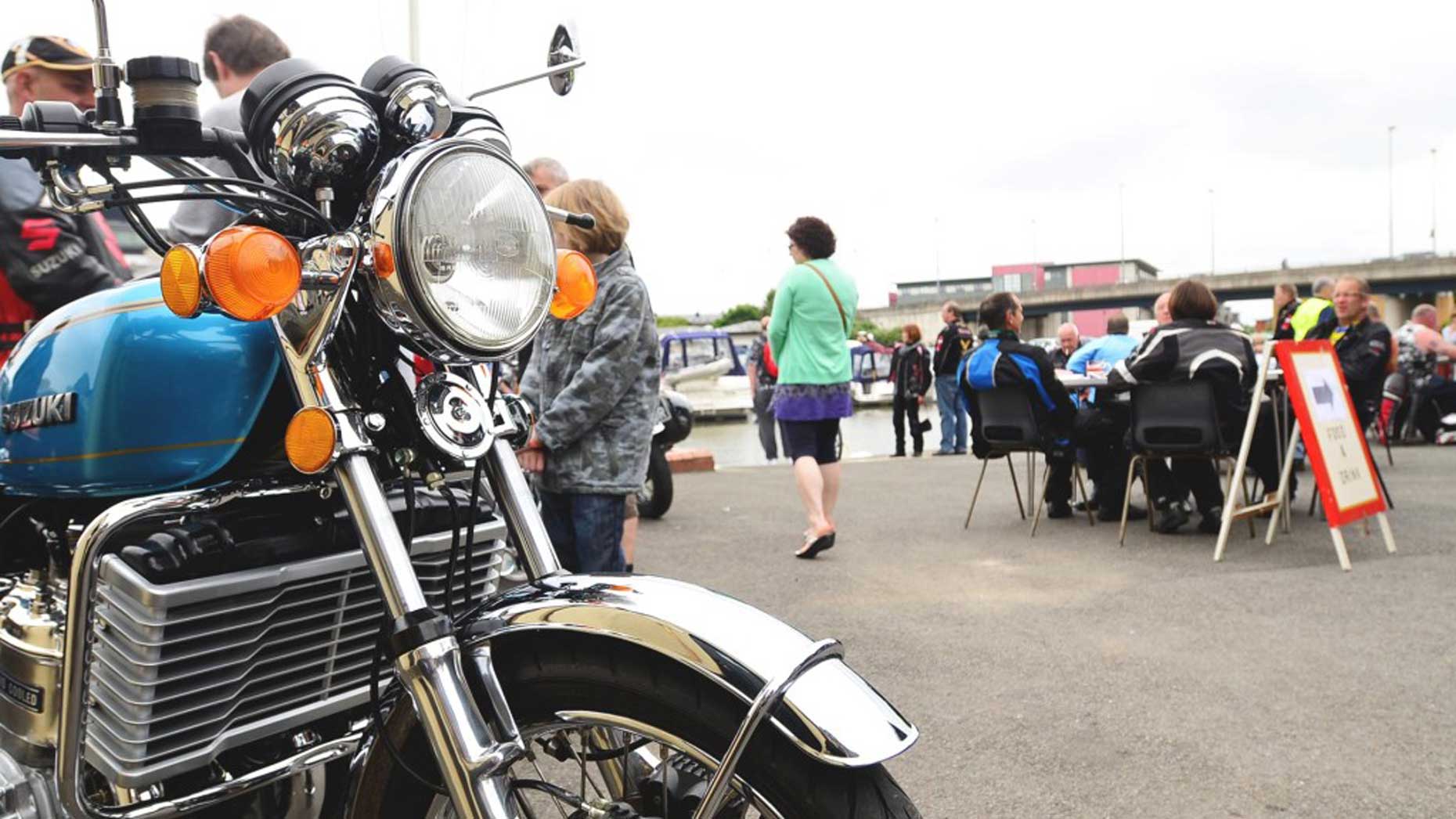 Seventy-five people lost their lives over the last five years while riding a motorbike or bicycle in Lincolnshire.
New figures from Lincolnshire Police revealed that there were 2,263 crashes involving bikes over the same period.
While the number of crashes have been slowly dropping since over the past five years, cyclists and motorcyclists still account for 20% of fatal collisions on the county's roads.
It comes after police stopped 27 motorists in Lincoln for driving too close to cyclists in just one day.
Lincolnshire Police have joined a national campaign to educate more motorists about just how vulnerable people on motorbikes and push bikes can be.
Lincoln Cathedral laid out 56 pairs of shoes to remember those who lost their lives in 2018 on the county's roads.
Inspector Michael Burke, for Lincolnshire Police, said: "Our aim locally in supporting this national campaign is to improve awareness and raise road safety issues amongst cyclists, motorcyclists and other road users.
"Cyclists and motorcyclists are more vulnerable and we aim to do all we can, through both education and enforcement, to keep these two groups safe, and all motorists can play and part in this."