May 29, 2019 3.53 pm
This story is over 38 months old
Release date confirmed for Wild Bill
Only two weeks to wait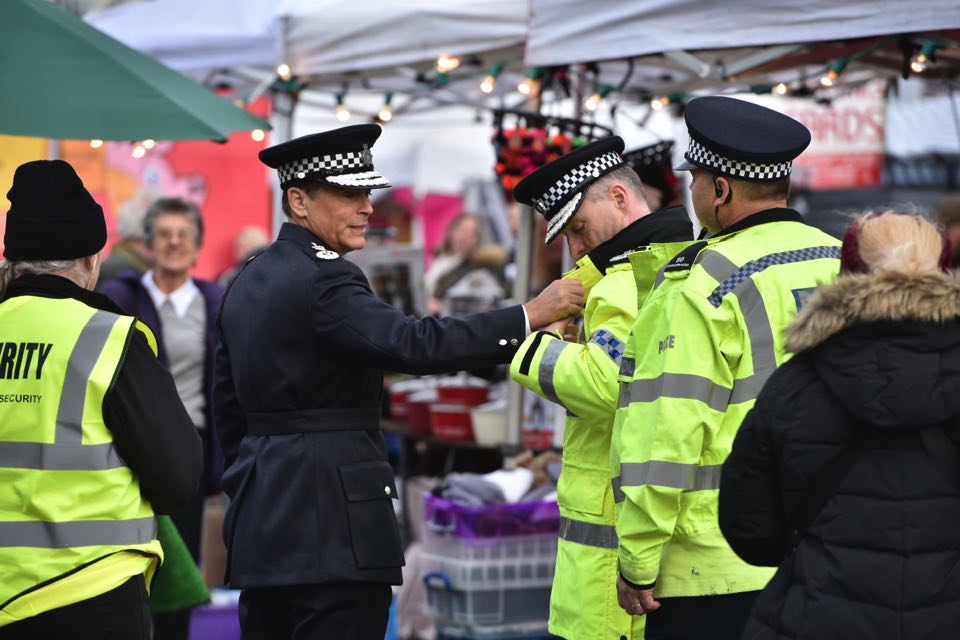 Crime drama Wild Bill, set in Boston, will hit screens in just two weeks after ITV confirmed the release date of its new series.
As previously reported, the trailer landed earlier this month for the drama starring Rob Lowe as Bill Hixon, Chief Constable of the fictional East Lincolnshire Police force in Boston, Lincolnshire.
Wild Bill will start on ITV on Wednesday, June 12 at 9pm.
Filming took place in London and Lincolnshire. Crews arrived in Boston in November 2018 with a convoy of trailers and fake stalls for the market place. Local people and stallholders were also roped in to the filming too.
During filming Hollywood Emmy and Golden Globe nominated actor Lowe came face to face with the real Lincolnshire Police's Chief Constable Bill Skelly.
The six-part drama focuses on Bill Hixon, who arrives in Boston with his 14-year-old daughter Kesley in tow hoping to flee their painful recent past.
In the trailer Hixon describes Boston as a "god forsaken cabbage patch" and there are also shots of the Lincolnshire Police HQ in Nettleham.
Wild Bill also stars Angela Griffin who is no stranger to crime TV shows, having appeared in dramas such as The Detail, Midsomer Murders and Lewis.
Rob Lowe previously said: "As an actor, Wild Bill is a larger than life character who's outrageously articulate, has nothing to lose and revels in being an American fish out of water.
"As a Executive Producer, I'm excited to work with such talented partners and to come back to work in the UK, which I always love."