May 28, 2019 12.48 pm
This story is over 31 months old
Superfi back in Lincoln after sudden closure
Some good news for the High Street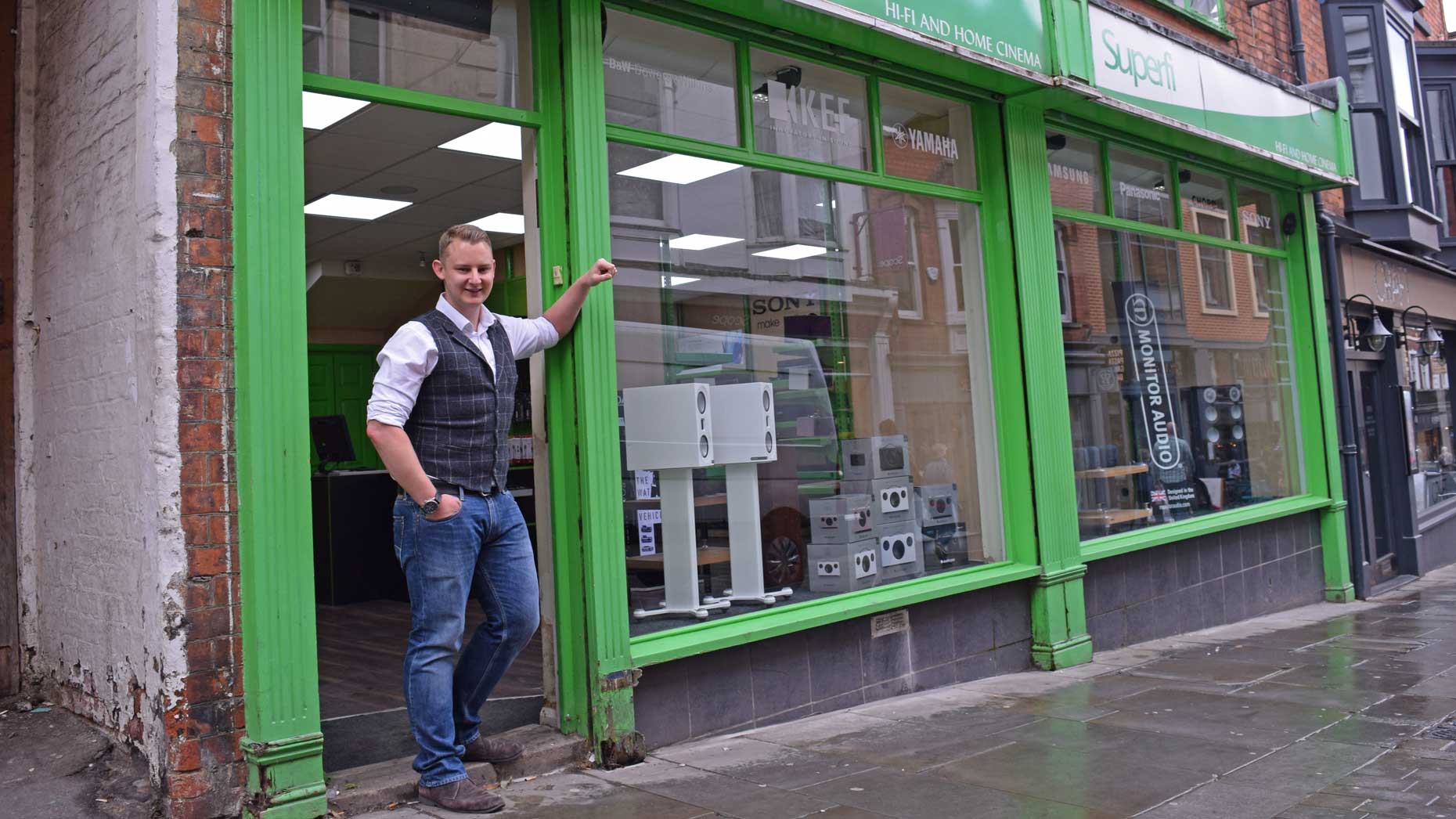 An electronics store is welcoming customers back after it was suddenly closed earlier this year.
The national retailer closed down all six of its stores in February and put Superfi into administration.
Superfi, on the High Street, officially reopened in the city on Tuesday, May 28 after months of uncertainty.
Nottingham-based electronics company In Phase International recently bought the brand and will be selling its products in the Lincoln shop.
They are currently waiting for more stock to fill up the shelves and are working on a home cinema and vinyl experience upstairs.
Paul Mccaffrey, store manager, told The Lincolnite: "We had a conference call on Tuesday, February 5 and were instructed to close the shutters at 9.15am.
"It was as simple and as quick as that. None of the staff were aware of what was going on behind the scenes.
"We had to rip down everything we had built, it was five years of hard work down the drain. Our Lincoln shop was always profitable which is why they wanted to bring us back.
"Effectively they had put a lot of money into the London branch, which is probably the main reason we went into administration.
"We are the only Superfi to reopen but if we can make some profit then we might open more shops."
If the Lincoln Superfi store gets off the ground, they are hoping to employ a couple more shop assistants and a small team to build a website.