June 6, 2019 10.58 am
This story is over 53 months old
'Blame drivers, not roads': Your reactions to new A15 cameras
"Speed isn't the issue, it's people not paying attention and those driving dangerously slow"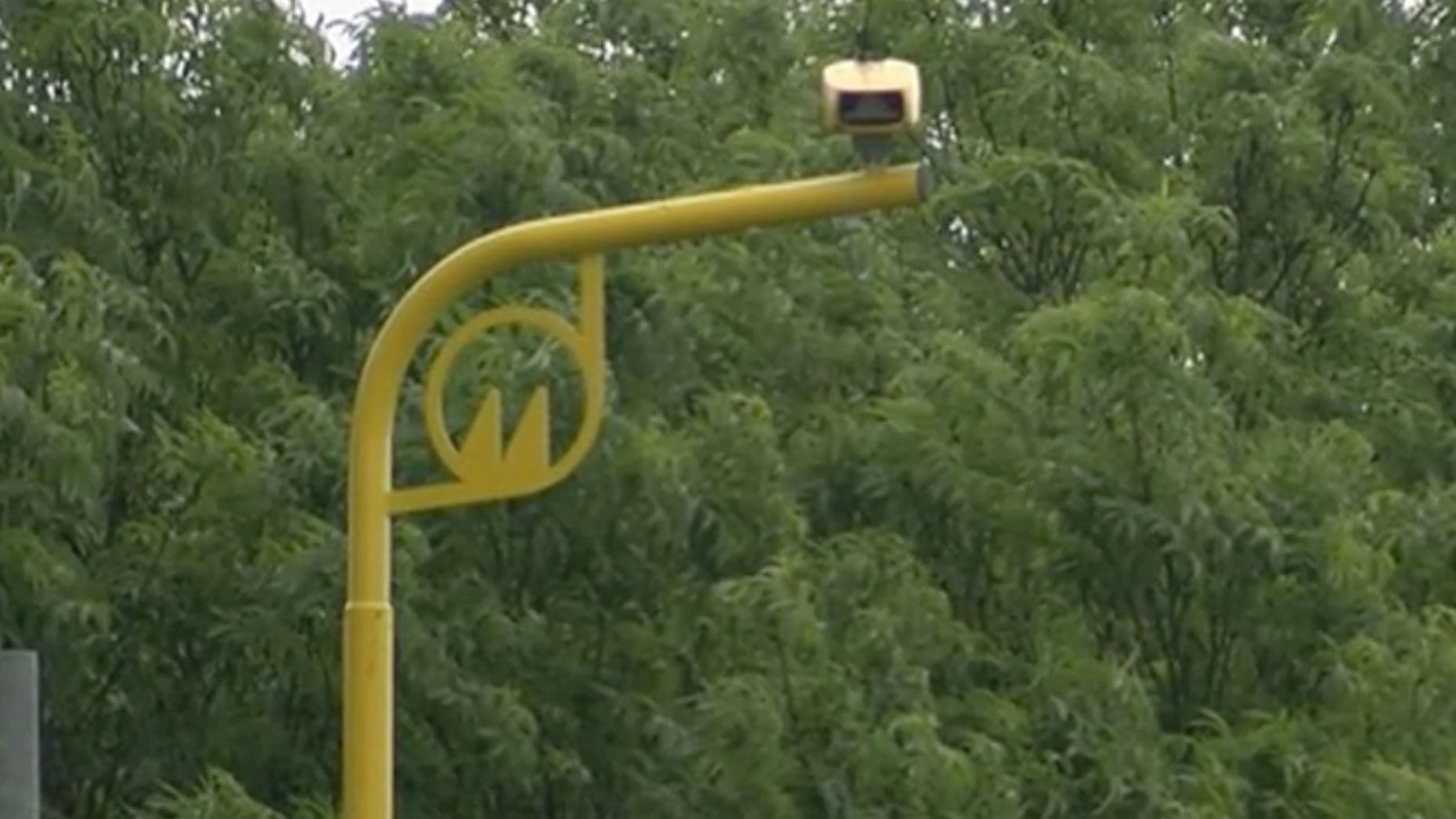 "It's all about common sense," say drivers in Lincolnshire as new average speed cameras are installed on the A15 north of Lincoln to stop dangerous driving.
As previously reported, the Lincolnshire Road Safety Partnership (LRSP) will replace three old cameras on a six-mile stretch the road between Caenby Corner and Kirton in Lindsey.
It's a scheme which will cost between £30,000 to £60,000, but if it doesn't work then LRSP will look at reducing the speed limit to 50mph.
Not everyone was convinced by the addition of average speed cameras though in the comments of our previous story.
"What is the point?" Asked Steve Johnson. "Drivers rarely get up to speed in Lincolnshire anyway. This will just result in people paying more attention to speedos than the road."
Craig Roberts said: "This is once again implying that speed is the issue when in fact it's people not paying attention and those who drive dangerously slow thinking they're being extra safe.
"Slow drivers cause traffic pile ups and cars get closer to each other so there's less of a stopping area. They never pull over and let people pass like they are supposed to do so people get impatient and take risks.
"There's no reason to be driving at 35mph on the A15 when it's more than safe to do 60mph."
Lincoln Cathedral previously laid out 56 pairs of shoes to remember those who lost their lives on the county's roads in 2018.
Stuart Harold added: "It's not to stop dangerous drivers. It's to create more revenue let's not pretend."
While Alistair Sawyer seemed to be full of ideas on how to make the roads safer. He said: "Really? How about using the railway to transport goods instead of all the wagons?
"How about duelling the road? But that won't happen will it. Because as a county our roads are ignored. If this road was down south it would have been duelled decades ago and would have three lanes by now."
Tens of thousands of drivers pass through the A15 everyday, and the road safety organisation believes that they will drive safer with average speed cameras.
An average speed camera works by measuring the time it takes for a car to get from the first camera to the last camera.
It will then divide the distance between those two points by the time taken to work out the average speed that the vehicle has travelled.