June 6, 2019 4.17 pm
This story is over 36 months old
PCC: Degree training for police recruits would 'remove officers from the frontline'
Officers will be put through degree course training but the Lincolnshire PCC is far from convinced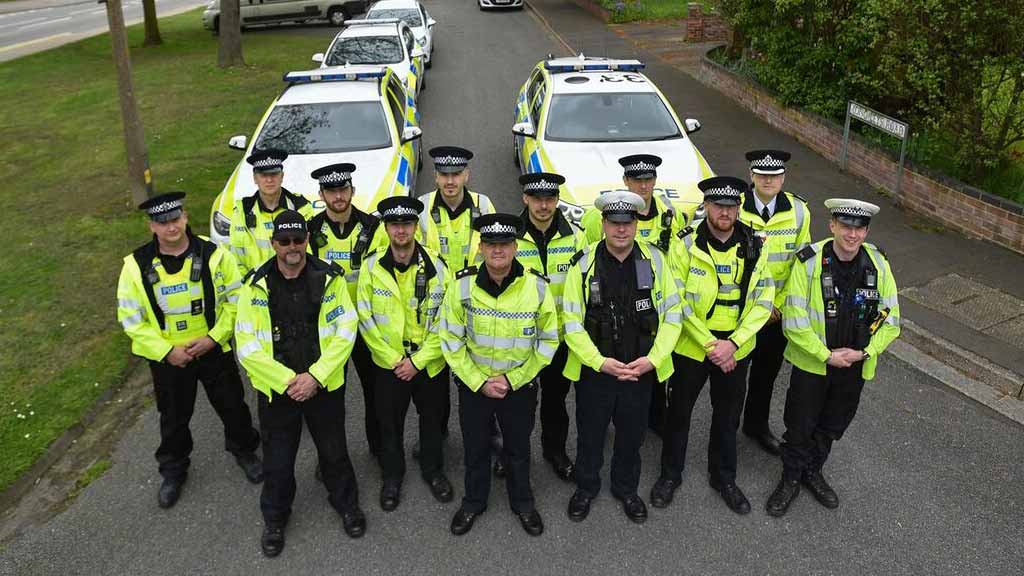 Lincolnshire's Police and Crime Commissioner has slammed proposals to put new recruits through a degree course on their training.
Marc Jones believes that if the scheme was rolled out in Lincolnshire it would remove around 40 to 60 officers from the frontline.
West Yorkshire Police is putting their next cohort of 300 officers through the course in partnership with Leeds Trinity University.
Those officers will be paid from day one but would be required to complete a three-year Police Constable Degree Apprenticeship.
But Lincolnshire's PCC Marc Jones has concerns about the idea if it was rolled out nationwide.
He said: "It would remove 40 to 60 officers from frontline policing to implement and would cost millions we don't have.
"Do the public want it? Of course not! Yet we sleepwalk into it as if it was inevitable. It's not. What will the implications be for existing officers?
"What will the impact be on recruitment from diverse backgrounds that the force serves and are underrepresented in?
"There is a list of questions which remain and it's shocking. Ideological fixation of degrees will be the undoing of policing being of and for the community."