June 26, 2019 12.03 pm
This story is over 37 months old
Drill Hall donors dedicate sponsors to lost loved ones
"The arts were an important part of Jack's life"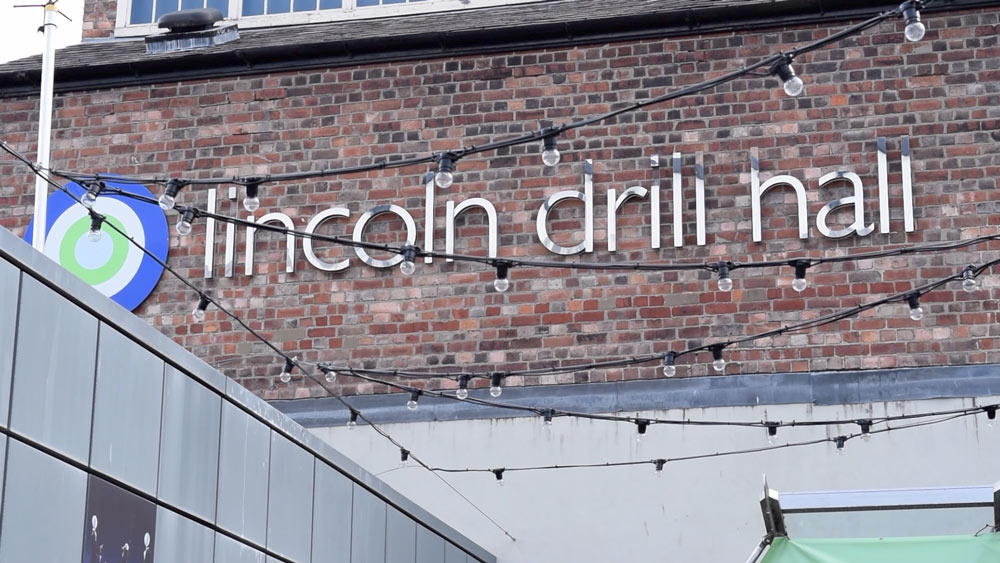 Almost 100 people have donated money to Lincoln Drill Hall in memory of their loved ones in a bid to keep the venue open.
The Drill Hall is aiming to raise £130,000 this year by asking supporters to buy virtual bricks on its website.
More than £20,000 has been raised since February, with many choosing to dedicate bricks to family members who have died.
Paul Crick named his brick in honour of his father in law Jack Bettison and said: "Jack passed away in August 2017 and was survived by his wife and two daughters.
"A couple of close family friends wanted to go to a good old fashioned rock concert so we decided to take them out for a night at Lincoln Drill Hall to see a Led Zeppelin tribute band.
"The arts were an important part of Jack's life and he particularly loved folk music, so when I bought the tickets, I decided to buy a brick in his memory."
Another memorial brick was bought by Rama Mark, the president of the Lincolnshire Indian Society.
She dedicated it to his father and said: "In the past year I have experienced the sorrow of a life lost and also the wondrous emergence of another.
"I lost my father to a rather prolonged disabling illness during which we were fortunate to care for him well with the help of some extremely warm hearted and dedicated caregivers.
"Nine months later, my daughter gave birth to a beautiful baby, bringing us so much joy and happiness. I feel like I have a lot to be grateful for and supporting a worthy cause is my way of giving thanks."