June 4, 2019 12.13 pm
This story is over 53 months old
"Very rushed", "a clock watcher": Lincoln sex workers reviewed
See what some people had to say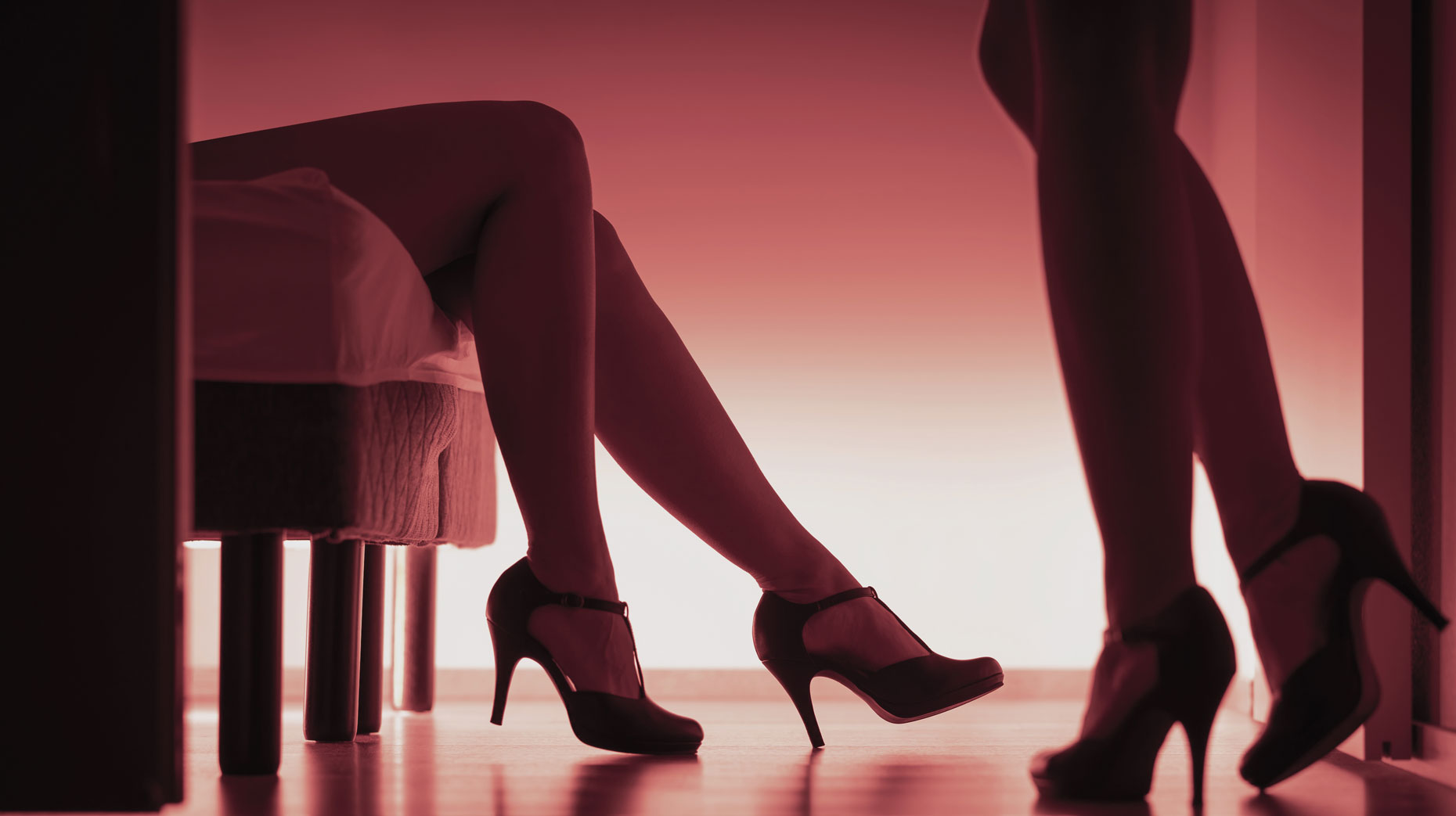 Reviews have revealed controversial sex work is a legitimate industry in Lincolnshire, with many customers leaving graphic claims of their experiences in the city.
Escorts, referred to as working from properties in Lincoln, were rated on sites such as PunterNet UK.
One user, Nitram69, was among 30 reviewers to post about the supposed 'punt'. He visited 'Helena' at a location which he described as "clean and easy to find" with "good parking".
He said: "Just about the right amount of chit chat and encouragement and not a clock watcher. Highly recommend if you have just been to the dentist".
'Michael' said he went to see 'Leah' at a terraced house in Lincoln, which he said was "not particularly smart, but I wasn't there to inspect the decor".
He added: "Leah puts you at ease straight away", followed by a number of other compliments we deemed too distasteful.   "Leah is fun to be with and I will certainly return soon", he added.
'Chris64' claimed to have enjoyed his time with 'Davina' awarding her the honour of a personal record.
Not everyone was happy though. 'Deepsob1' seemed to be disappointed by both 'Amy' and 'Izabel'.
He described his experience with 'Amy' as a "very rushed punt". He described the encounter as 'standard' and called her a "clock watcher".. "very poor punt..3/10".
He seemed even less pleased by his time with 'Izabel': "no communication […], she wanted to get to it!"
"In 15 years of punting this is a first for me! The worst punt ever! 1 out of 10."