July 11, 2019 1.03 pm
This story is over 52 months old
Car park safe in Cleethorpes Seaview Street makeover plans
Local traders had voiced concerns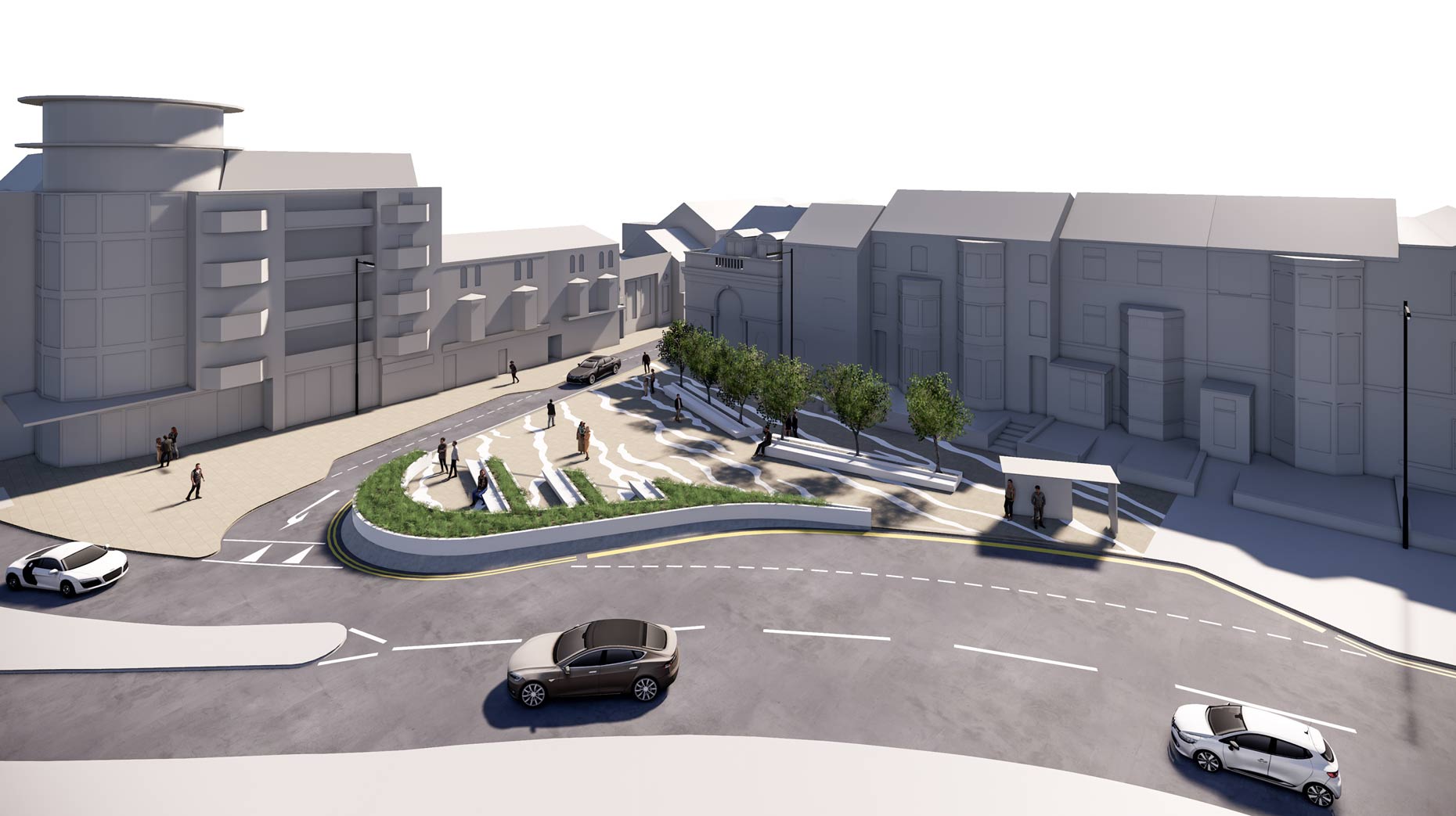 A car park due to be turned into a plaza area will now be retained after new plans for the regeneration of Sea View Street in Cleethorpes were approved.
As previously reported, it was announced in August 2018 that initial final plans were given the go ahead by councillors. The proposals came as part of a £7.2 million regeneration project for the town and are funded through the £3.8m Coastal Communities Fund.
The final proposals were to initially turn the car park at the top of Sea View Street into a plaza area with seating. The proposals also included improving the pedestrian crossings on the street, on street parking, pedestrianising Wardall Street with link to the car park and creating a loading bay for businesses.
Local traders voiced concerns that the loss of the car park might impact on the visitors to the street. Changes are being proposed after a meeting between the council and local traders. New plans have now been drawn up to incorporate that feedback.
The new plans, which were agreed at Cabinet, include retaining the car park and making the area and the paving more flush to make it easily convertible into a multi-use events space with a built in power supply.
It is also proposed that the roundabout at the junction with Alexandra Road will be retained, allowing traffic to turn right out of the street towards Kingsway.
The new plans will form part of the next phase of works in Cleethorpes. Works will be moving to the Cambridge Street end of Sea View Street from the middle of July.
Councillor John Fenty, Cabinet member for regeneration, said: "It's important that we look back at some key decisions and take on board representations we've had from traders and the community.
"We need to listen to what people are telling us that they want, and the reasons for it before we make any decisions. Traders were particularly concerned that the loss of the car park at the top of the street would impact on their businesses. We want to make sure we work with the traders to provide the best outcome and support our local businesses."
Anna Darnell, Chair of the Sea View Street Trader Association, said: "Traders and the local authority have worked together to create a scheme which works for businesses, shoppers and tourists. The area at the top of the street is now a flexible space which can be used for events and this is something moving forward we are excited about.
"We would like to stress that during the works, businesses will be operating as normal and we would like to encourage people to visit to see our great street transform."