July 17, 2019 1.30 pm
This story is over 29 months old
Double sexual assault on Lincoln South Common
Extra police patrols in the area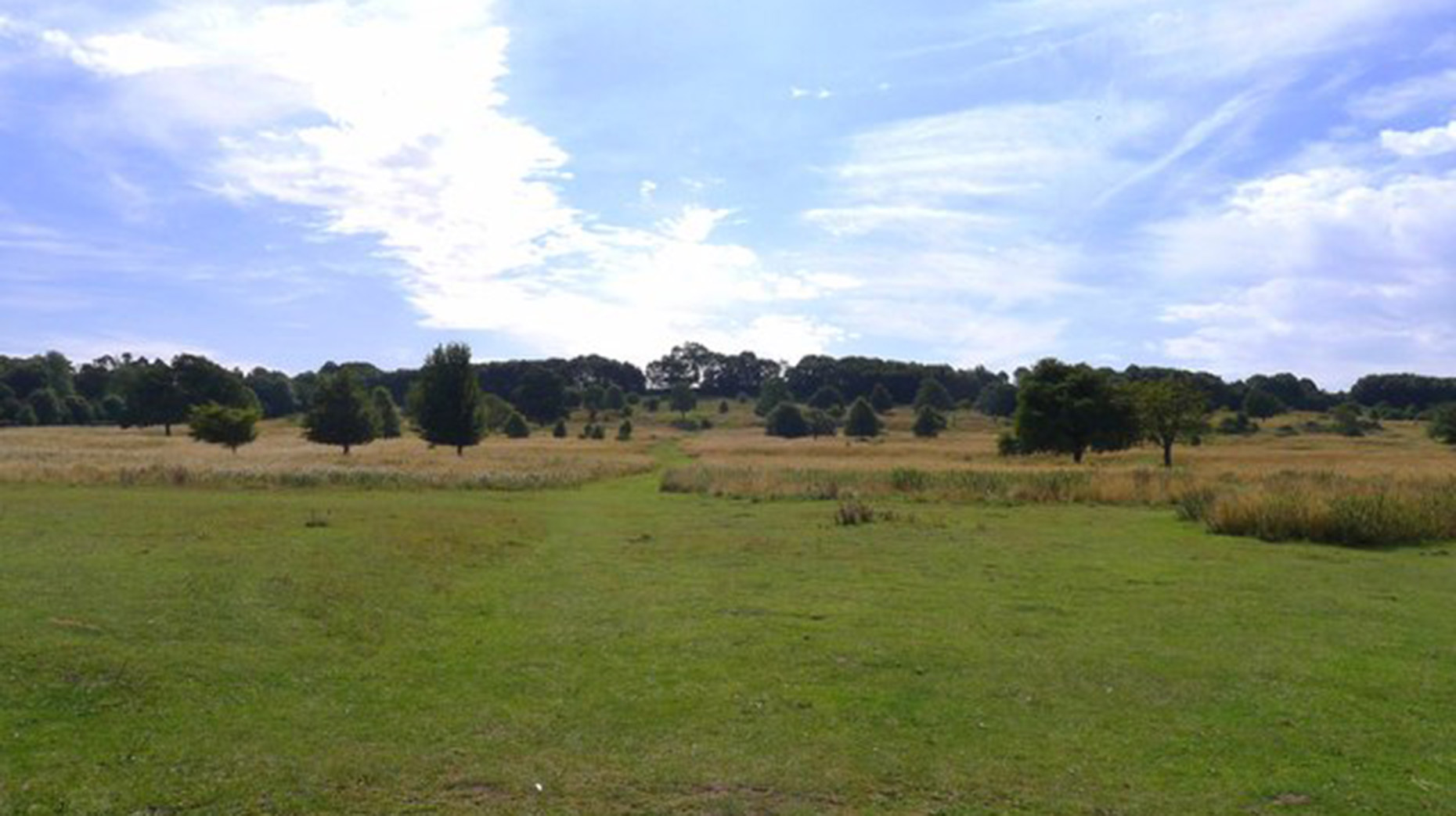 A young woman and girl were both reportedly sexually assaulted in just two weeks on the South Common.
Lincolnshire Police has launched an investigation after the first report which was made on July 5 by a dog walker who said they came across a distressed child at a 7.30pm.
Another dog walker called in on July 16 around 7pm and said he witnessed a man sexually assaulting a woman on the same field.
In both instances, the young girl and the woman left the scene but the police are keen to speak with them.
Detective inspector David McKean, who is leading the investigation, said: "We are following up on a number of lines of enquiry in relation to these reports and would appreciate any information from the public because it could prove relevant to the investigation.
"We have extra officers on patrol in the area who are there for you – you can report information directly to them if you would like to, or if you would simply like to talk to them and voice any concerns, or ask for advice, they are more than happy to have those conversations."
Anyone who witnessed either incident is being urged to contact the force on 101, quoting either incident number 416 of July 16th or incident 451 of July 5th.