July 16, 2019 10.51 am
This story is over 29 months old
Hand-crafted poppy display coming to the IBCC
The structure will be formally unveiled in November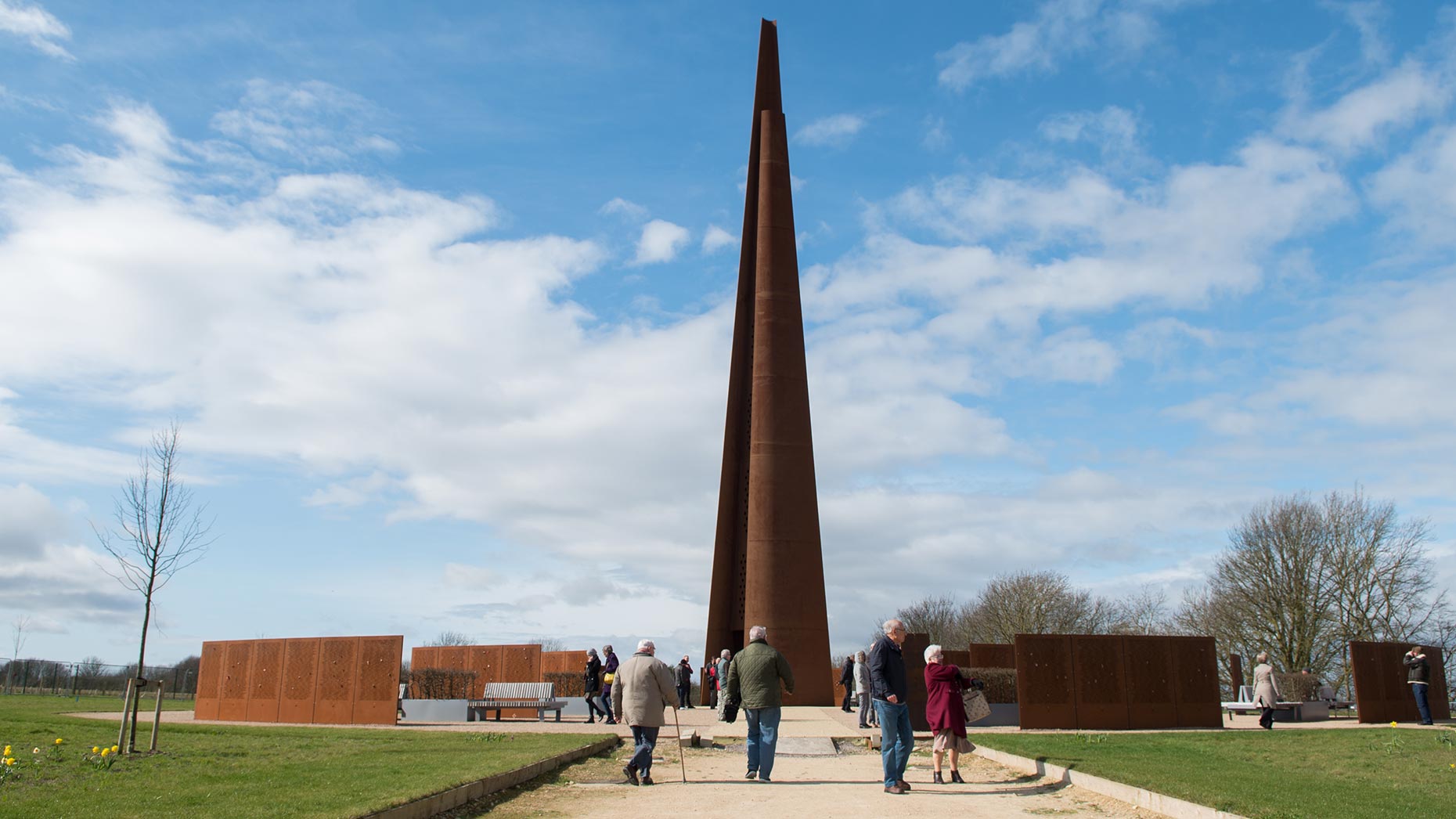 Over 1,500 beautiful hand-crafted ceramic poppies will be on display at the International Bomber Command Centre later this year.
The IBCC on Canwick Avenue is working with The Little Pottery Studio Ltd on a community art project to create the installation from poppies made by individuals and groups from the local community. The poppies will be made during July, August and September 2019.
The structure to commemorate VEDay75 and the 75th anniversary of Operation Manna will be formally unveiled at the annual Service of Remembrance for Schools at the IBCC on Friday, November 8. Operation Manna was the world's first airborne humanitarian food aid mission, which saved the lives of nearly a million Dutch people.
Community groups can get involved by organising a session to create the ceramic poppies at The Little Pottery Studio at The Lawns priced at £5 per person. Individuals can attend a pre-bookable session at £5 per person.
Local businesses can also sponsor individuals from various relevant charity groups to attend poppy making sessions.
To see a list of available dates bookable online click here or ring The Little Pottery Studio on 01522 536535.
Chief Executive of the International Bomber Command Centre, Nicky van der Drift, said: "As a project that has a strong community ethos, we are hugely excited that individuals and groups can take part in this fantastic community project of Remembrance, learn new skills, gain a sense of achievement and make new friends.
"Part of this journey will enable participants to learn about the importance of the act of Remembrance and the power of peace."