July 19, 2019 11.40 am
This story is over 29 months old
Inspirational Lincoln man leaves life-changing legacy
He defied all expectations by overcoming a brain tumour as a baby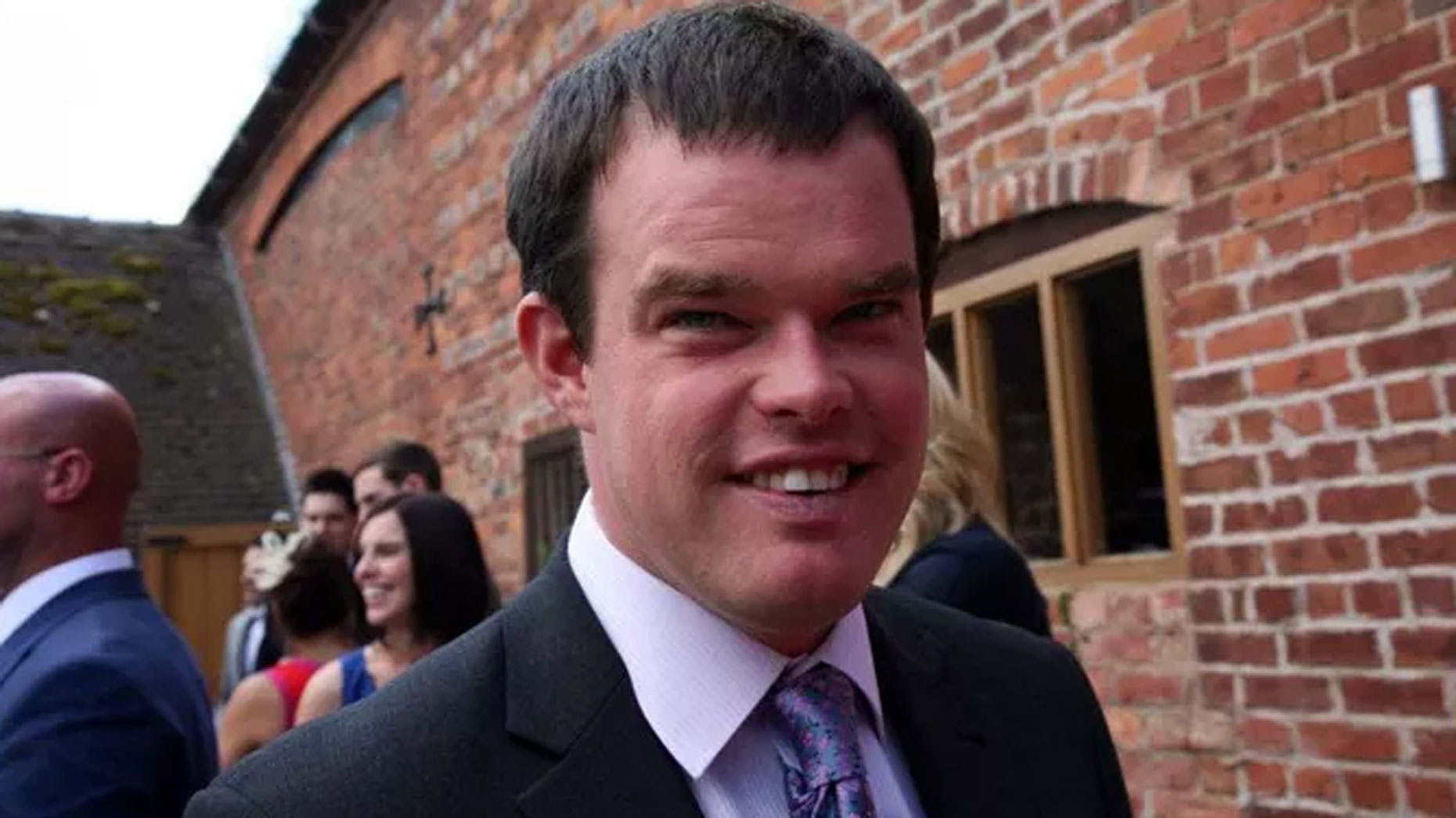 An inspirational Lincoln man, who defied all expectations by overcoming a brain tumour as a baby, left a life-changing legacy to a local charity and all who knew him.
Adam Bourke, from Branston near Lincoln, was just 13-months-old when the doctors found a brain tumour in 1982.
He then spent 12 weeks in Sheffield Children's Hospital, where his parents were told one night that he was unlikely to make it through the night.
Despite that prognosis, Adam not only survived that night and the tumour's removal but a total of seven operations in six weeks.
That defiance set the tone for a life where Adam went on to live for another 36 years before sadly passing away in January 2019.
He developed learning difficulties and epilepsy but lived a full and happy life, living independently and giving back as a volunteer in any way he could.
Adam was also a regular face at Sincil Bank as a devoted ticket holder with a love for Lincoln City FC.
At 10-years-old Adam developed a passion for running and through many years of hard work he was able to compete in the Special Olympics.
Representing the East Midlands he managed to win two gold medals for the 800m as well as a silver and bronze medal. Adam was a regular at the Lincoln 10K and won many more medals in his time.
Over 200 people attended his funeral and a fundraiser was set up in his memory to go towards Sheffield Children's Hospital. In just a few hours thousands of pounds were donated.
Scores of messages from friends and family detail just how much joy he
brought into the world, recounting treasured memories of time spent together.
His mum Christine said: "Adam was the life and soul of the party. He loved to be the centre of attention and the star of the show.
"Thanks to the amazing skills of the dedicated staff at Sheffield Children's Hospital, we were lucky enough to share another 36 extra special years with this incredible young man."
The hospital's for the family also extended to Adam's sister Natalie who had 24 operations during her childhood for a variety of conditions.
Natalie, who is now 40 and head of languages at a secondary school, said: "Sheffield Children's Hospital has played a huge part in our lives, it has been absolutely amazing.
"The care, the staff, everything was better than we could have ever expected. They took the time to explain things and help us to understand, I will always be grateful for that."