July 19, 2019 3.00 pm
This story is over 29 months old
Lincoln school opens community mental health hub
The school sent out a DIY SOS call with The Lincolnite at the start of the school year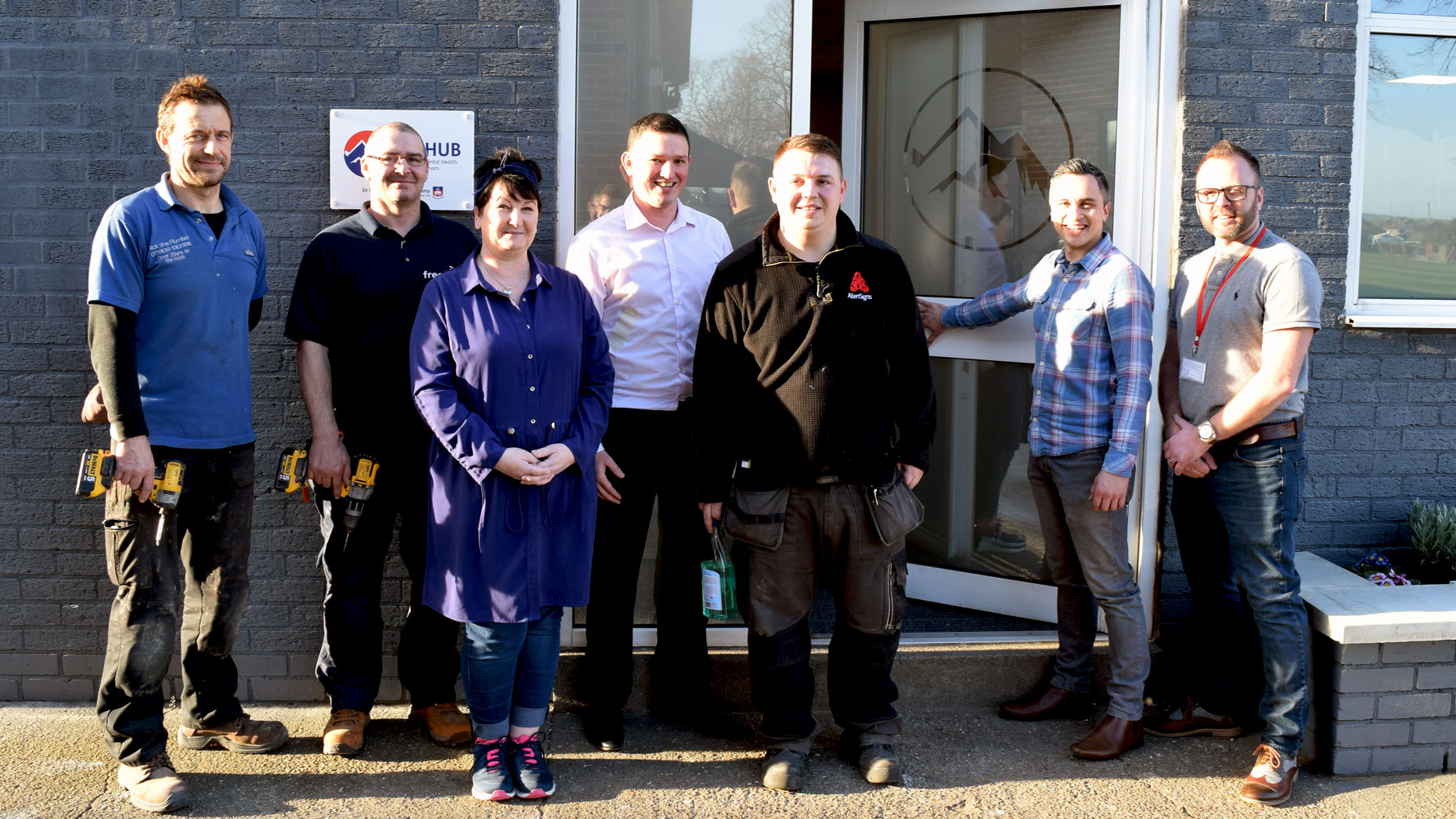 A Lincoln school has officially opened a mental health hub for the whole community with the help and voluntary building skills of local people.
Sir Robert Pattinson Academy (SRPA) sent out a DIY SOS with The Lincolnite at the start of the school year and nearly 12 months later it is open.
Lots of tradespeople got behind the callout from the North Hykeham school and donated thousands of pounds in labour and materials to get the hub built.
The school staff have already held sessions dedicated to helping pupils deal with anxiety and panic attacks, depression, anger management, phobias, self harm, sleep problems and stress.
Six-figure funding has already been secured from the Bromhead Medical Charity to see the pilot scheme completed over three years.
The school is going to use all of that funding to go solely towards employing and training counsellors.
It also took the chance to unveil a newly refurbished learning centre with five classrooms to provide targeted help for students with learning difficulties.
A former Blue Peter presenter Radzi Chinyanganya was drafted in to officially open both facilities and spent the day with students and staff.
"I was really impressed by the commitment and resources the school has committed to supporting students who need extra help," he said.
"The two centres are excellent and offer fantastic facilities for young people whose challenges go beyond the academic and that is a really positive development to see."
Headteacher Dale Hardy said the new centres were a validation of the school's commitment to helping every child achieve their potential.
"As a school we have always been committed to helping our students prepare for a successful and happy life and not just in relation to academic studies.
"The mental health of our school community is vitally important to both the school and the student's access and I am delighted we have been able to launch these two new great facilities.
"They will be crucial as the school continues to improve."