July 19, 2019 11.55 pm
This story is over 29 months old
Lincolnshire Police: "Do the right thing and hand over old and new guns"
People can hand in their weapons, no questions asked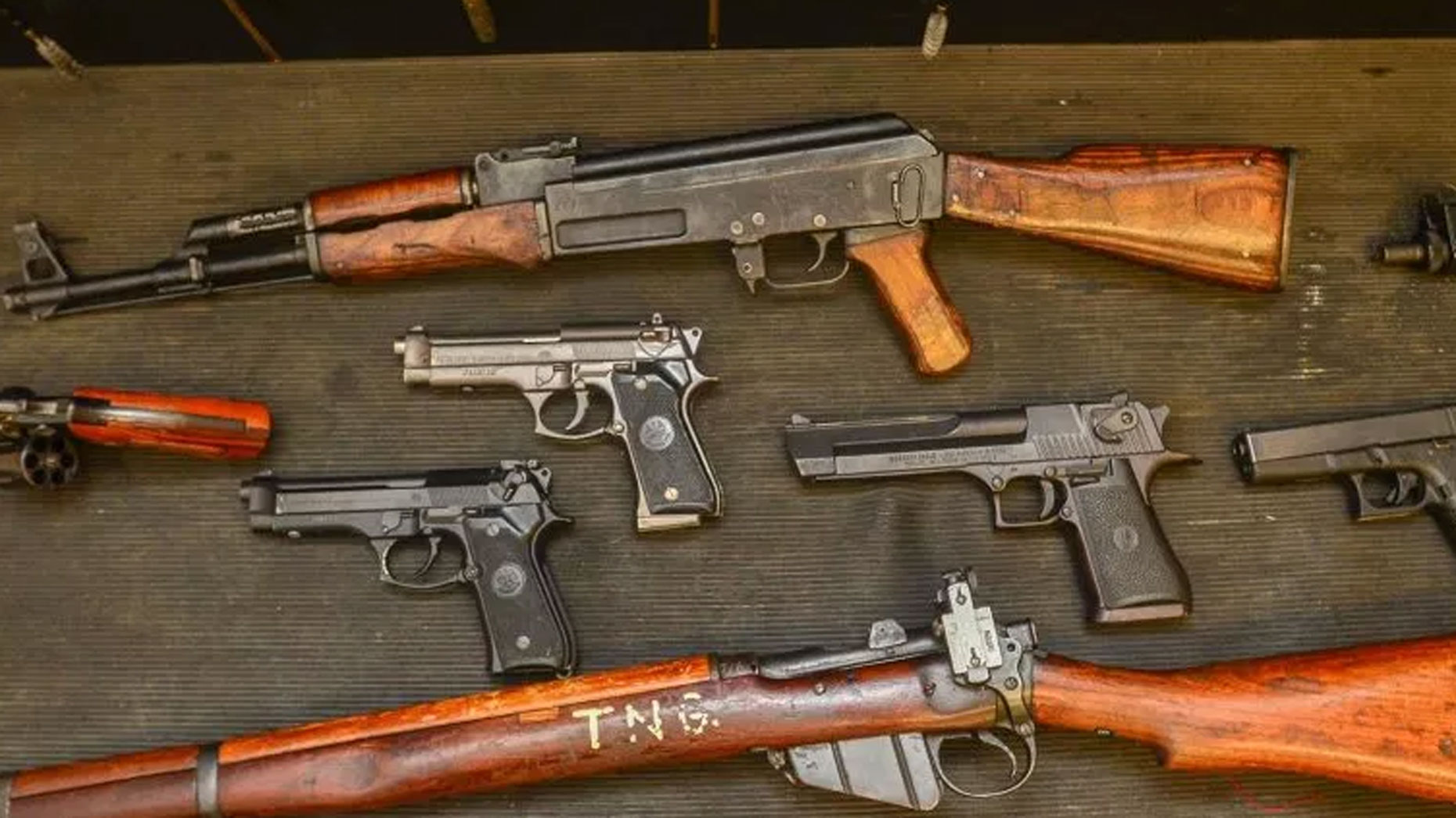 "Do the right thing and hand them over" is the message from Lincolnshire Police as the force urges residents to surrender their old and new weapons.
Anyone can surrender their unlicensed or unwanted firearms, ammunition, war memorabilia or imitation weapons from July 20 to August 4.
During that period, those surrendering firearms can do so without fear of prosecution and can choose to remain anonymous.
However, this is not an amnesty so police may still investigate firearm offences if any come to light when the operation has finished.
People can take their weapons Boston, Skegness, Lincoln and Grantham Police Stations if it is packaged and bagged safely.
Anyone who is unable to get to a station can call 101 and arrange the police to come and collect the weapons.
Over 140 firearms were surrendered when Lincolnshire Police held a surrender in 2017, but the force is hoping to get more this time around.
Detective Inspector Mark Seage told The Lincolnite: "We really want to make sure that these firearms don't fall into the wrong hands.
"Some of the more unusual things we see are antique weapons which can date back many years and come from anywhere in the world.
"When we do get those weapons in and they have a historical interest we can hand them over to museums so they can be appreciated.
"So we'd like to encourage as many people as possible to hand in their weapons and we're hoping to beat the number we got in 2017."