July 5, 2019 4.02 pm
This story is over 34 months old
Midsommar film review: Disturbing, distressing and dark-comic thriller
A film not for the faint of heart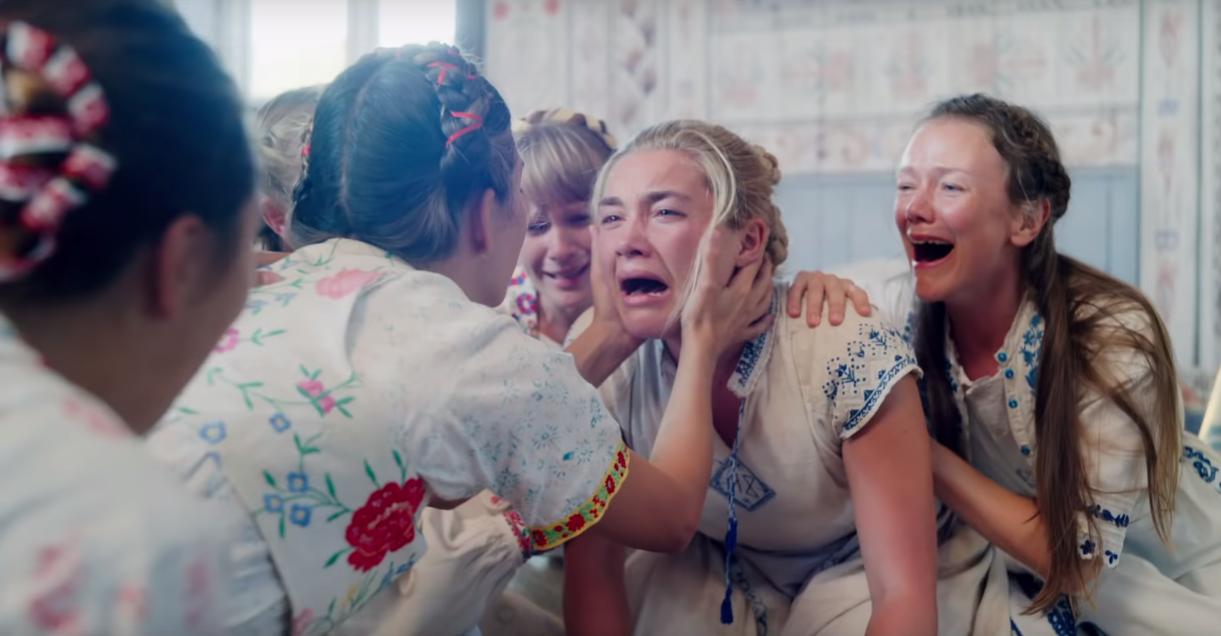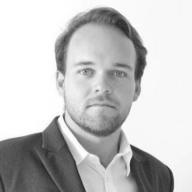 Thriller. Horror. Break-up movie. Surrealist drama. Absurdist comedy. All and none of these things accurately describe Midsommar, Ari Aster's latest film. That is not to say it is unsure of its direction and place – it is brilliantly self-assured – and for the duration of the 2 hours and 20 minutes the writer-director's vision is never in doubt.
The film opens with a tragedy, for lack of a better word, with one of the bleakest opening sequences in recent memory. By that point, it seemed as if the film might descend into misery porn but it masterfully avoids this fate. A few months on and Dani (Florence Pugh) is understandably grieving and depressed so her boyfriend begrudgingly invites her on his summer trip.
They have been invited by a friend, Pelle (Vilhelm Blomgren), to his commune, Hårga, for a special Midsommar festival. But upon arrival, things begin to start to descend into the absurd and the terrifying as their cult-like nature begins to emerge.
The visuals are stunning, often digitally enhanced and altered to great effect during drug-induced highs and lows. The score is magnificent, highlighting the madness with its diversity, from light pan and pipe music to heart-racing orchestral pieces as the film ramps up in its final act.
But the performances as a cast make this film both possible and thoroughly entertaining. Florence Pugh is exceptional as the grieving Dani, and without her nous the film might descend into total nonsense. But her tactful and incredibly expressive performance is the centrepiece of an absurd descent into terrifying Nordic bacchanalia.
Will Poulter provides some excellent comic relief. Christrian, Dani's boyfriend, might not be the worst boyfriend of all time, but he might make a shortlist, and his awkward and infuriating indifference is expertly portrayed by Jack Raynor. It's hard to highlight one in particular – all of the Hårgans embody the duality of welcoming, loving hippies and murderous cultists with disturbing magnificence.
Aster toys with his audience artfully, punishing them, making them laugh out loud when silence would be expected and daring them to keep watching as he focuses in on some incredibly brutal and gross body horror. He's in no rush to reach his disconcerting conclusion, preferring to let the narrative, and the audience, stew as the true nature of this remote commune with all its bizarre and sinister traditions reveals itself.
At 2 hours 20 minutes, it does feel a bit indulgent occasionally, but at no point is the unfolding chaos not gripping, and the audience is left guessing whether it's going to be guffawing or recoiling next, and sometimes doing both simultaneously.
Perhaps the most impressive thing about Midsommar is that most of it occurs in bright sunshine, the land of the midnight sun, which is an achievement in itself as horror's usual domain of the dark is only sparingly used, and yet still manages to terrify with incredible ease. But it does so much more than fear, as Aster explores grief to the full, as well as a failing relationship and the absence of love that Dani so desperately needs. And then there's the sheer madness, with mushroom trips, a drug-fuelled orgy and dance, ritual suicide and murder, all gleefully highlighted in great and disturbing detail by the cinematographer and director.
To say this film isn't for everyone might qualify for understatement of the year, and it is sure to divide opinion judging by some of the overheard comments as the audience filed out. But one thing is certain – it is not for the faint of heart.
Midsommar (2019) rating: 9/10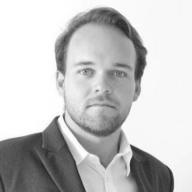 Joe is the film and TV critic for The Lincolnite. He is a Master's student at the University of Lincoln, having abandoned the sunny beaches of the Cayman Islands for the slightly colder climes of Lincolnshire to see whether he could make it as a writer. Joe graduated from St. John's College in Annapolis, Maryland in 2016, where he studied the Liberal Arts and drank far too much bad American beer.