July 8, 2019 3.51 pm
This story is over 52 months old
Plans to build eco garden centre extension from shipping containers in Grimsby
It will be an extension of the current centre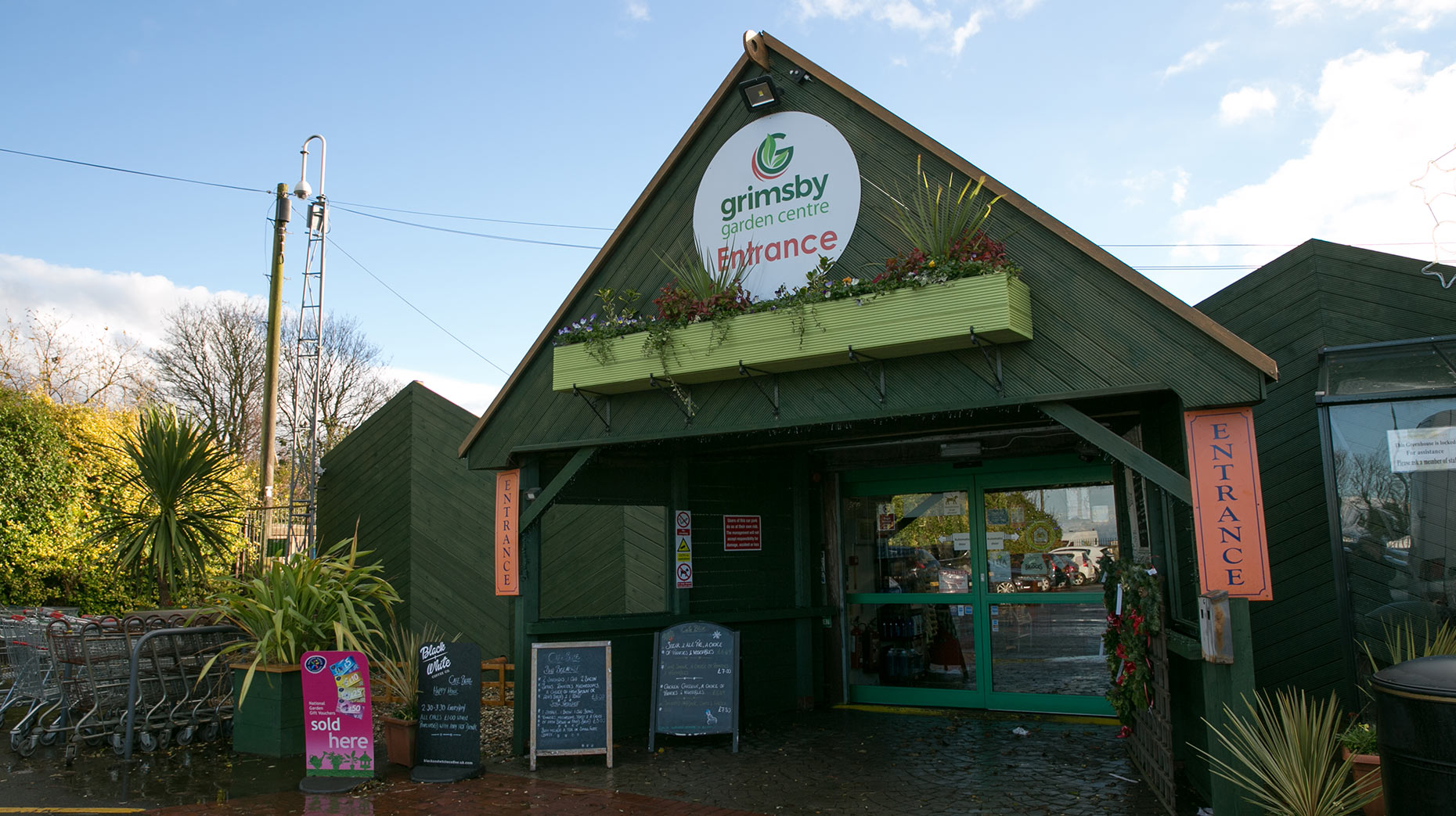 A social enterprise has submitted plans to transform a Grimsby garden centre into an innovative sustainable shopping hub, using shipping containers.
Health and social care organisation NAViGO wants to extend Grimsby Garden Centre on Grimsby Road using shipping containers.
Inside, shoppers will find an independent retail hub for small local businesses, a new green barn with wool insulation, composting toilets and rainwater harvesting and a new space for activities, children's play and events.
The low-carbon facility will be powered by a wind turbine.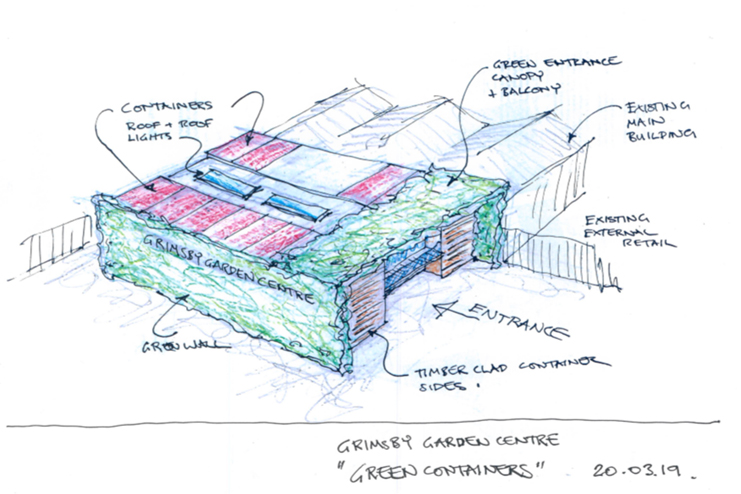 Plans also include extensions to the garden centre, increasing the shopping area and space in Cafe Blue.
They hope doubling the size and relocating the car park on the side of the centre will ease congestion at the entrance.
Jo Keen Head of Employment and Commercial Services at NAViGO said: "We want to create an attractive and accessible centre enjoyed by more local people while boosting our sales and securing our sustainability so we can continue to invest in employment and training opportunities and support mental health services across North East Lincolnshire.
"At NAViGO, we are truly unique – we are always looking at innovative new developments and the creation of a shipping container retail space would be extremely exciting for the local area providing opportunities for small, local, independent businesses.
"The addition of a green barn allows us to provide activities and events but also demonstrates our environmental commitment by minimising waste and using sustainable energy."
Consultation is currently underway with local residents with a council decision due by the end of September.
Split into phases, it is anticipated the developments, if approved, will be completed over three years.