July 15, 2019 8.44 am
This story is over 29 months old
Rugby League Report: Boston finish as cup runners-up
It will be back to league action in the next match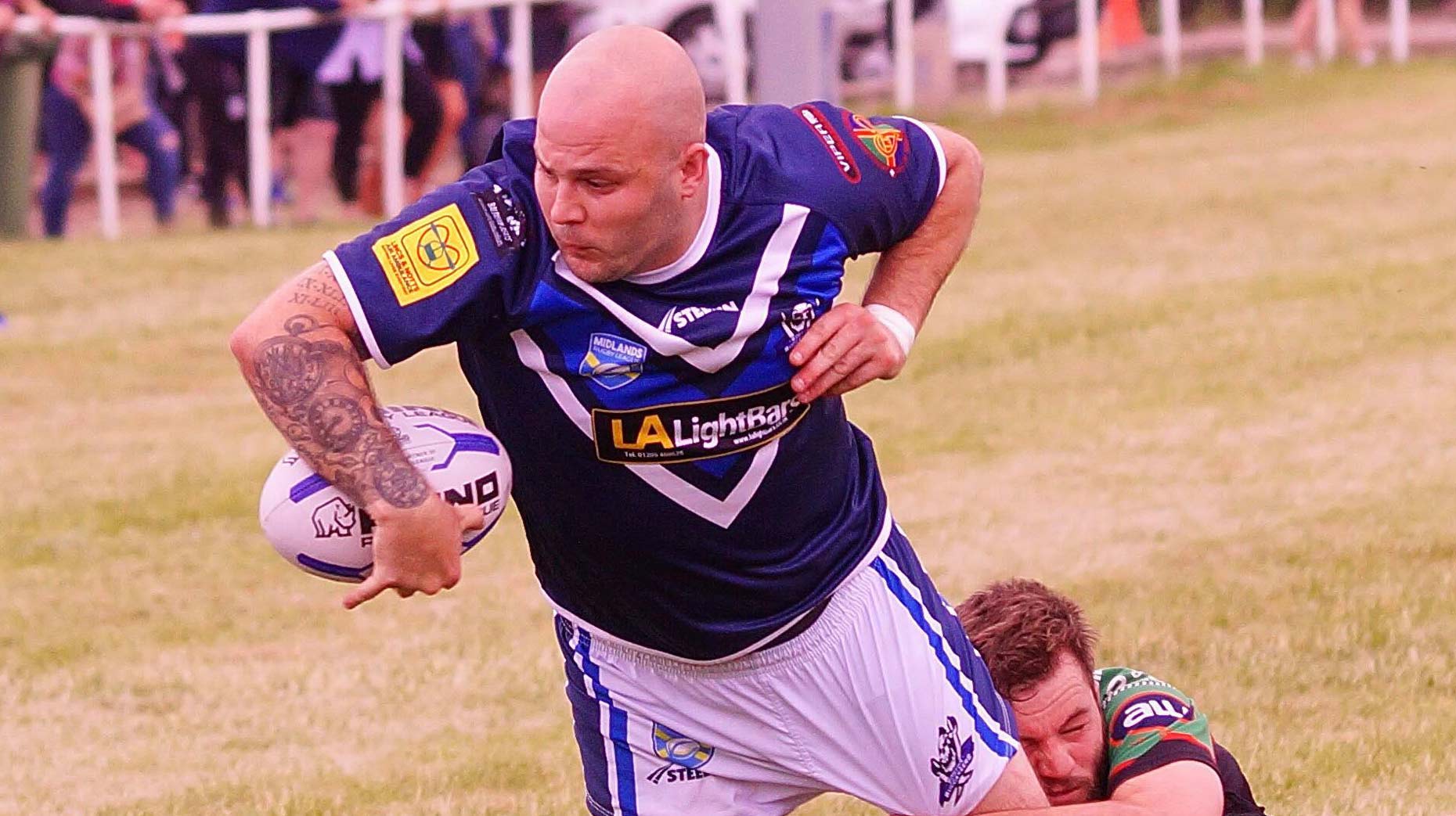 Boston Buccaneers finished as runners-up in the 2019 Midlands Rugby League Cup Final after an agonising 30-14 defeat against Sherwood Wolf Hunt.
Wolf Hunt started well and put Boston under early pressure, but strong defence from Scotty Stevenson and Lewis Wilson kept their opponents out.
Sherwood weren't to be denied for long as some clever footwork and missed tackles let them in to score the opening try of the final.
Boston hit back with some positive play through half-backs Jimmy Underwood and John Stanfield, while Paul Lucas, man-of-the-match Grant Laws and Jack Wright were particularly effective in attack.
The Buccaneers soon levelled the scores when they stretched the defensive line to leave winger George Baldwin in space to go over for a try in the corner.
Boston moved in front when a penalty put them to within 10 metres of the Wolfhunt try line. Lucas drew in the defence before producing a cheeky chicken wing pass to Rory O'Sullivan, who dived over for his first try in a Buccaneers' shirt.
Wolf Hunt scored a well-worked try in the closing stages of the first half to ensure the score was locked at 8-8 going in at half-time.
The second half continued as an even battle with both teams trading attacking sets and neither getting the upper hand.
Boston moved back in front when the influential Wilson ran a great line to score a try under the posts. John Hummel successfully slotted over the conversion to give Boston a six-point lead.
A strong and resolute Wolf Hunt defence stopped Boston from scoring any more points despite relentless work in attack by Laws, Hummel and Jake Keeton.
Wolf Hunt began to grow in confidence as the second half wore on. That combined with Boston's fatigue and giving away penalties led to 22 unanswered points for the Wolf Hunt, who ran out 30-14 winners to lift the trophy.
After the match Boston coach Jim Dearing said: "I'm sure the players are disappointed with the result, but I know every one of them can be proud of the performance they produced.
"It was a really entertaining match and brutal at times. Both sides gave everything they had and it was a great advert for the sport in the Midlands."