July 23, 2019 11.44 am
This story is over 29 months old
Teen arrested over South Common sexual assaults
Four incidents are said to be linked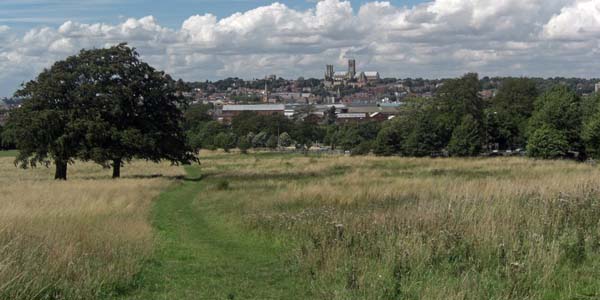 Police investigating a string of sexual assaults in the South Common area of Lincoln have arrested a 17-year-old.
Officers stepped up patrols in the area following four separate reports of assaults over just a few days.
A 23-year-old man was arrested on Monday, July 22 but has since been released with no further action.
Extra patrols resulted in the arrest of the 17-year-old suspect on the South Common on Monday evening.
He remains in custody at the time of writing and patrols will continue in the area.
Police are continuing to appeal for victims and witnesses to come forward, particularly the victims of incidents on the South Common on July 5 and 16.
The four reported incidents are:
July 5, 7.30pm – A dog walker on the South Common came across a distressed child who was reportedly assaulted. The young girl is yet to come forward.
July 16, 7pm – Another South Common dog walker witnessed a woman being sexually assaulted on the same field. The woman is yet to come forward.
July 21, 8.45am, Hermit Street – A man on a pushbike approached a woman and tried to begin a conversation with her. He then reportedly tried to grab her by the arm. She pulled away and he left.
July 21, 2.20pm – A woman was approached by a man and asked for the time. When she looked at her watch, the man grabbed her, sexually assaulted her and then ran off from the allotments near the Cross O'Cliff Hill entrance to the common.
Police believe the incidents are linked.
Anyone with information should call the Lincolnshire Police non-emergency number: 101