July 11, 2019 4.35 pm
This story is over 29 months old
The Lincolnshire MPs who voted against abortion and marriage equality in Northern Ireland
An overwhelming majority voted in favour of bringing Northern Ireland's laws closer to the rest of the United Kingdom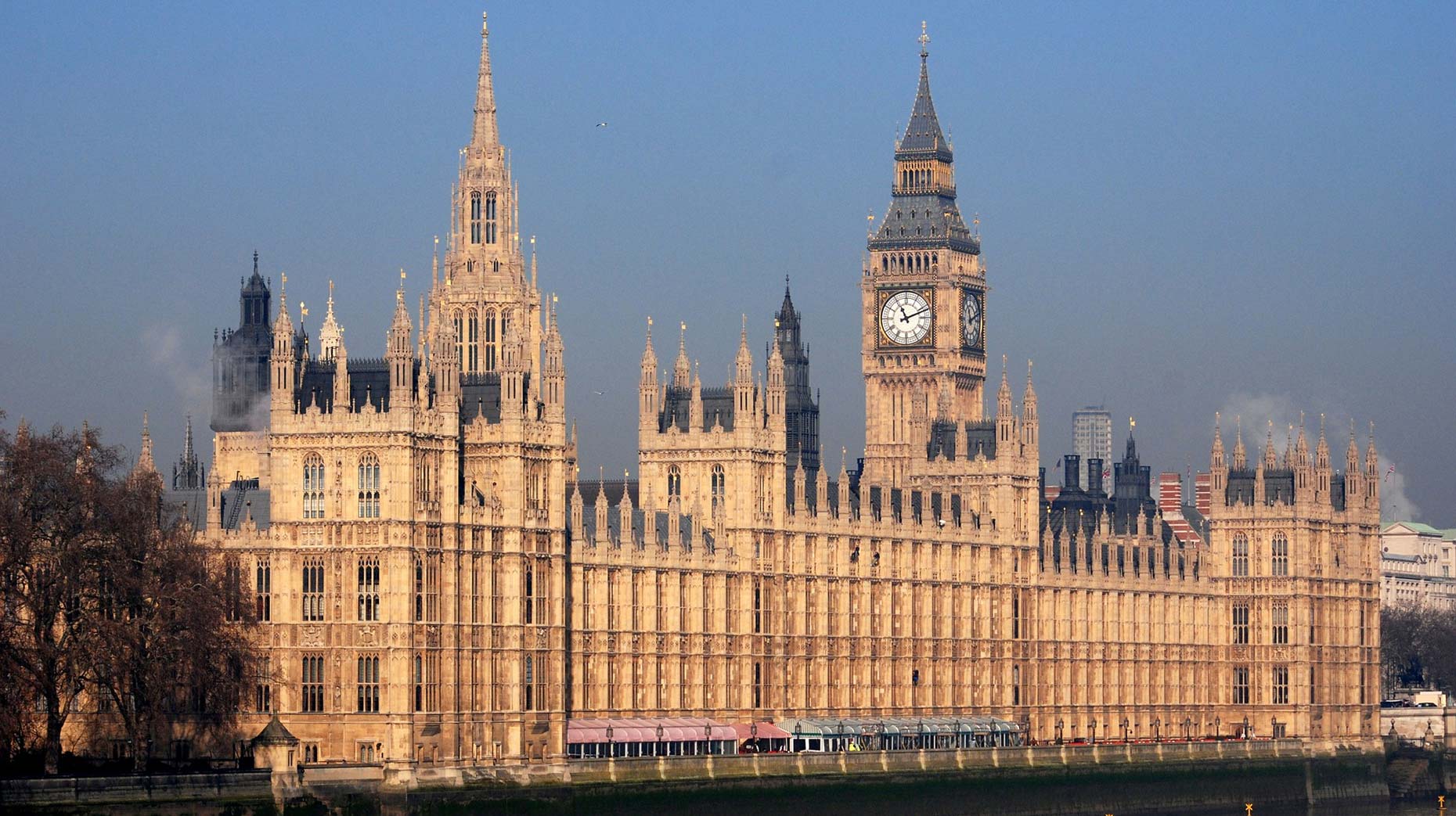 Four Lincolnshire MPs were among those against the overwhelming majority who voted to legalise equal marriage and create abortion access in Northern Ireland.
Westminster decided to intervene on Wednesday, July 11 two and a half years after devolved powersharing collapsed in the country.
Same sex marriage is currently illegal in Northern Ireland and terminations are only allowed in cases where there is a danger to physical or mental health.
MPs voted by a margin of 383 to 73 in favour of marriage equality and 332 to 99 to legalise abortion in the region.
A total of 190 MPs abstained from the vote.
The laws will only be enacted if the assembly at Stormont does not resume by October 21.
Four Conservative Lincolnshire MPs were among those who voted against the motions: Sir Edward Leigh (MP for Gainsborough), Martin Vickers (MP for Cleethorpes), Sir John Hayes (MP for South Holland and the Deepings) and Dr. Caroline Johnson (MP for Sleaford and North Hykeham).
Some MPs claimed they voted against the measure because it would undermine Northern Ireland's devolved parliament.
Sir Edward Leigh took part in the debate and explained his position by saying: "Nothern Ireland's law on abortion enjoys a more democratic sanction than that of any part of the UK.
"Westminster has not sought to impose legislation in this area at any stage since Northern Ireland was created in 1921."
He then went onto cite statistics around the matter where 64% of people in Northern Ireland thought it wasn't a matter that should be addressed by Westminster.
Dr. Caroline Johnson echoed the sentiment of one of her fellow MPs. She 'retweeted' Simon Clarke, MP for Middlesborouh South and East Cleveland, who said that while he supported both equal marriage and abortion, it was not for English MPs to impose laws.
Lincolnshire Reporter has also contacted Sir John Hayes and Martin Vickers MP for a comment on their votes.