July 22, 2019 4.55 pm
This story is over 29 months old
Thieves smash unlucky driver's car window for 50p
Police are warning drivers that nothing is too small for opportunist thieves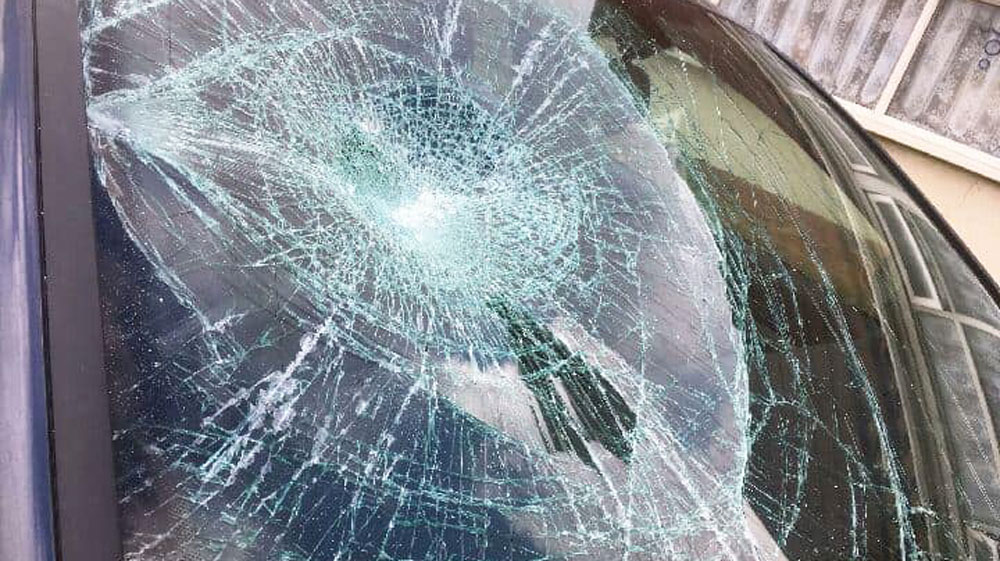 An unlucky driver in Grimsby found their car window smashed when thieves targeted their vehicle for 50 pence.
Humberside Police is warning motorists that nothing is too small for opportunist thieves peeking through a car window.
A 36-year-old man Lee Gresham has been charged with interfering with two cars, handling stolen goods and fraud in connection with the incident.
He is in custody before he will go on trial before Grimsby Magistrates Court on October 21.
Inspector Dave Stephenson, from the Grimsby East Neighbourhood team, said: "These criminals are opportunists and are on the look-out for easy targets, so it's just not worth the risk of leaving anything where it can be seen.
"Nothing is too small a target. From CDs left in door pockets and jackets left on the back seat to the spare change in the centre console – we have even had incidents in the past where windows have been smashed to steal bags of sweets.
"Recently we have had reports of all kinds of things being stolen, from holdalls to satnav systems, tools and cash. In one case, all that was stolen was 50p.
"It only takes seconds to smash a car window and grab whatever is inside. "Then you're left with a £100+ bill for replacing the window and all the hassle that goes with it, as well as losing whatever it was that they have stolen.
"The easiest way to help us protect you from these opportunist thieves is not to leave anything in your car."