August 19, 2019 12.29 pm
This story is over 28 months old
All change here! Big promises from new rail franchise firm
More services and better trains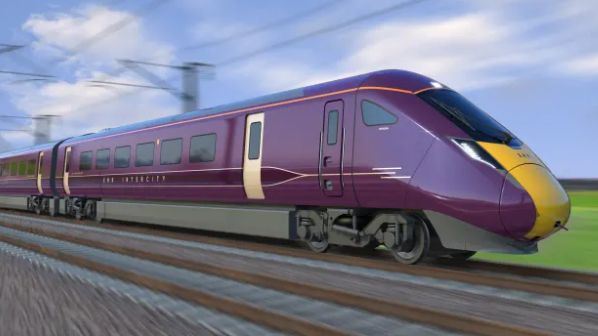 A Dutch-owned firm has taken over the East Midlands Railway franchise and promised customers a £600 million investment in next five years.
They have promised to replace all of the existing trains with a cleaner, more reliable fleet with free WiFi and 80% more seats at peak times.
Abellio contracted British-based train manufacturer – Hitachi Rail – to build 165 intercity carriages as part of complete fleet replacement
Stagecoach had operated the line since 2007 but was disqualified from bidding when it submitted proposals which breached pension rules.
Abellio will use £600 million of a £1.5 billion government investment to upgrade to Midlands Main Line over the next five years.
It is the biggest upgrade of the line since it was completed in 1870.
Before all of those changes can be rolled out though, the staff at Lincoln Central Station are handing out free cupcakes to celebrate the takeover.
Upcoming line changes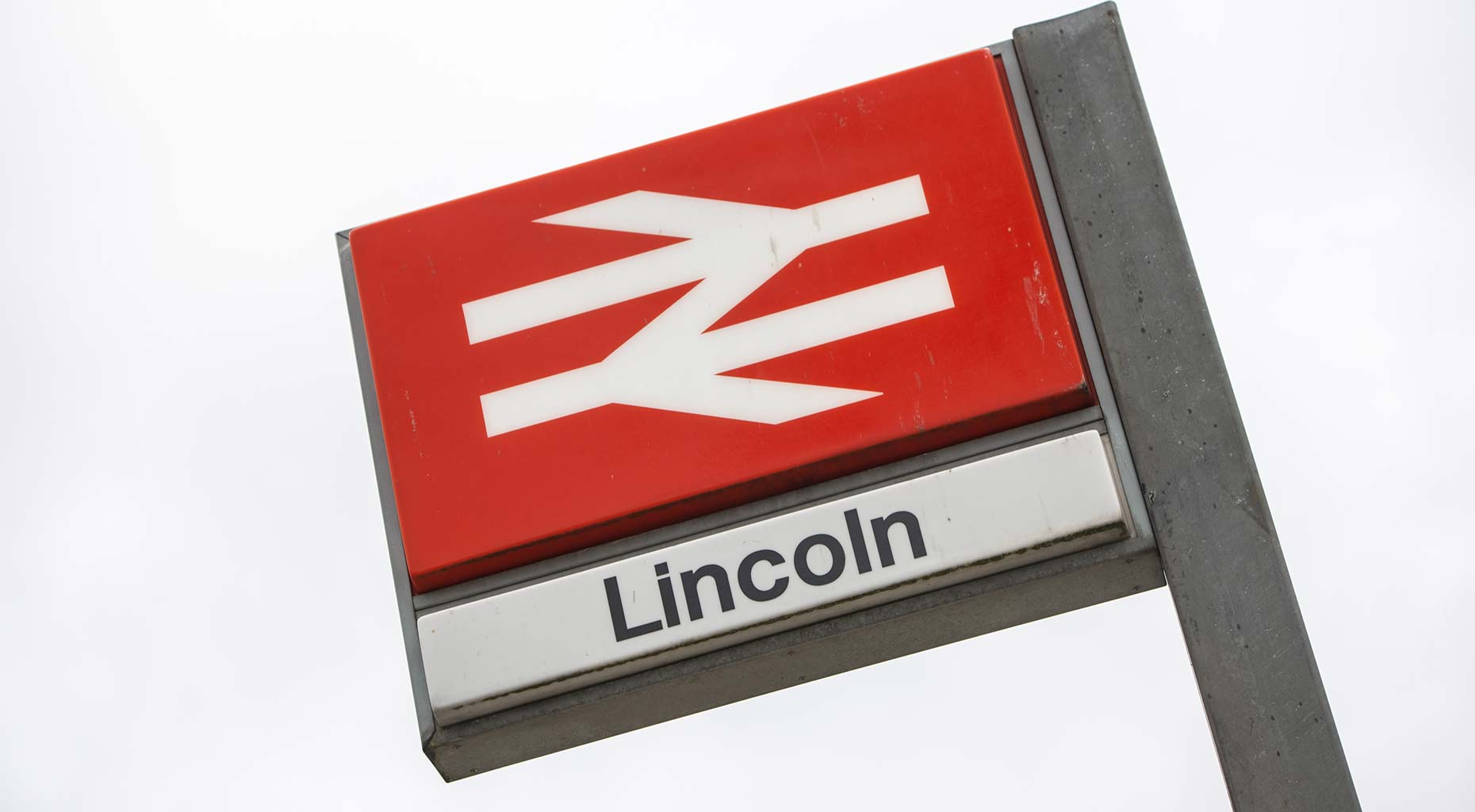 Each of the new services will benefit from more modern trains. Changes and improvements are as follows:
Nottingham – Lincoln – Grimsby:
There will be a new hourly service from Nottingham to Grimsby, with a limited extension to Cleethorpes.
They will be extending the hours for two trains per hour between Nottingham and Newark Castle.
A new Sunday service will be introduced between Lincoln and Grimsby.
Peterborough – Lincoln – Doncaster: 
A new hourly service will be introduced from Lincoln to Doncaster from December 2021.
The Lincoln and Doncaster line will get a new service on Sunday.
Lincoln – London: 
The Lincoln to London St Pancras line will now see two trains per day pass through each way.
There will be increased capacity between Nottingham and Lincoln at peak times.
A new 125 miles per hour train will be put into service from April 2020 with tables at every seat.
Newark North Gate – Lincoln: 
Limited early morning services will continue to operate to and from Cleethorpes.
A new hourly service will be introduced between Lincoln and Newark North Gate when passenger join the London service.