Man armed with blade arrested in St Giles area
The police dog section was also spotted at the scene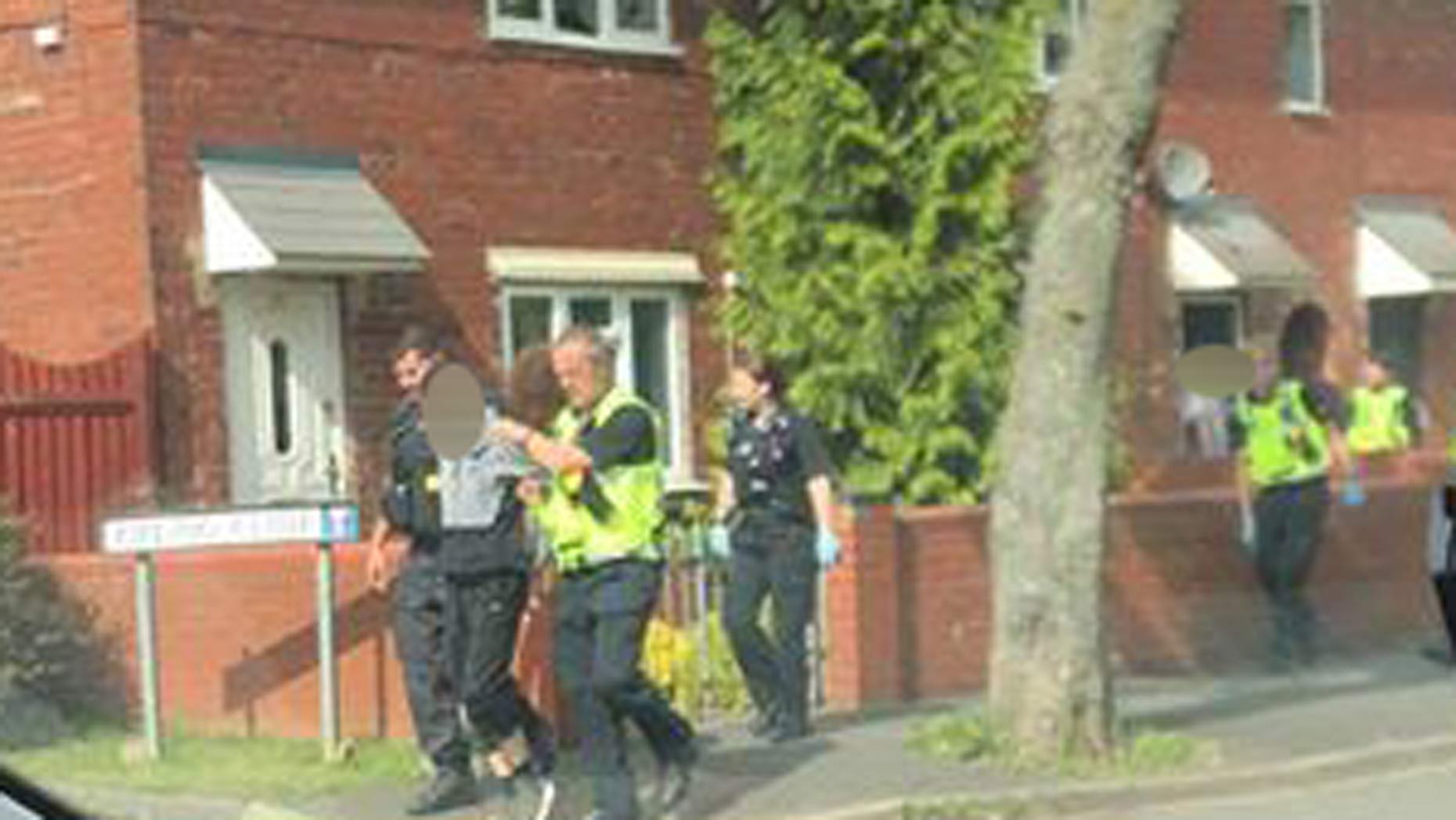 A man armed with a blade was arrested after police teams rushed to the St Giles area of Lincoln.
Lincolnshire Police said they were called to a report of a man in possession of a blade in Macaulay Drive in Lincoln at 2.10pm on Thursday, August 29.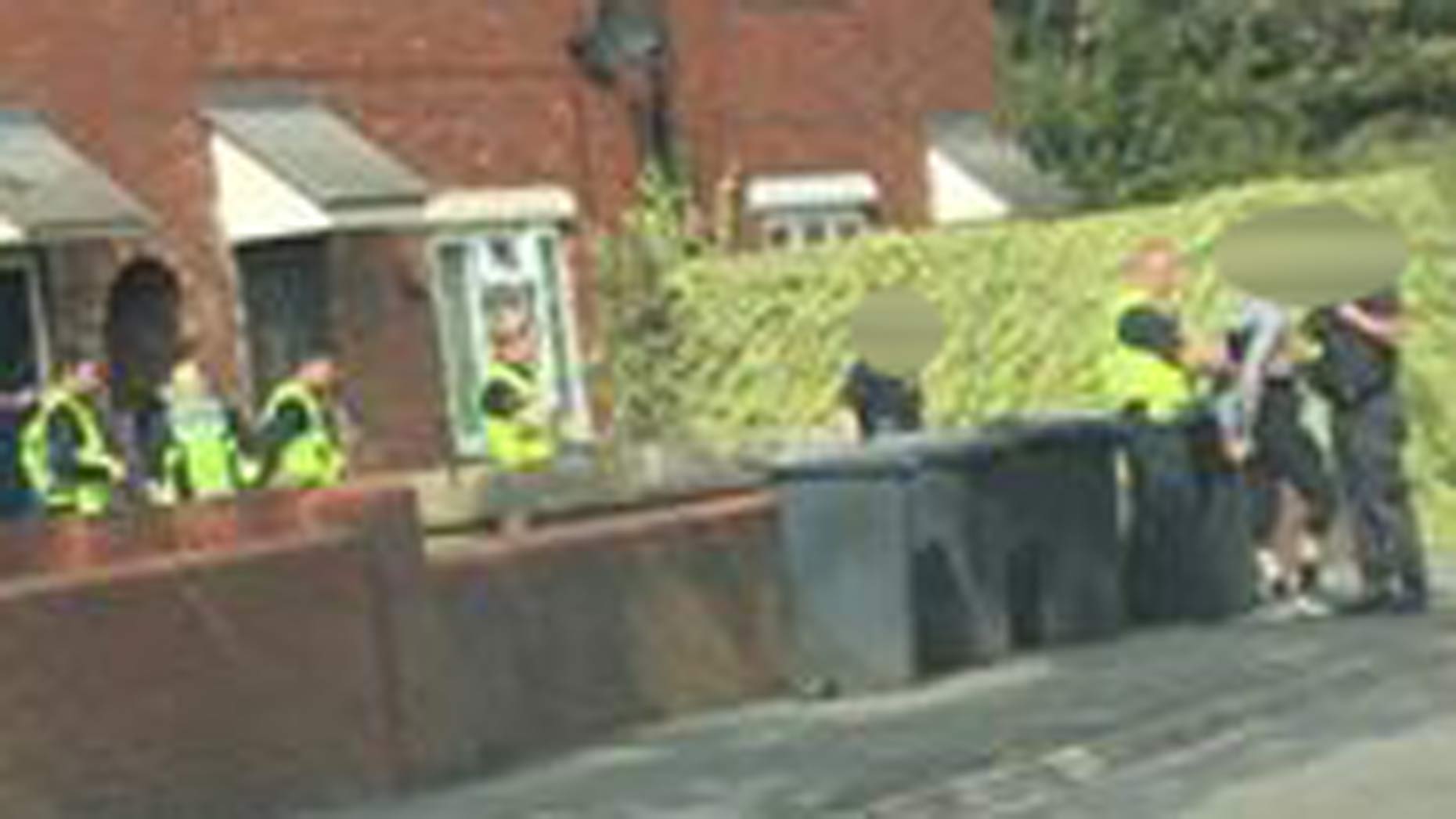 An eyewitness, who wished to remain anonymous, told The Lincolnite police were at a property a bit further down the street when a dog section suddenly arrived.
They said: "The police went round the neighbours' gardens and sealed off the exits of the house that the man was taken from.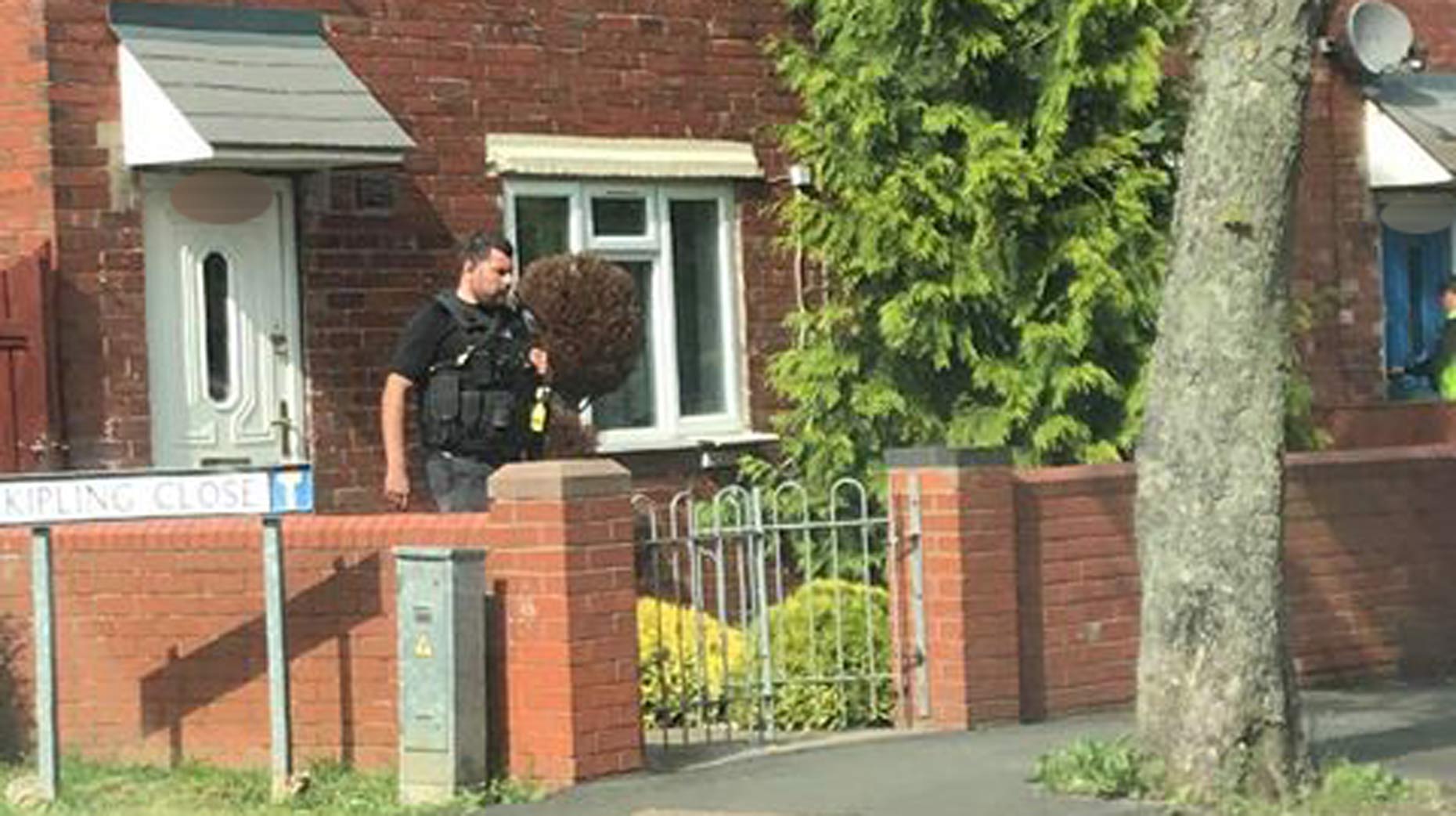 "They knocked on the door and an argument took place between the police and another man.
"The police then spoke to the man and arrested him, but when he was being lead away he was shouting at someone across the street."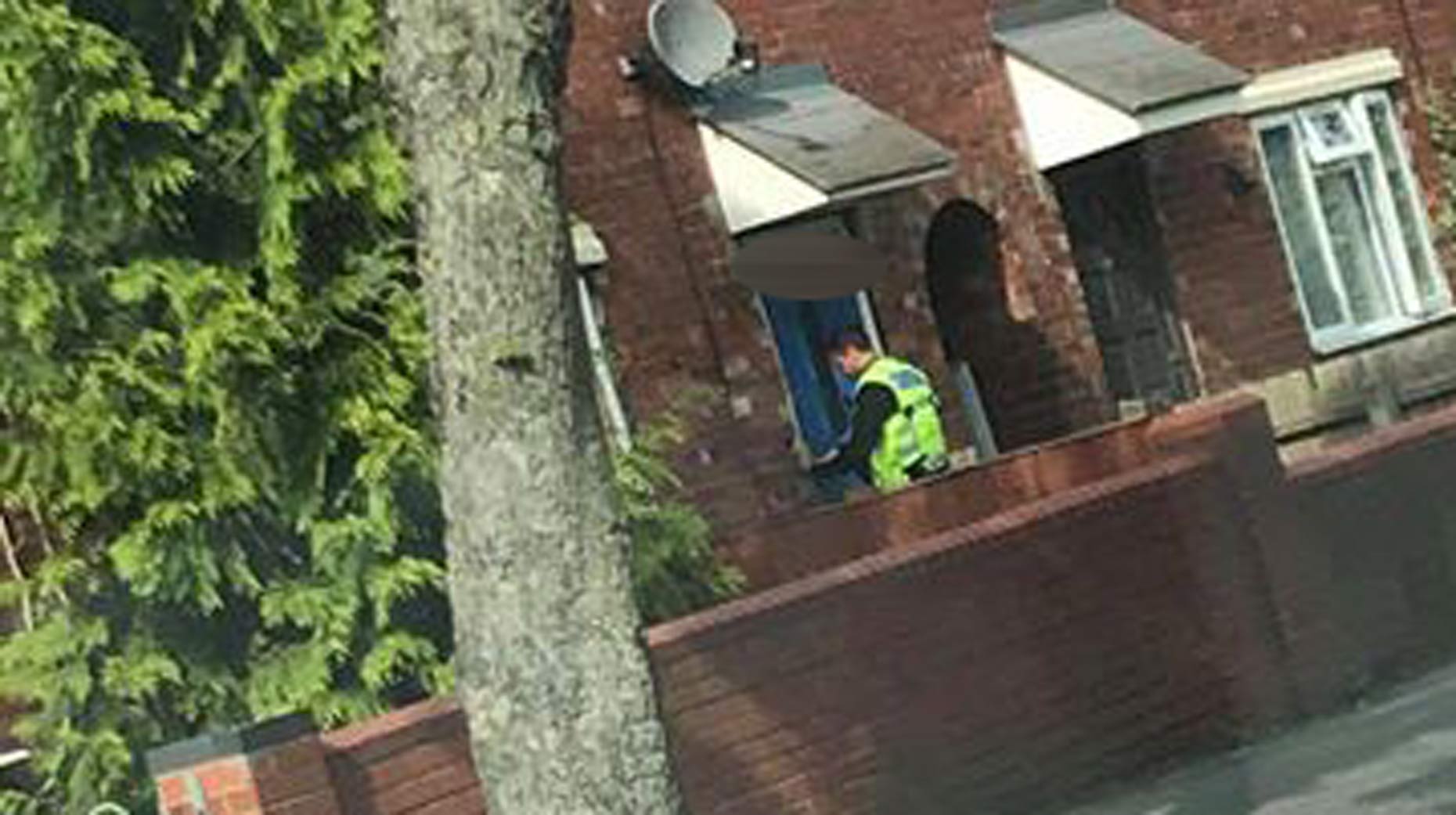 A spokesperson for Lincolnshire Police said: "We were called to a report of a man in possession of a blade in McCaulay Drive, Lincoln. A man has been arrested in connection with this."