August 1, 2019 2.35 pm
This story is over 28 months old
Man tussles with burglar as crime spikes on Ermine estate
Police are investigating eight incidents believed to be linked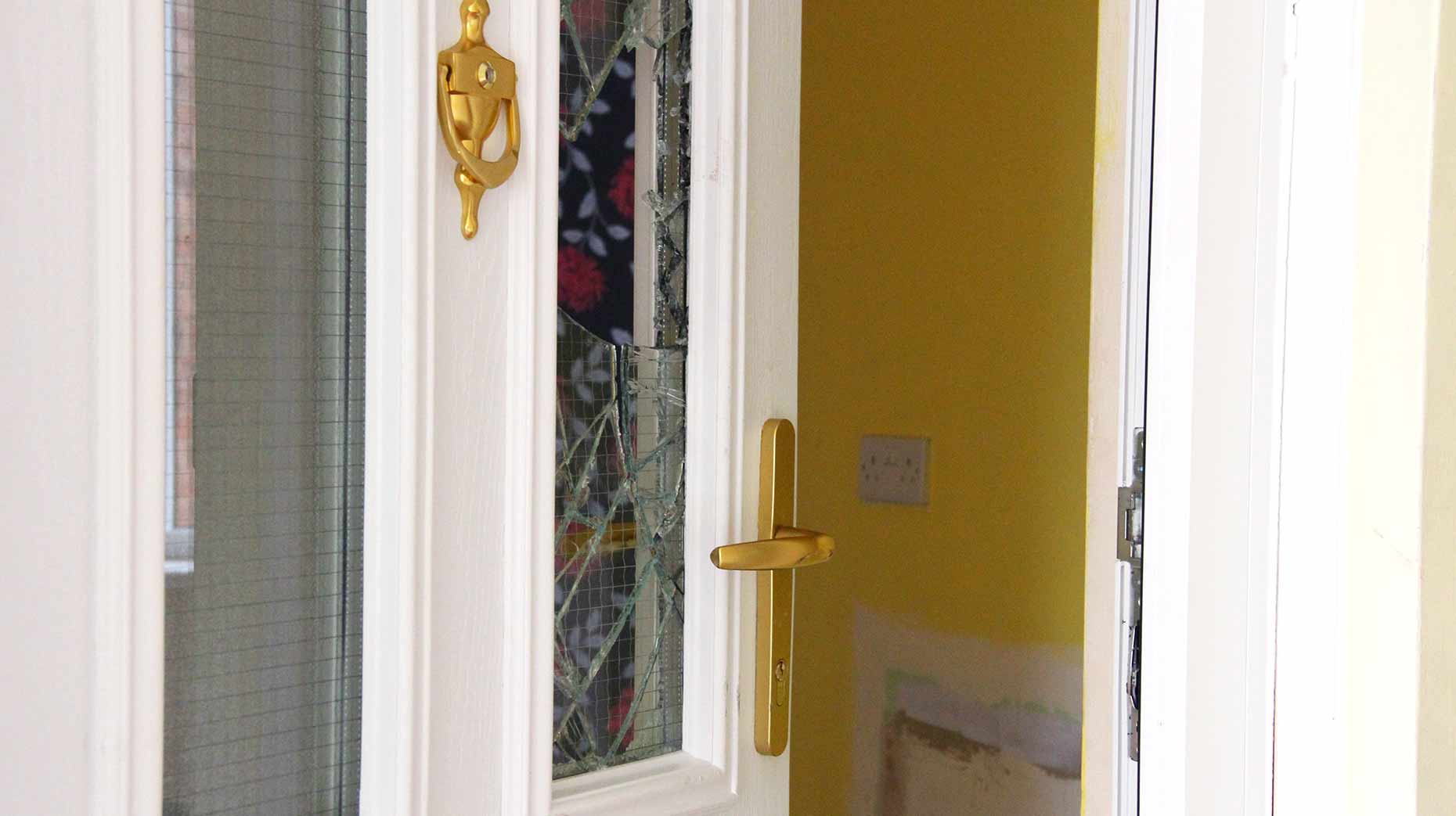 A man tussled with a burglar and chased him away during a recent crime spate in the Ermine area of Lincoln.
Police are currently investigating eight incidents overnight on Tuesday and they are being treated as linked. Residents living in the north of Lincoln are being urged to be vigilant following a series of burglaries between Tuesday evening and Wednesday morning.
The force said the burglaries they are investigating occurred in Moorby Close, two in Laughton Way, Searby Road, two in Thurlby Crescent and Burneside Close. Another burglary occurred between 10am and 4pm on Wednesday, July 31 at East Liberty.
A number of items were stolen including a 49" TV, an Xbox, laptop, a phone, bank card and a soundbar. Police said no items were taken at all from some of the properties.
A resident from Thurlby Crescent, who wished to remain anonymous, told The Lincolnite he noticed someone turn on the light in his front room late at night on Tuesday, July 30.
He said: "There was a spate of burglaries again on the Ermine where five houses in close proximity were targeted including mine.
"I caught him red handed in the front room and managed to get him out of my house after a short struggle and chase him out of the house and chase him away.
"There has also been a fair few cars being broken into again.
"I feel people on the Ermine should be made aware to keep windows and doors locked and I would also like to make the council aware that the lights switch of is making homes more of a target."
Inspector for the area Jo Fortune said: "Our investigation to catch the offender is well underway but in the meantime, we need residents to be extra vigilant, make sure any valuables are not clearly visible to opportunists and ensure that windows and doors are locked and secure.
"While it may be tempting to leave windows open overnight, please make sure you close any easily accessible ones. Please report any suspicious activity to us as you could be protecting someone else from the distress and significant inconvenience of having their home broken into and possessions stolen."
Anyone with information or who has witnessed anything out of the ordinary, or who believes they were targeted, should contact Lincolnshire Police on 101 or via email at [email protected] quoting reference 12 of July 31.
It can also be reported through the independent charity Crimestoppers anonymously on 0800 555 111 or online here.