August 12, 2019 12.58 pm
This story is over 28 months old
New £1.8m digital hub to host growing firms in Lincoln
It will be a place for small digital businesses to grow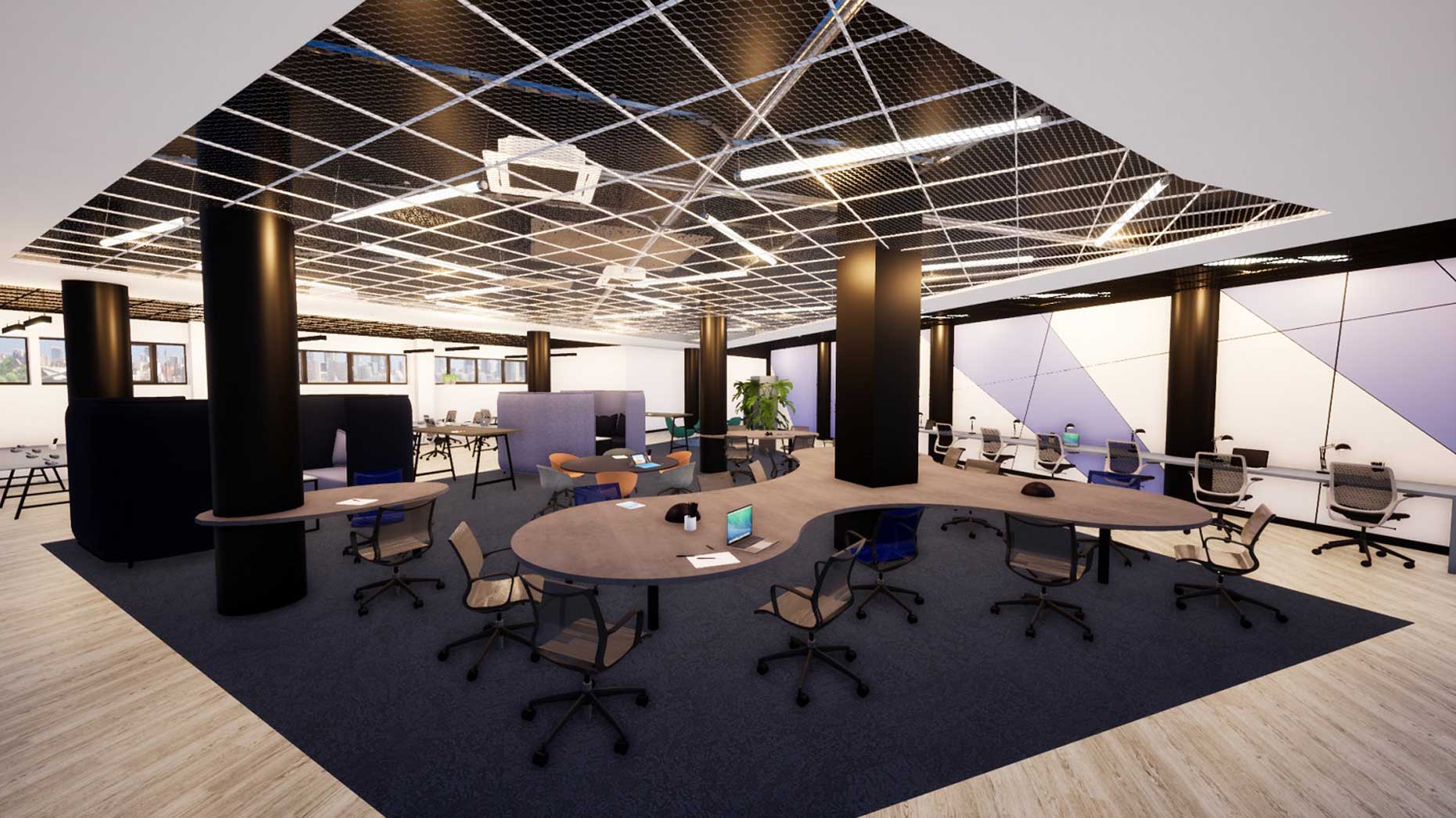 A new £1.8 million collaboration office will give small businesses a place to develop in Lincoln.
It will be called Mosaic and will open in Thomas Parker House on Silver Street in October.
The ground and first floor of the building are currently being extensively refurbished ready for the big move.
School management information system (MIS) provider ScholarPack has already been signed up as the flagship tenant.
The project has been developed collaboratively by the Lincolnshire Co-op and Lincolnshire County Council.
Facilities will include high-speed internet, hot desks, meeting rooms, breakout areas, booths for phone calls and private offices.
There will be different levels of occupancy on offer and flexible terms for digital businesses.
These will be complemented by a lounge, a programme of regular events and support from the building hosts.
Lincolnshire Co-operative's chief executive officer Ursula Lidbetter said: "More tech and digital businesses are coming to Lincolnshire and the county's traditional sectors, such as manufacturing, agriculture, food production and defence are investing heavily in digitalisation.
"We want to work together with the digital community and the county council to support this emerging sector, helping businesses and the local economy grow."
ScholarPack is a tech company making an impact on education with the introduction of its cloud-based system for schools.
CEO of ScholarPack Rich Harley said: "With the tech skills gap still apparent, technology companies with a presence in more varied areas of England are crucial for encouraging more people into tech careers.
"It can be difficult to find developers in Lincoln so we're proud to be part of an ecosystem which will help keep technical people in the city.
"We think it's important to show that there are not only jobs here, but also the networking opportunities and modern facilities that employees are looking for."