August 20, 2019 5.14 pm
This story is over 28 months old
Police boss defends officer who punched man before arrest
Man punched by officer before arrest was "pre-emptive strike"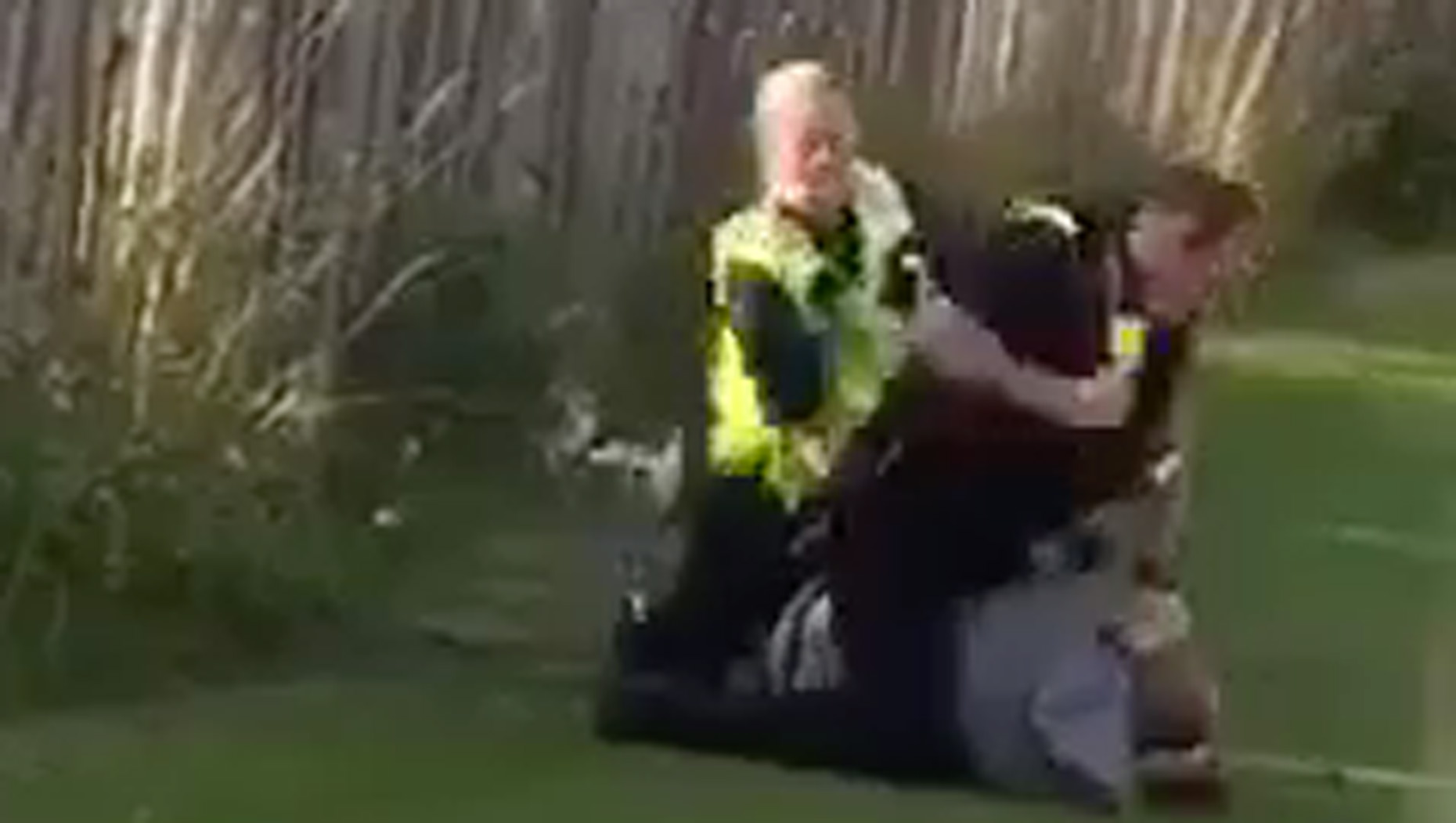 One of Lincolnshire Police's top bosses has defended the actions of an officer who was filmed punching a man in the face before arresting him.
As previously reported, smartphone footage emerged from Coral Beach Holiday Park in Ingoldmells which appeared to show an officer using excessive force on Monday, August 19.
The man, who was punched, was cautioned for arrest after he was struck by the officer three times, so technically was not resisting arrest, according to the video clip received by Lincolnshire Reporter.
Officers have not charged the 36-year-old man after they were called to the address after reports of threats to kill and common assault earlier that day.
Lincolnshire Police told Lincolnshire Reporter that they have spoken to the man involved and said that he did not wish to make a complaint.
Jason Harwin, the Deputy Chief Constable at Lincolnshire Police, said: "On a daily basis officers come across potential violence and they make split-second decisions about how to respond.
"Their training provides the justified response of a pre-emptive strike which can be seen in this video.
"We train our officers during personal safety training to protect themselves and others using lawful reasonable force."
In the video, a male and female officer both approach a man who claims to have not "f*****g grabbed anyone," before the officers get hold of him.
The male officer tells the man "I'll tell you how this is going to work" and then appears to launch several punches while the man falls to the ground.
Witnesses who were watching from a nearby caravan are heard on the video saying "that copper just punched him right in the mouth."