August 1, 2019 3.41 pm
This story is over 28 months old
Police officer denies Nazi salute, claims G4S 'went Gestapo on him'
The misconduct hearing continued on Thursday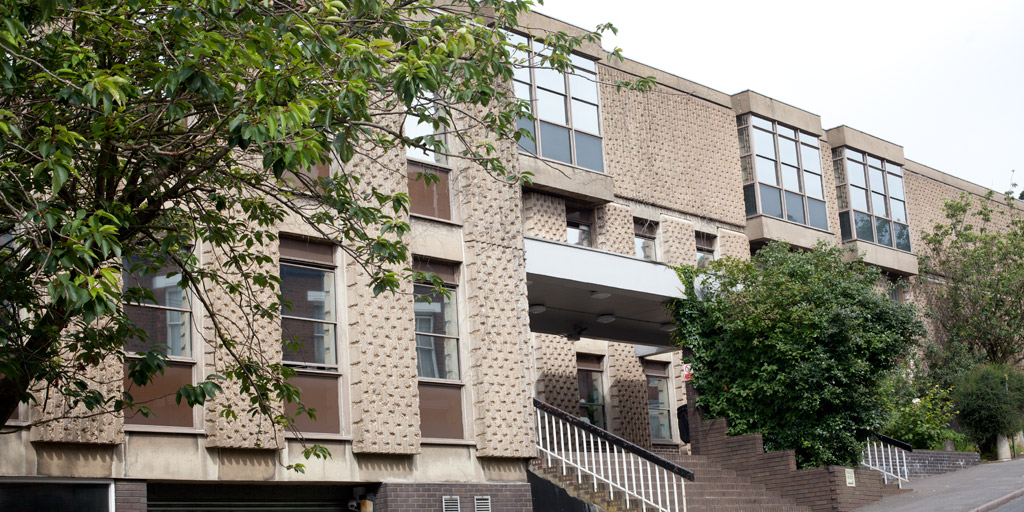 A Lincolnshire Police officer accused of making inappropriate remarks to work colleagues denied making a Nazi salute, but admitted commenting that it was like working with the Gestapo.
As previously reported, PC Michael Colbourne was also alleged to have made derogatory remarks about transgender children and suggested their parents should be shot.
PC Colbourne, who has been in the force since 2002, said he believed that G4S staff, whom he worked alongside, were gathering information about him.
But the officer denied that he gave a Nazi salute when he walked out of the traffic processing unit office at Lincoln's West Parade police station after being told to leave the room.
Giving evidence on the second day of a misconduct hearing at Lincolnshire Police headquarters, the officer said he was based in a separate office but would go into the unit office to discuss work issues and to exchange pleasantries with his colleagues.
PC Colbourne said: "I was in there chatting. One of the staff members said 'you had better get out or you'll be in trouble'.
"As I walked out I said it's like working with the Gestapo.
"That was said because of the secret gathering of information on me that had been passed by the G4S staff to their supervisors. G4S staff were gathering information on me behind my back."
PC Colbourne added: "I have never given a Nazi salute in the 17 years I have been in Lincolnshire Police. It was a wave goodbye. They may have misinterpreted the way I waved goodbye to people."
The officer is also alleged to have made derogatory remarks about transgender children and suggested their parents should be lined up and shot.
PC Colbourne said his comments were directed at children under the age of five whose parents try to force different genders on their children. He admitted describing parents as lunatics and bonkers.
"I'm not bigoted. I didn't say transgender, transvestites or gender fluid people are lunatics. The only people I call lunatics are the parents."
He denied that he said that the parents "should be lined up and shot" and told the hearing his comment was a reference to the parents rather than the children.
The officer told the hearing that he had received equality and diversity training when he joined the force in 2002 but had received no further training on that since.
The misconduct hearing was told that at the time of the incidents PC Colbourne was on a final written warning following a previous inappropriate comment.
He had also been served with a "work improvement notice" which referred to him as "disruptive, ill-mannered and belligerant".
The officer is alleged to have breached the standards of professional behaviour on three grounds – discreditable conduct; equality and diversity; and authority, respect and courtesy.
The breaches involve inappropriate comments and gestures alleged to have been made in the workplace in December 2018 and on January 17, 2019. He denies the breaches.
The hearing continues.