Road reopens after A158 Wragby crash
Traffic is now said to be moving again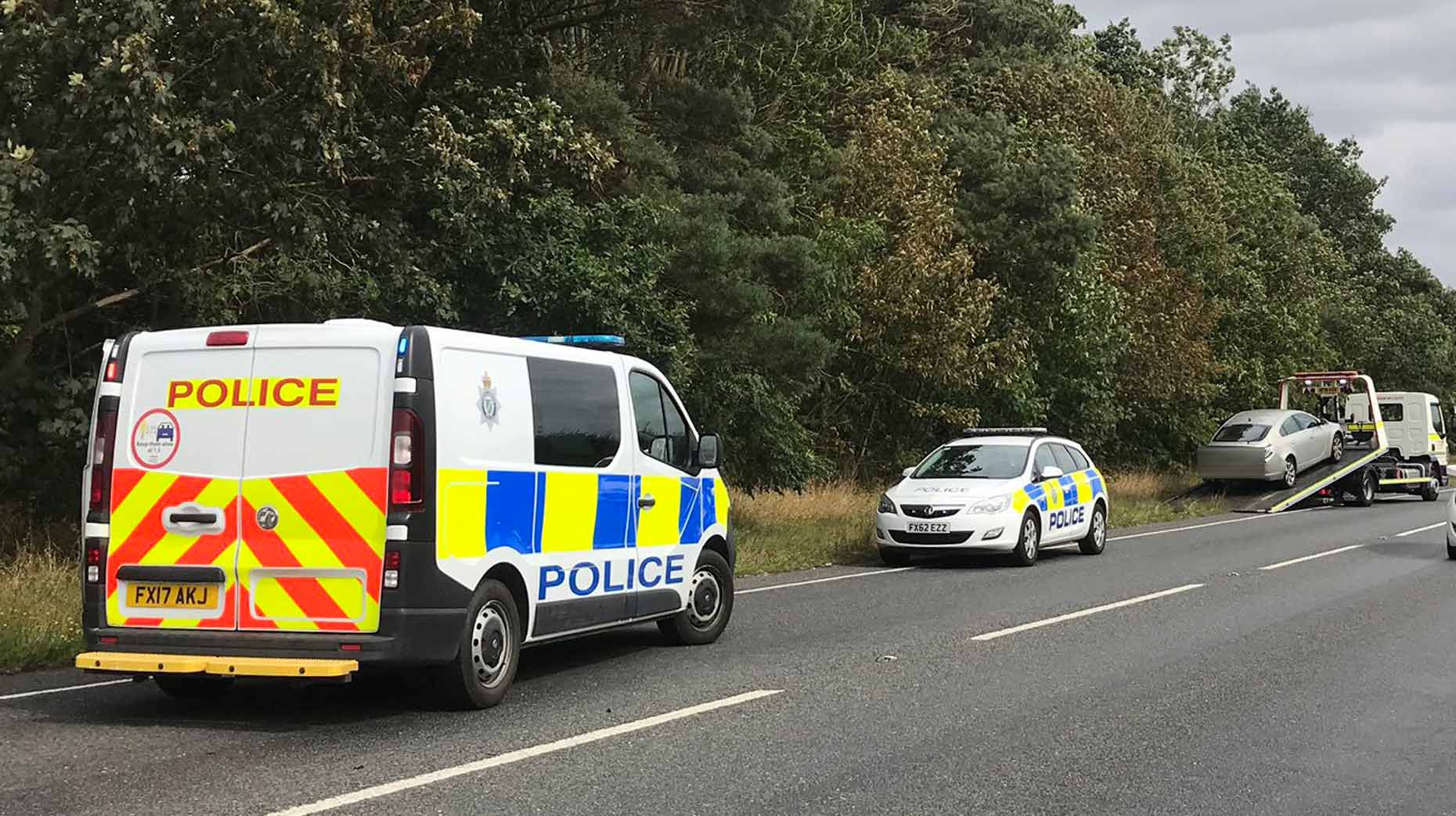 There were no serious injuries and traffic is now moving after a crash on the A158, Wragby on Friday afternoon.
As previously reported, one lane was blocked after police were called to a two vehicle crash on the A158 Lincoln Road, Wragby. It was reported to police at 12.47pm on Friday.
Horncastle Police posted shortly after 2.30pm on social media saying they were assisting with a crash at Goltho on a busy A158.
The force said: "Traffic is moving with no serious injuries I am pleased to say."