August 8, 2019 4.03 pm
This story is over 28 months old
Senior police officer caused head-on crash while making hands-free call
She was distracted for a number of seconds while trying to make a phone call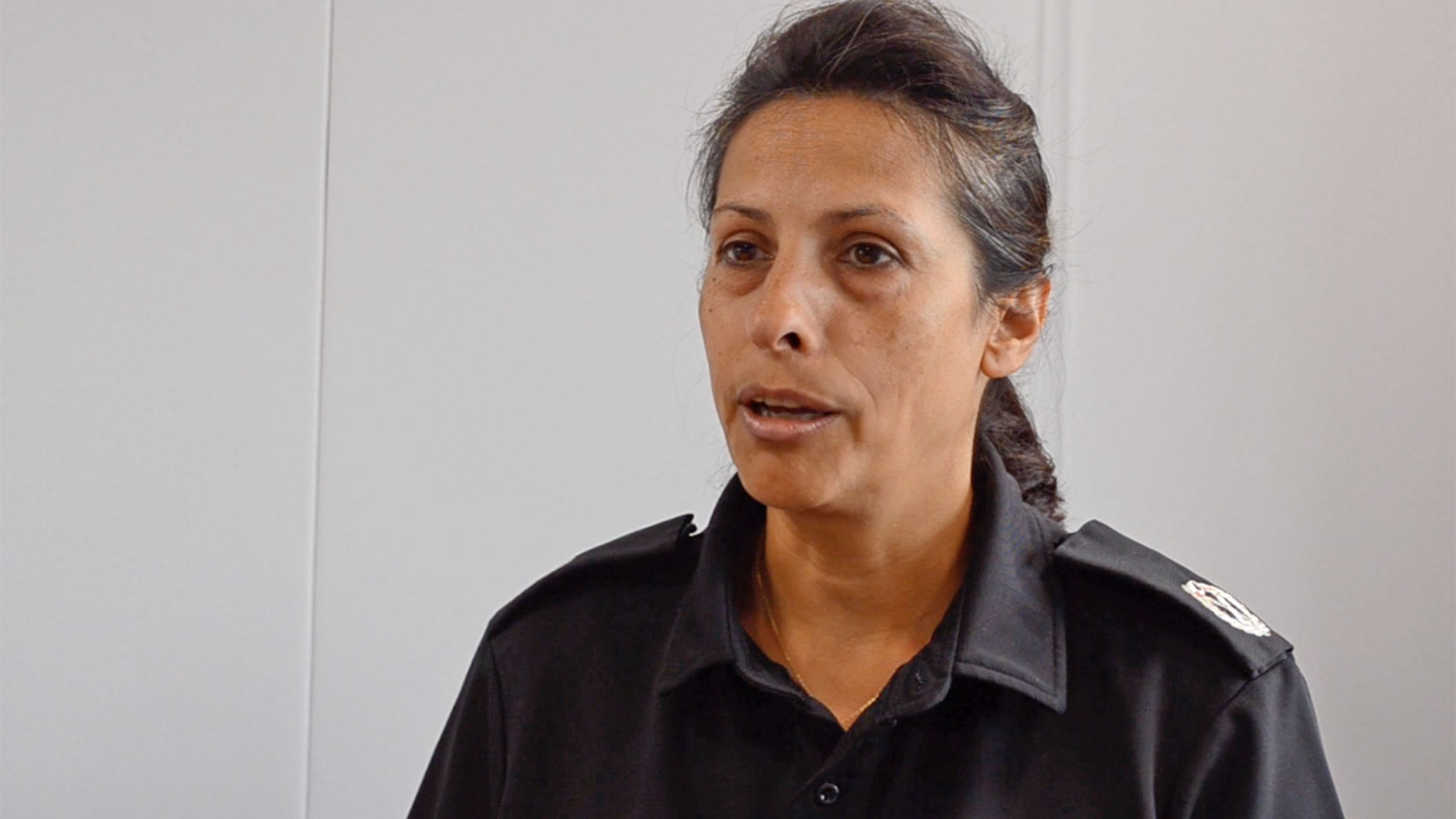 One of Lincolnshire Police's most senior officers was straddling both lanes of the road just outside of the force's headquarters when she crashed into oncoming traffic, a court has heard.
Assistant Chief Constable Kerrin Wilson was due to appear at Nottingham Magistrates' Court. She did not attend in person but sent a legal representation.
It follows a crash involving a Mini Countryman and a Hyundai i30 that took place at 5.33pm on December 21, 2018 on Deepdale Lane in Nettleham.
Wilson claimed in a letter to the court that she had only been driving her Mini Countryman for a week, so was unfamiliar with its Bluetooth controls.
The 51-year-old said she decided to call her partner MP Phil Wilson after setting off on her journey and ended up driving in the middle of the road.
Mark Fielding, prosecuting, said in the hearing on Thursday, August 8: "Kerrin Wilson was straddling both sides of the road before she ran into oncoming traffic.
"She decided to make a telephone call using her hands-free system, so the crash was caused by a significant lack of attention."
Leanne Storr is the victim who was driving a Hyundai i30 ended up on the side of the road after the crash.
Miss Storr needed treatment for bruising to her knees, as well as whiplash on her right side and injuries on her chest caused by the airbag.
Wilson entered a guilty plea at the earliest opportunity when she was charged with driving without due care and attention.
The Assistant Chief Constable was due to attend a driver improvement course on June 17 but was refused at the door when she turned up ten minutes late.
She is still being investigated for misconduct, which was downgraded from gross misconduct earlier this year.
David Clarson, chairman of the Bench, said: "In all these cases we have to make reference to our guidelines and treat everybody the same way.
"That is particularly relevant in this case. We have to look at culpability and harm and in each category, she was at the highest level."
Kerrin Wilson was given seven points on her license and fined a total of £1,460, including a £125 victim surcharge and £85 in court costs.
Following the court hearing ACC Wilson gave the following statement: "Never having been in an accident at which I was at fault this incident has really shaken me.
"I would like to apologise to the other driver and thank the officers involved in the investigation. It is not easy for them to investigate a senior officer but they have done so with due diligence, respect and professionalism throughout.
"If there is any message I can give to other drivers from my experience it is that we need to be fully focussed on driving when we are behind the wheel, and to get familiar with any new car as quickly as possible before driving it."