September 12, 2019 2.00 pm
This story is over 27 months old
Advance tickets now on sale for extra direct trains to London
It's rail-ly happening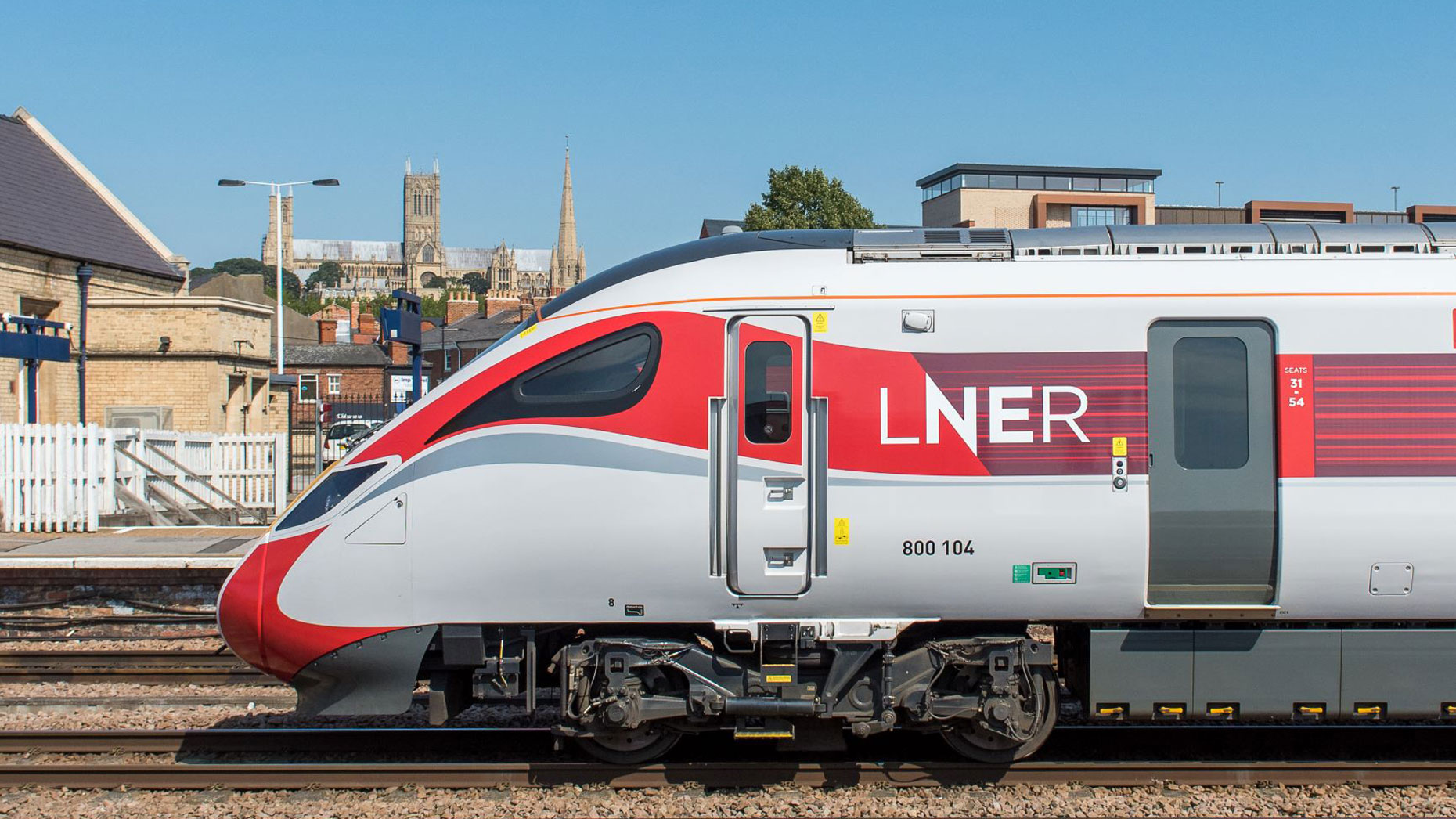 LNER is now selling advance tickets on the long-awaited extra direct trains between Lincoln and London Kings Cross.
In addition to the current one direct train in the morning from Lincoln and one return from London in the evening, there will now be four extra services.
Tickets are on sale for new services from Monday, October 21. Click or tap here to book on the LNER website.
Tickets start from £17.50 one way in Standard Class and £32 for First Class seats.
The most expensive tickets are £42 in Standard and £86 in First Class.
Half of those new services will be on the new Azuma trains, introduced on the line in May, which operate diesel and electric hybrids.
Azuma also comes with faster acceleration and more seating, extra legroom for both standard and first-class passengers, as well as power sockets on every seat.
Train times
Lincoln to London direct trains (Mon-Fri)
Current Departs Lincoln 7.30am, arriving at London Kings Cross (KGX) 9.26am  (1hr56m)
New Departs Lincoln 11.18am, arriving KGX 1.23pm (2hr 5min) (Azuma train)
New Departs Lincoln 1.23pm, arriving KGX 3.23pm (2hr)
New Departs Lincoln 3.26pm, arriving KGX 5.23pm (1hr 57min) (Azuma train)
New Departs Lincoln 5.15pm, arriving KGX 7.23pm (2hr 8min)
London to Lincoln direct trains (Mon-Fri)
New Departs London Kings Cross (KGX) 10.06am, arriving at Lincoln 12.04pm (1hr 58min) (Azuma train)
New Departs KGX 12.06pm, arriving at Lincoln 2.07pm (2hr 1min)
New Departs KGX 2.06pm, arriving at Lincoln 4.03pm (1hr 57min) (Azuma train)
New Departs KGX 4.06pm, arriving at Lincoln 6.08pm (2hr 2min)
Current Departs KGX 7.06pm, arriving at Lincoln 9.03pm (1hr 57min)