September 13, 2019 4.57 pm
This story is over 33 months old
Council suddenly cuts Lincoln boy's special school transport
Edward has only been able to attend school twice a week since the move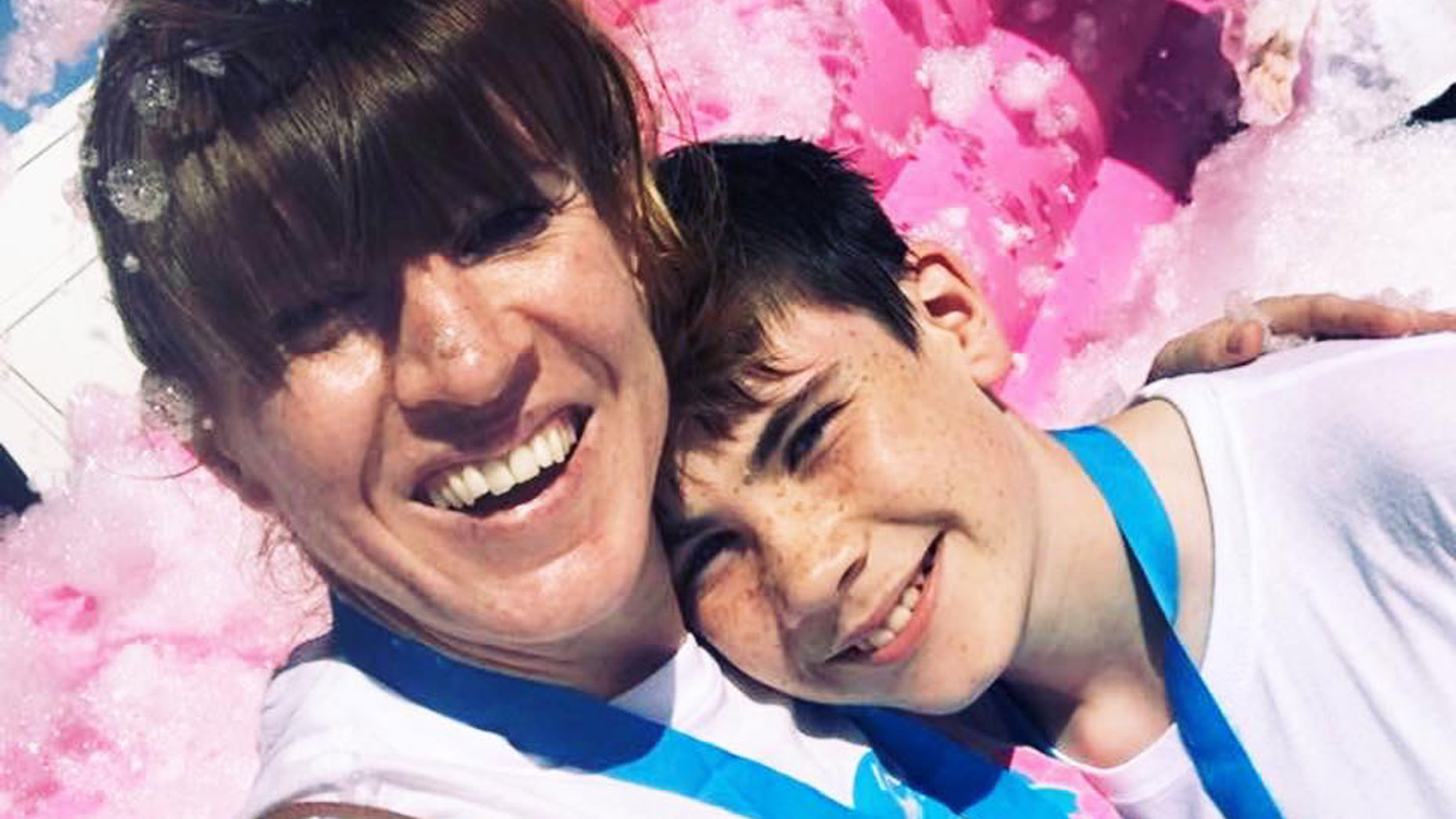 A furious Lincoln mum has hit out at the council after it cancelled the transport to get her son to a specialist school just days before the new term, meaning that he has only been able to attend twice a week.
Edward Kelly, 13, lives in between his mum's address in Lincoln and his dad's address in Skegness so the council put him into St Lawrence's, a special school in Horncastle.
Lincolnshire County Council told the family that it would no longer provide transport from Lincoln on August 30, less than a week before Edward was due to start at school.
So now Edward, who has low-functioning autism and epilepsy, has only been able to attend school two times a week whilst he is at his dad's house in Skegness.
It came after the company which gets Edward to school, Amvale, changed the route near Lincoln so it now picks up children four miles away from his home in the North Greetwell area of the city.
Lee Burgess, Edward's mum, moved to Lincoln from Skegness in 2016 after a split from her partner Tony Kelly and have both paid just over £500 a year to get her son to school ever since.
She claimed that the council has refused to let her drop off her son at the new Amvale pick-up point in Fiskerton because it was "against the council's policy."
"I would take him myself all the way to Horncastle but I need to take my other son to school in Lincoln and it would cost too much on my very low income as a single parent," Lee told The Lincolnite.
"When the council told me that they would scrap his transport I was devastated, absolutely devastated. I was so upset that I cried and shouted down the phone, it's ridiculous.
"It just seemed really bizarre that all of this was for the sake of just four miles. Edward loves going to school and going on the bus with his friends, so this has really thrown him.
"I have tried to explain it to him a few times but he just cannot comprehend what is happening, Edward thinks that it's something he has done wrong. He really misses his friends."
Lincolnshire County Council is responsible for getting children to school who need help and said that it was working with the family.
Martin Smith, interim assistant director for education at Lincolnshire County Council, commented: "We have been working with the family to find a solution to their transport needs.
"It is the council's policy to provide a transport entitlement from one address and it is for the parents to determine the primary address for transport purposes.
"However, in this case, for the past two years, we've been able to offer the family a transport solution which serves both addresses through our concessionary transport scheme.
"This allows for a young person, who does not qualify for an entitlement, to make use of any spare seats on a vehicle through the payment of a contribution.
"Parents are advised that this is not a long term solution and can be removed should the seat be required for an entitled pupil or in this case, the transport network changes.
"We will continue to work with the family to try to find an alternative solution which enables the child to travel to school from both addresses."