September 30, 2019 12.59 pm
This story is over 27 months old
Devastation as 20-year-old community allotment destroyed by arsonists
A lot of memories have been destroyed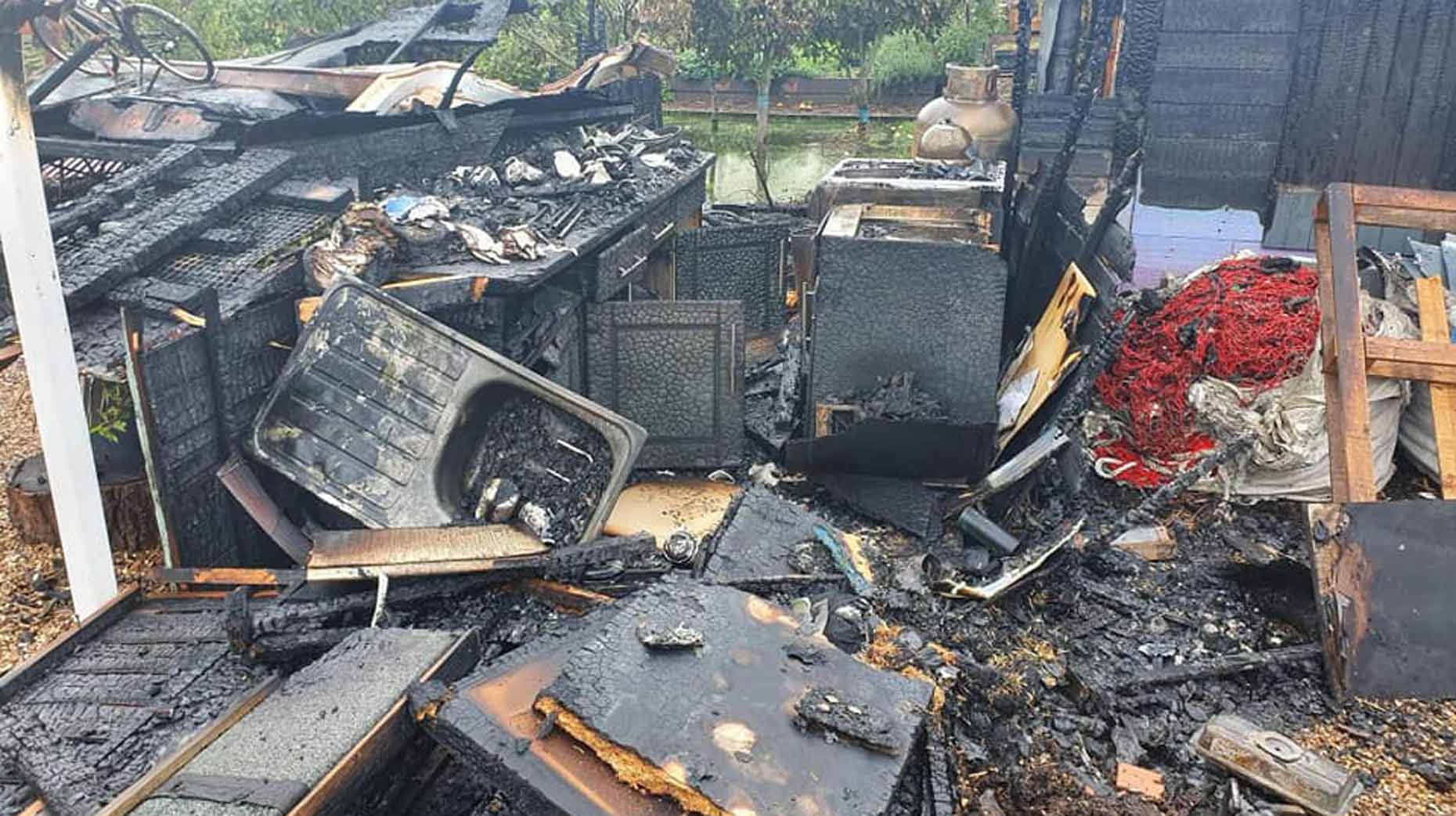 A man who has given over 20 years of his life to a community shed and local allotment was left distraught after it was destroyed in a suspected arson attack.
The allotments on Boultham Park Road help countless people and supply fresh vegetables to local restaurants, but late on Saturday night (September 28) three wooden sheds and their contents were severely damaged.
Shed owner Fred Hyde was left in shock when hard work and memories were destroyed at a place he described as his "sanctuary". Two other sheds were also left in ruins.
A GoFundMePage has been set up by Fred's daughter-in-law Janet Prisetley-Taylor to raise funds to help resurrect a community shed, which has so far raised over £200. It also asks for people to donate building and kitchen items.
Lincolnshire Fire & Rescue sent three crews to the incident and confirmed that the surrounding vegetation within the allotments was also severely damaged.
The cause of the fire was recorded as deliberate by the fire service and police have now launched an investigation.
Fred told BBC Radio Lincolnshire: "I'm angry, but more asking why? Why pick on that shed? Why decide to burn it down when they couldn't get in? A lot of my stuff is down there including memories and a lot of pictures and old tools I've collected over the years. A lot of memories have gone, it's a shock.
"I'm going to rebuild because I need to rebuild for myself for somewhere to go, because I'm just lost sat at home, I want to be down at my allotment."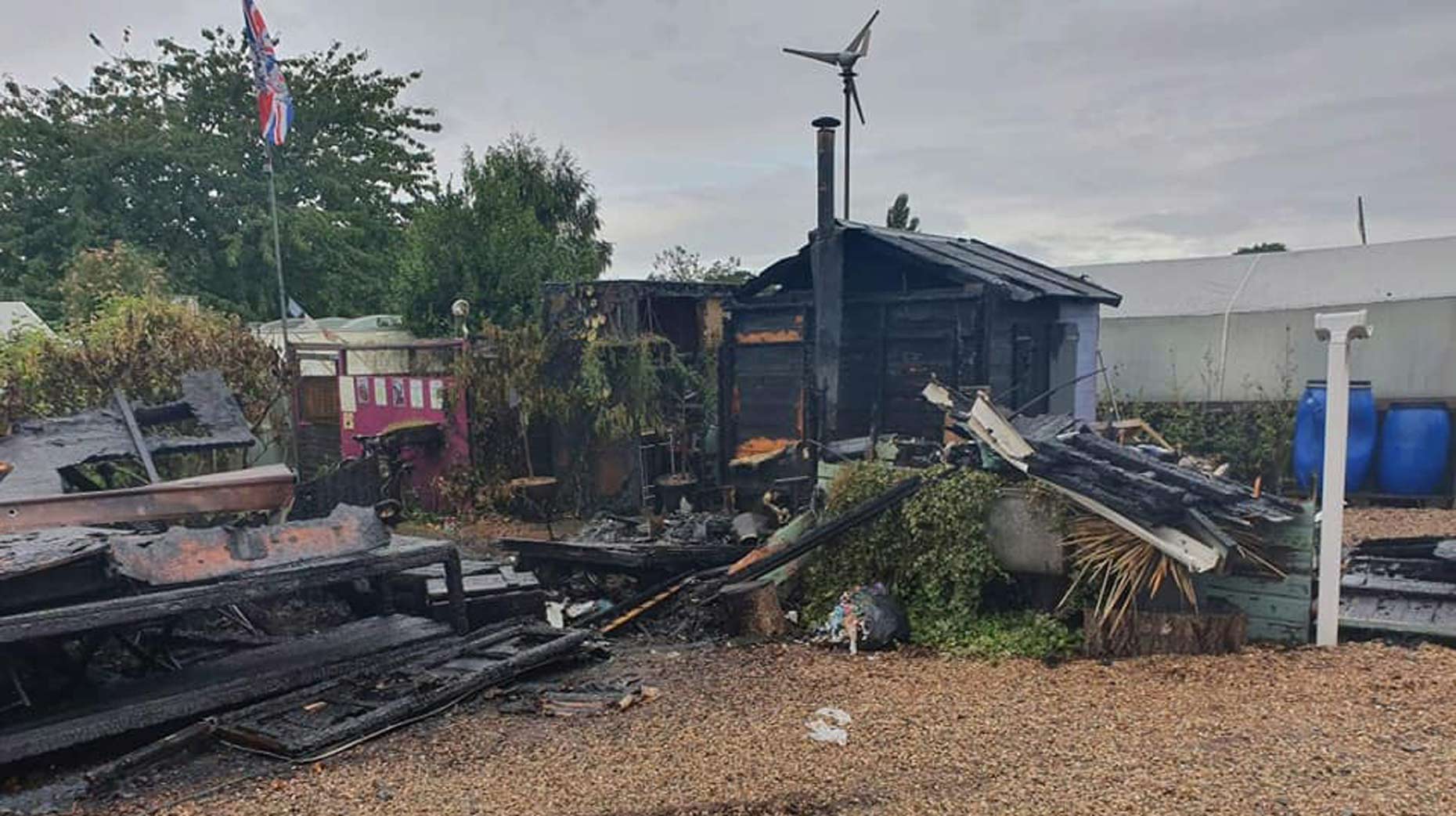 A spokesperson for Lincolnshire Police said the incident was reported to them at 12.01am on Sunday, September 29: "We are investigating a shed fire at the allotments in Boultham Park Road. This is believed to be arson.
"Anyone with any information can call us on 101, incident 1 of September 29."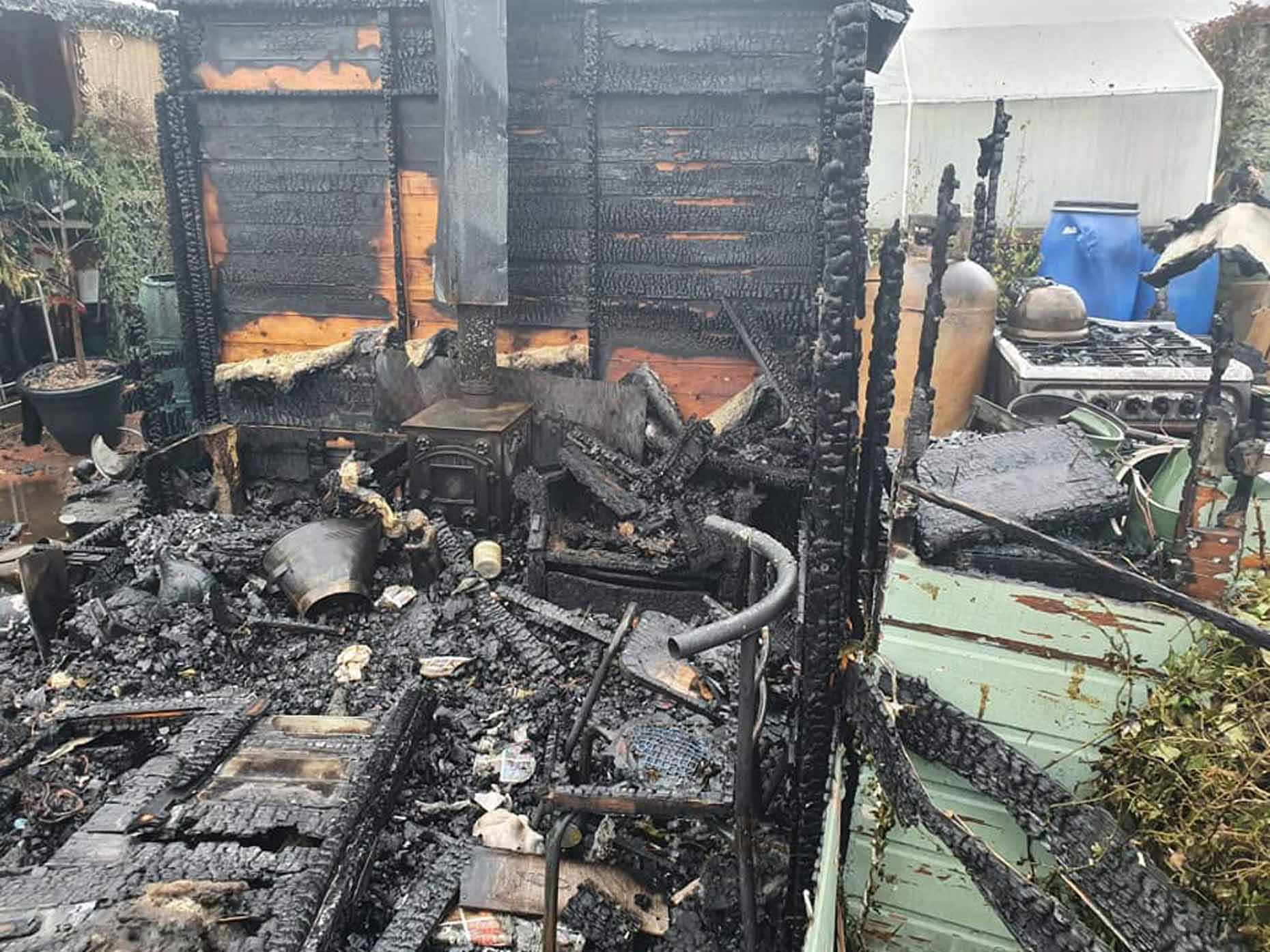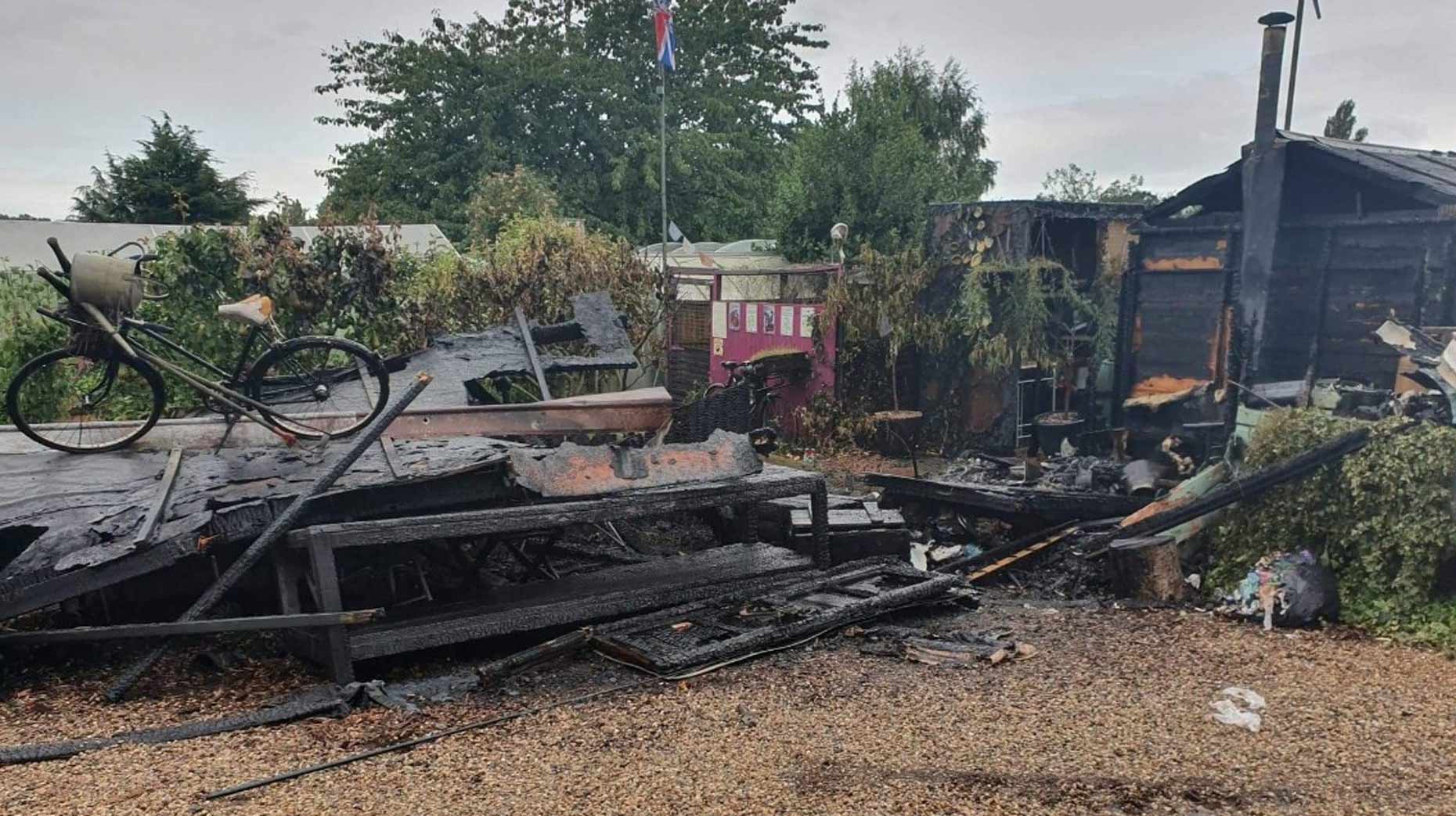 On a fundraising page, daughter-in-law Janet said: "Everything has gone, but it's not only affected him, local schools and the women's institute and patients who suffer from mental health issues all visit his allotment.
"He teaches them how to grow vegetables and plants. This has effected so many people so I'm setting up a GoFundMe page to ask for donations from the public to help to try to rebuild the sheds and kitchen so they can visit soon again."
Gareth Mackie sent up a separate GoFundMe page for his friend Dave, who was also affected by the fire.
On his fundraising page Gareth, who has worked with Dave for the last 18 months in mental health services, said: "Dave and his friends use the shed and allotment as a way of helping the local community, be it through his passion for the outdoors or supplying local restaurants with quality ingredients.
"Also, they run an allotment club for people with mental health problems, which provides people with the opportunity to tackle many mental health issues whilst taking part in new activities. A lot of time and effort has been put in by Dave and his peers over the years to help the local community and sadly this has been taken away."