In pictures: Exercise Cobra Warrior at RAF Waddington
Around 50 aircraft of various types will be participating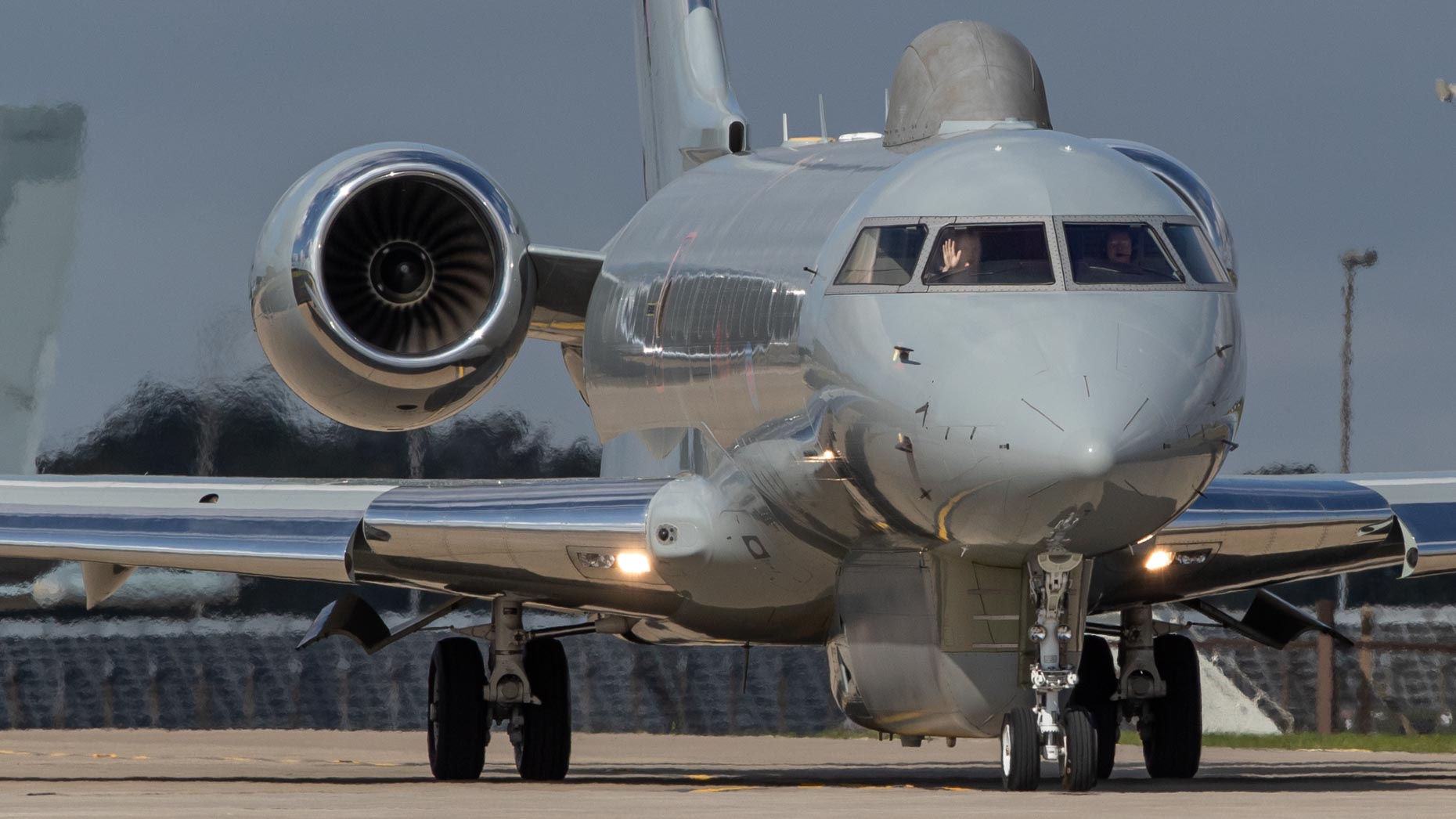 Aircraft from the German, Italian and Israeli Air Forces recently arrived at RAF Waddington for the 2019 Exercise Cobra Warrior.
They joined aircraft from the Royal Air Force and United States Air Force in high intensity large force tactical training this week.
Around 50 aircraft of various types will be participating in the exercise, which takes place from September 1-to September 20.
This year's Cobra Warrior is held at RAF Waddington instead of RAF Coningsby due to runway repairs. It is controlled by directing staff at RAF Waddington.
It has attracted much attention and regular visitors to the Waddington viewing gallery.
Cobra Warrior photo gallery