September 24, 2019 12.49 pm
This story is over 50 months old
Karen Lee: 'PM Boris Johnson must resign'
The PM has a "complete disregard for the rule of law"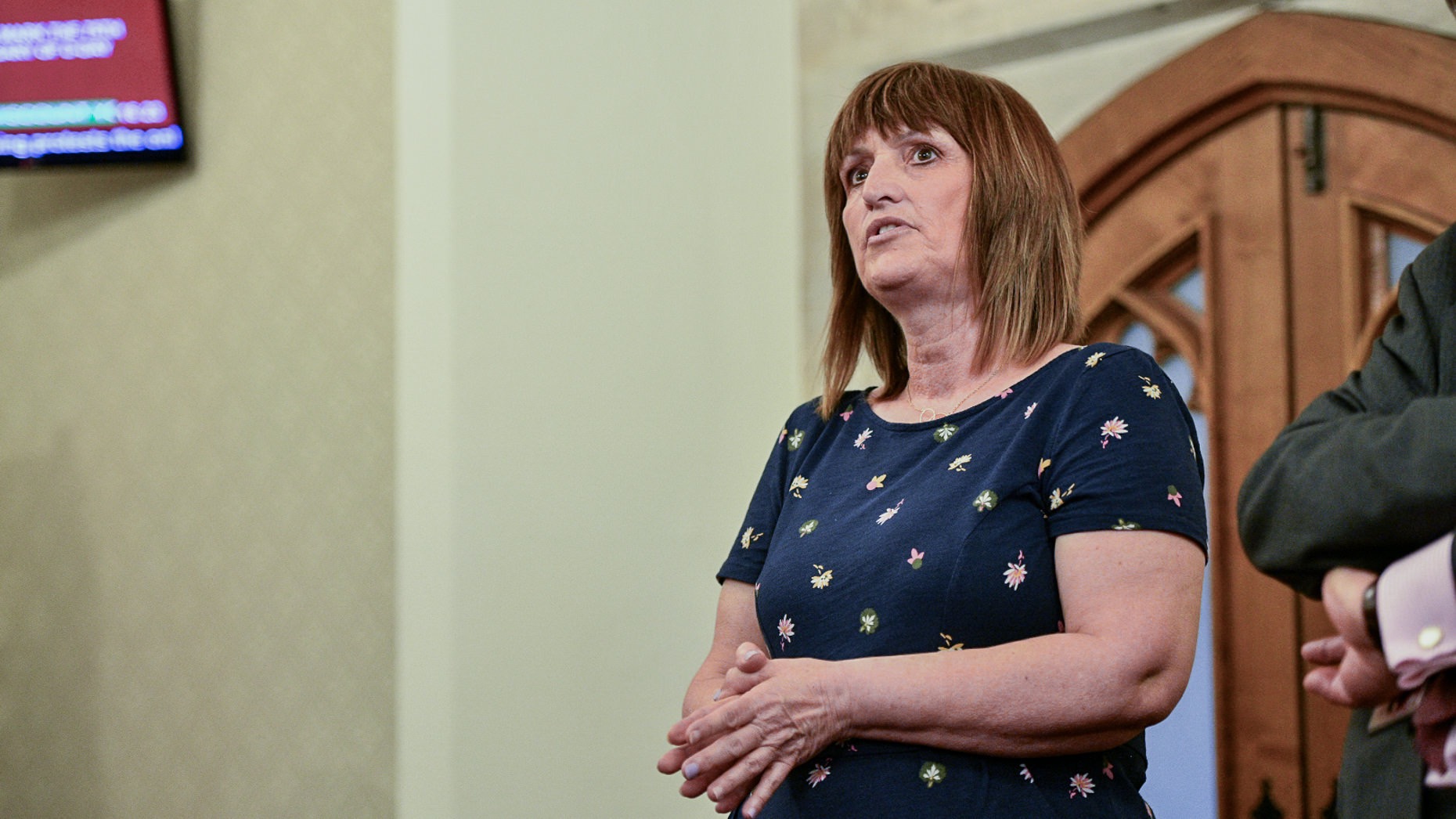 Karen Lee has called for Prime Minister Boris Johnson to resign after his prorogation of Parliament was ruled unlawful.
The Lincoln MP told The Lincolnite that the PM has a "complete disregard for the rule of law" and that he "misled the public and lied to the Queen."
Karen, who is currently at the Labour Party conference in Brighton, said: "The Supreme Court's ruling has demonstrated to the British people that the current Prime Minister was wrong to close down Parliament and that he cannot be trusted.
"Mr Johnson has shown a clear disdain for democracy and complete disregard for the rule of law.
"The ruling makes clear that Mr Johnson misled the public and lied to the Queen in order to force through a disastrous no deal Brexit.
"Given the judgement of the Supreme Court, the Prime Minister must do the honourable thing and resign.
"Parliament must be recalled. I am ready to return to Westminster at any point."
It comes after a unanimous ruling from 11 judges at the Supreme Court which said that the five-week prorogation had no effect.
Lady Hale, president of the Supreme Court, said: "The court is bound to conclude, therefore, that the decision to advise Her Majesty to prorogue Parliament was unlawful because it had the effect of frustrating or preventing the ability of Parliament to carry out its constitutional functions without reasonable justification.
"Parliament has not been prorogued."
Speaker John Bercow said that MPs should return to Parliament at 11.30am on Wednesday, September 25.
He said: "To this end, I will now consult the party leaders as a matter of urgency."
There will be no Prime Minister's questions on Wednesday, but there will be ministerial questions and emergency debates.