September 27, 2019 5.11 pm
This story is over 49 months old
Local Democracy Weekly: Council chambers become centres of unrest
The rise in hostility is clear from a reporter's seat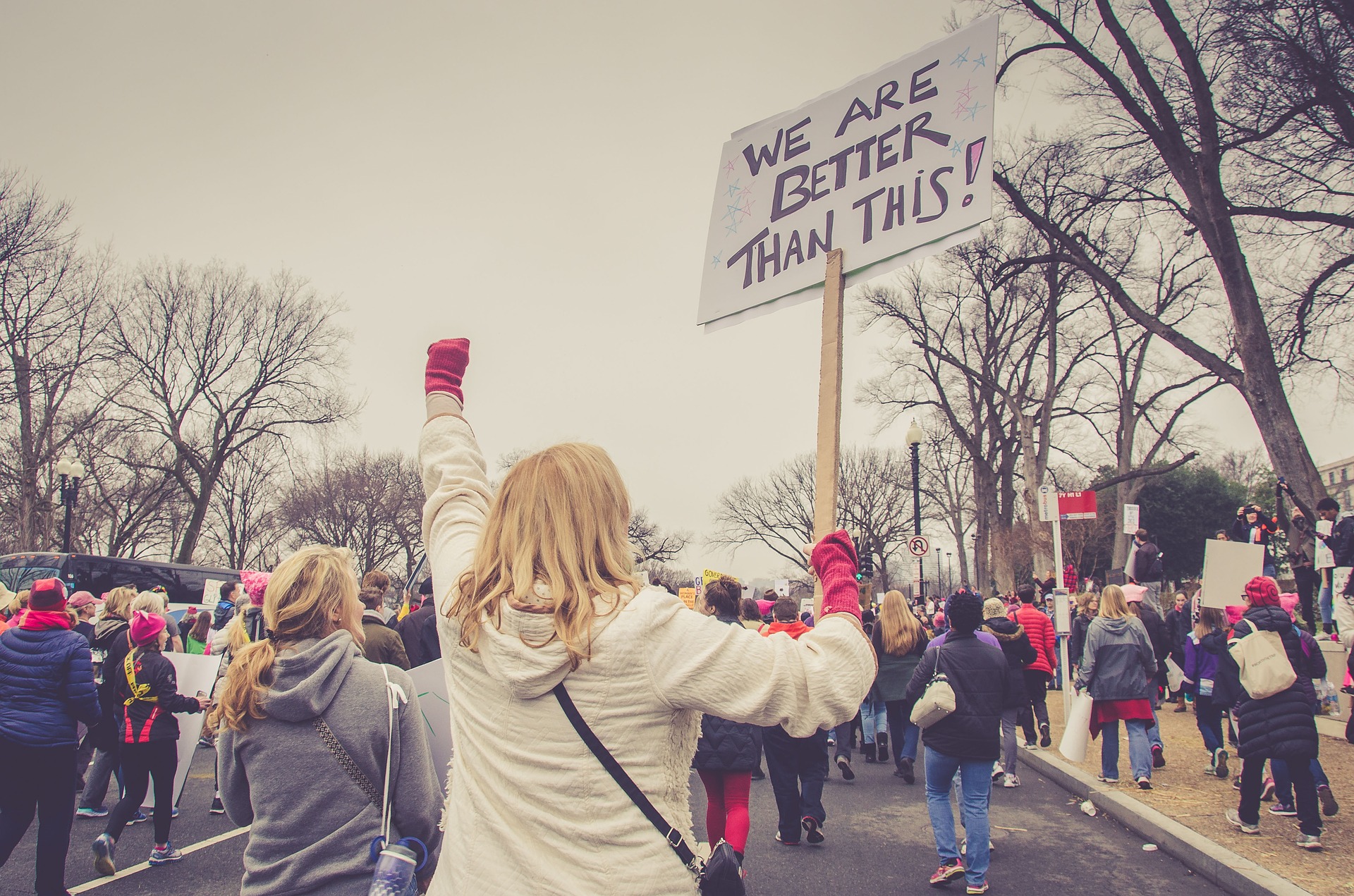 Abuse of those in power seems to be on the rise, particularly as the vitriol from Westminster appears to seep into local council chambers.
There have always been strong words across the chamber over controversial decisions, but now more than ever there is a prominence of spite and fury.  There is something in the air which has sparked a wave of threats and intimidation, above acceptable democratic scrutiny.
Some, tragically, have even transferred word to action, and the power of such threats is driving decision making and the very action of democracy behind closed doors.
South Kesteven District Council yesterday held a secret ballot on the subject of the Belvoir Hunt after councillors received a torrent of abuse from both sides of the hunting debate, including threats to stab or seriously injure members.
Former North East Lincolnshire Council leader Ray Oxby, who is due to appear in court next month over drink-driving charges, blamed abuse for his departure. Oxby previously revealed excrement had been pushed through his door following a decision over a local roundabout.
It's not just the general public either, earlier this month, a West Lindsey District Councillor had his suspension extended by his party after he tweeted in July that Labour leader Jeremy Corbyn "should be swinging from the gallows like Saddam Hussein". He later apologised for his tweet.
Of course, it's also not helped by the oft-criticised emotive language used by those in national positions of power – whether it be Boris Johnson calling out the "surrender bill" or national headlines referring to judges as "traitors" and "enemies of the people" as the stormy Brexit debate goes on.
Earlier this week Boris Johnson was widely criticised for describing one MP's concerns for safety in the wake of the murder of Jo Cox in the run-up to the 2016 European election as "humbug".
The Dewsbury Labour MP Paula Sherriff had asked Mr Johnson not to use "dangerous" language such as calling the Benn bill – which aims to prevent a no-deal Brexit – a "surrender act".
She told ministers that MPs were being sent abuse and death threats which "often quote his words".
The Guardian reported yesterday that a man was arrested outside the office of Birmingham Yardley Labour MP Jess Phillips after allegedly trying to smash the windows and shouted "fascist". The incident saw staff locked in the office throughout.
Ms Phillips has previously had threats saying that those who do not deliver Brexit will be found "dead in a ditch" – a quote from the PM's own statements.
Kingston-Upon-Hull Labour MP Karl Turner also told Prime Minister Boris Johnson's senior advisor Dominic Cummings he'd had death threats in a video posted online.
The rise in hostility is clear from a reporter's seat in council meetings and out in the local community. Lincolnshire Police has asked its officers not to take any leave during the week Britain is expected to leave the EU. The expectation of unrest is an uneasy one to swallow, but the evidence points to its necessity. — DANIEL JAINES