September 18, 2019 4.31 pm
This story is over 33 months old
Military and rugby worlds honour player who died in RAF match
Tributes continue to flood in for a much-loved man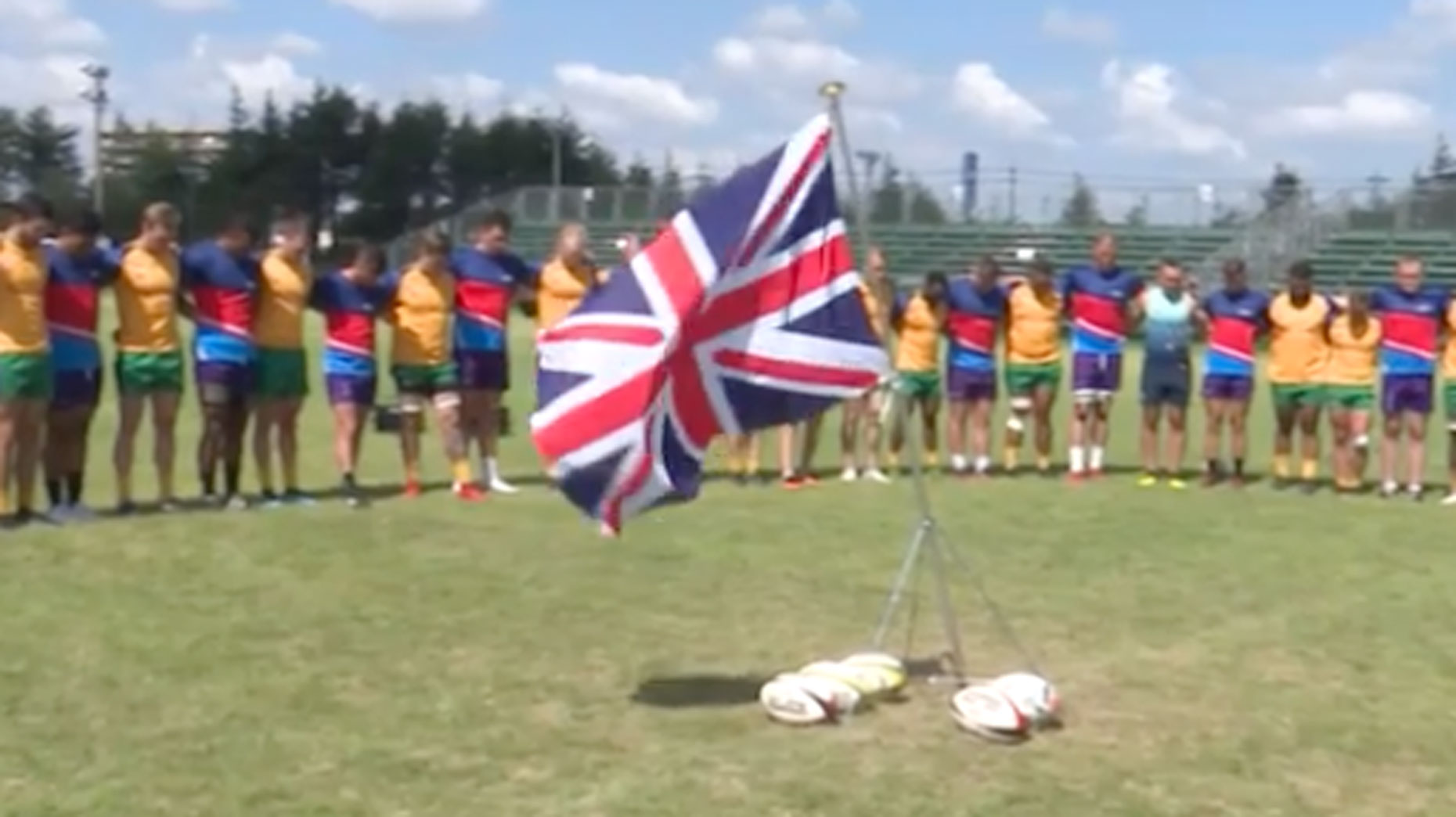 The military and rugby worlds have been paying tribute to a much-loved rugby player who suffered a fatal head injury in a match for the Royal Air Force.
Scott Stevenson, 25, worked as a Senior Aircraftman (Technician) at RAF Marham. He was passionate about rugby league and on Friday, September 13 he played at full-back for the RAF Rugby League first team in an Inter Services match against the Army in Aldershot.
He sustained a head injury while "putting on a performance for the Royal Air Force that had him in contention for man-of-the-match" and was stretchered off from the pitch. On Monday evening, the Station Commander of RAF Marham confirmed the player's death.
Scott's family, RAF Rugby League, the Rugby Football League and the local club he played for in Lincolnshire Boston Buccaneers all paid tribute to the player this week.
The UKAF rugby union squad in Japan for the Forces World Cup paid their own tribute to Scott. They joined together with players from the Australian Defence Force before a training session at Japan's Camp Narashino to pay their respects.
In an interview on Forces News Jamie Doig, UKAF Kitman, said Scott was "a flamboyant player on the the park and joviality off the park, he was just one of life's good guys".
He added: "Our thoughts out here go back to Scott's parents, but not only to his parents, to the rugby league community. I know that Chris Gordon and the rest of the RAF committee will be hurting as the boys are out here."
Lieutenant Colonel Dave Groce, UKAF Rugby League Chairman, said Scotty was an impressive player to watch and his "kindness and genuine personality" would be missed by everyone.
He said: "It always seemed that he was able to just identify where the gap was and exploit it so easily. He was phenomenal in defence as well, a real all-round great full-back, not only a huge loss to the team, but a huge loss to our sport."
Lincoln's Imps XV hosted the RAF Eagles in a match at Lincoln Rugby Club on Tuesday night, which ended 36-24. Before the match the players held a minute's silence in memory of their colleague and friend.