September 2, 2019 3.20 pm
This story is over 27 months old
Whoops! Police van parking mishap caught on camera
How unfortunate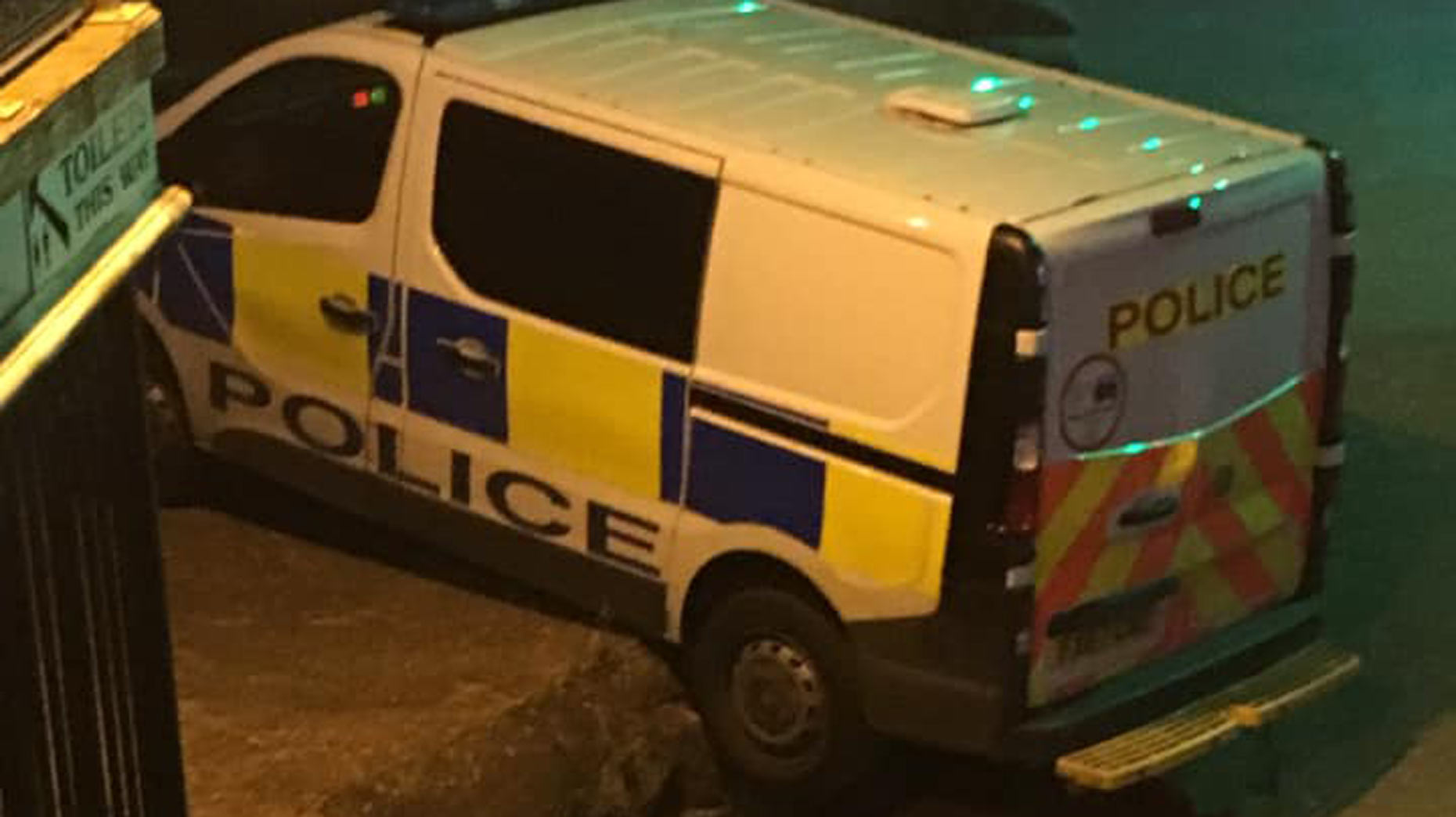 A police van was caught on camera bizarrely teetering off a ledge next to Skegness pier.
Shaun Hempsall spotted the van at the south side of the steps to the pier in Skegness at 8.46pm on Sunday, September 1.
However, it is not clear how or why it ended up like this or whether or not police were responding to a call out.
Shaun posted the photo in the Facebook group 'Skegness, Skegness, Skegness' with the caption "I thought it was just holidaymakers that park badly".
Send us your bad parking stories and photographs to [email protected].