October 10, 2019 4.23 pm
This story is over 26 months old
£6m boost to Lincolnshire mental health services
It will help support people with serious mental illness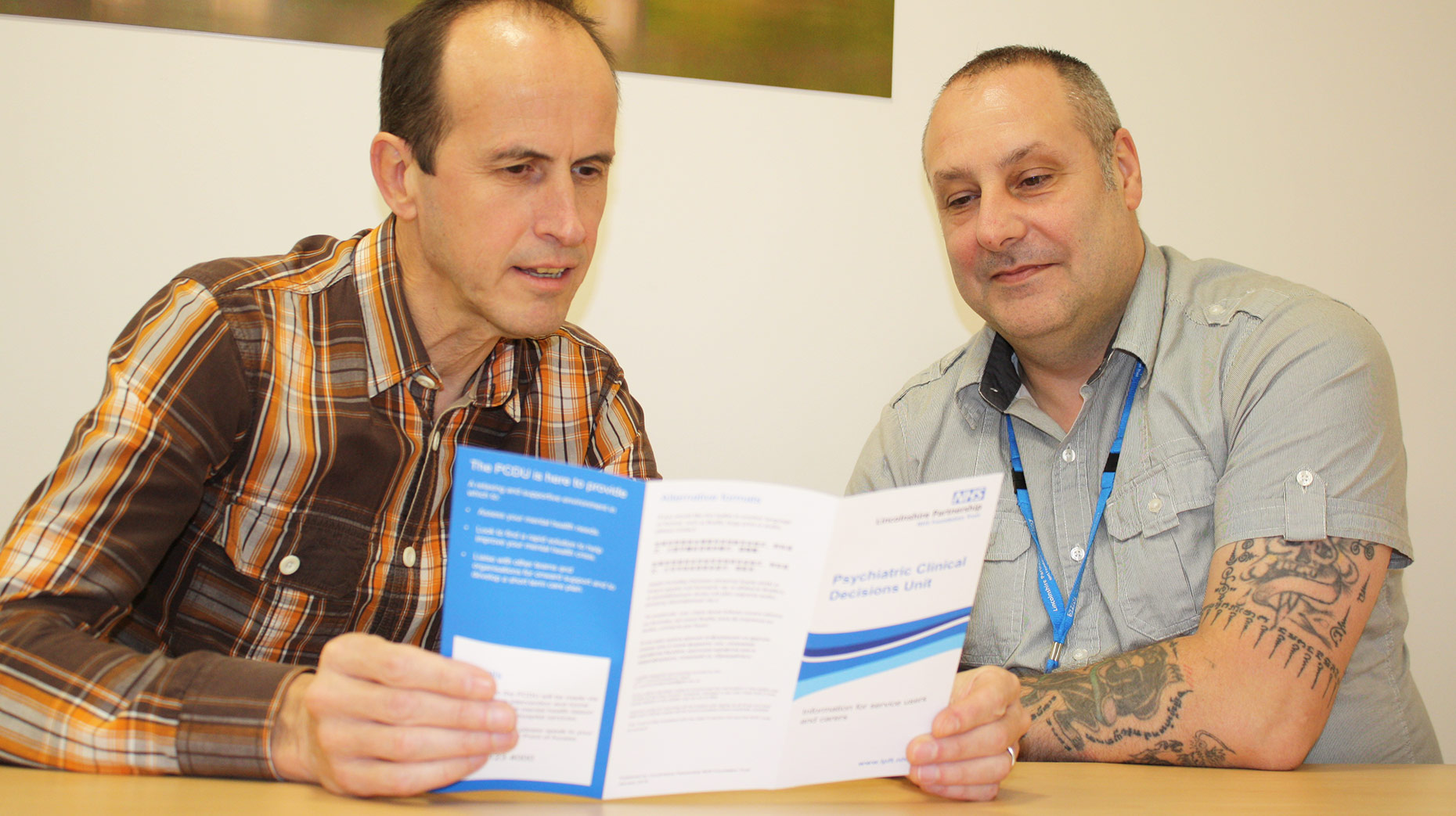 Lincolnshire is expected to receive around £6 million in funding to help support people with serious mental illness over the next two years.
The county will be one of 12 areas across England to benefit from the national £70 million funding. Lincolnshire's bid was submitted as a partnership through the Sustainability and Transformation Partnership, which includes health, social care and third sector organisations.
Lincolnshire will be an 'early implementer' site for testing new models of care for young, working age and older adults with moderate to severe long-term mental health problems.
The funding will help deliver the following:
New place-based mental health workforce integrated and co-located within neighbourhood teams and primary care networks. The new way of working will initially be targeted in four areas, which are still being finalised, to test out new models of care
New intensive and specialist support for people diagnosed with a personality disorder in the community. It will initially be introduced in the west of the county
Introducing new community-based rehabilitation support to enable people to live independently
Implementing the new national community mental health framework. This includes testing four-week waiting times in community mental health services
Enhancing social prescribing opportunities and networks. There will also be a team of link workers to support people to access activities
Development of digital social prescribing – working with young adults in particular to develop a range of digital tools to support self-care and management. This includes 24/7 secure messaging, video consultation and computerised CBT
Brendan Hayes, Chief Executive at Lincolnshire Partnership NHS Foundation Trust (LPFT), said: "We are thrilled to have been awarded this funding and it will be pivotal in helping us in Lincolnshire to build on the services we offer through becoming a pioneer in the important transformation of mental health services, particularly in the community.
"Working with our partners across the county and region will allow us to deliver outstanding mental health care for people with moderate to severe mental illness, so they can live well in their communities."
The NHS Long Term Plan, published January 2019, made a commitment to transforming mental health services.
Lincolnshire's bid comprised of LPFT, the Lincolnshire clinical commissioning groups and Lincolnshire County Council. It also included East Midlands Clinical Network, local voluntary, community and social enterprise (VCSE) partners, NHS England and NHS Improvement, and representatives from local primary care.