October 16, 2019 10.34 am
This story is over 32 months old
Community Voices: Darren Edwards – My Chav Church
Darren is one of The Lincolnite's Community Voices columnists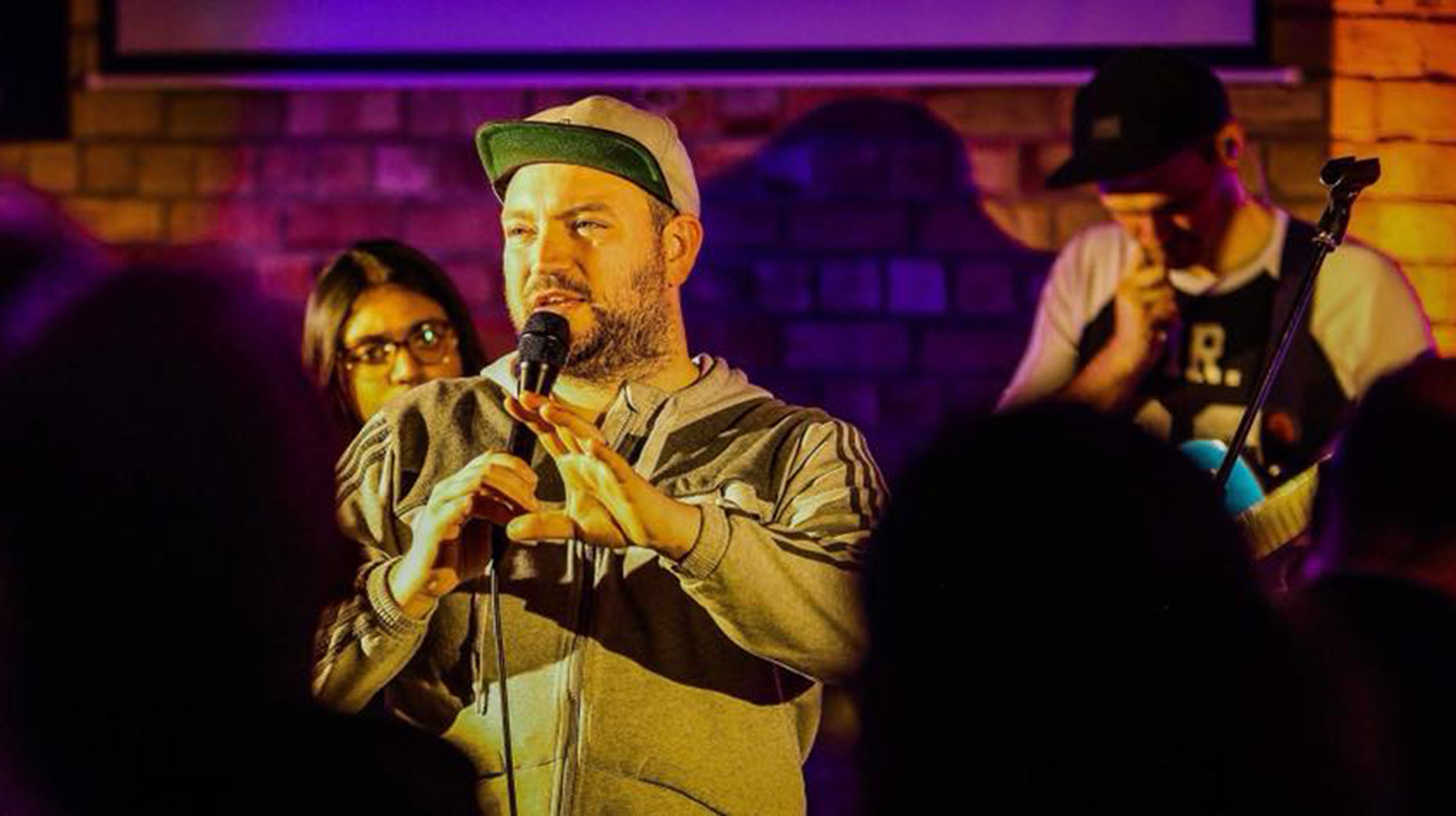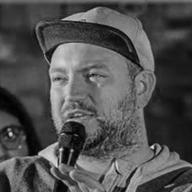 Darren is one of The Lincolnite's first generation Community Voices columnists. He is a Lincoln-based pastor who wrote his dissertation on class and religion and has been travelling around the UK for the past six years speaking on the subject. Darren lives in the Moorland area of Lincoln. His wife Laura is studying for her doctorate in Clinical Psychology and his children are undertaking their A-Levels and GCSEs.
---
Community Voices is a project which bridges the gap between the people of Lincoln and the news that helps them navigate every day life in the city. Read the experiences and views of a range of local people as they become regular voices on The Lincolnite and help shape the conversation in your neighbourhood.
---
Picture this, I'm a 34-year-old man seated in the local community centre wearing jogging bottoms from Primark and a blue zipped hoody. A young lady who's never visited us before asked what our Breakthrough Centre was all about, and who's in charge. One of the ladies who attends our Church begins to tell the customer all about our Church and the work that we do in the community. Eventually they get to the part of the conversation where our team point at me and explain that I'm the Pastor (Church Leader) and the customer exclaims: "No, surely not, you don't look like a Vicar."
I became a Christian in 2008 after a being brought up on a rough council estate in Northampton, and a life of crime and addiction. When I started attending the local church I began to dress like the people there and tried to fit in with the way that they did things.
In 2010 I began a degree in theology after dropping out of school at fifteen to become a full-time dope smoker. I didn't think I'd ever be able to study at that level, but it seems that the Church is really forgiving and releasing.
As part of my learning I remember hearing about a book called Organic Outreach. In a nutshell the book describes how to be a good missionary. Essentially it was saying that we should allow Chinese people to reach out to people in China in a Chinese way, to best reach their own culture. In the same way we should allow Nigerian people to lead a Nigerian Church in Nigeria because they will know best how to reach their culture.
Over the past hundred years or more the Church has had this really bad way of doing mission. They would turn up in foreign countries and teach the people there that to do Church you had to dress and act like an Englishman. You still see it today, men in the African desert wearing a three-piece suit and women wearing massive dresses with hats and high heels. It almost sounds backwards.
One of my mentors asked me how this concept would work for me. It dawned on me that I needed to start a council estate Church for council estate people like me because I speak, smell and look like someone off the estate.
I told my friends that I was going to start a new working class Church. To which some posh kids exclaimed: "oh, I can come to that then because I work!"
In 2012 I announced to my friends, family and denomination that I would start a Chav Church.
Snap back to this week and our new friend in Lincoln was right. I certainly don't look like a middle class Vicar, Pastor or Church leader. I look like a Chav Pastor!
Our Church member explained that at Chav Church we do still sing like at other Churches, but the songs are modern. We still have a Sunday talk but it's based in story and around life. However, what makes this working class Church welcoming to her is that she doesn't feel that she has to make an effort every Sunday to look the part.
I love that freedom. That's why I signed up to belong to this thing called Church.
As it happens there's a lot more to faith, class and life than what meets the eye, and over the past decade I've been exploring these academically together with experientially and I've learnt so much about myself and those that have been influential in my life.